Samsung has been planning to host the next Unpacked Event 2021 in the month of August. According to reports, this will be the second Unpacked event for this year. The event is likely to held on August 27. This time at the launch event, the South Korean smartphone makers are likely to launch the next gen Samsung Galaxy Z Fold and Galaxy Z Flip devices.
Samsung Galaxy Z Flip 3 and Z Fold 3 launching soon:
These upcoming premium smartphones will be succeeding the current lineup of Galaxy Z Fold and the Galaxy Z Flip. The report about this launch event has been revealed from a website called frontpagetech. According to frontpagetech.com, Samsung's next unpacked event will take place on August 27,2021. However, the South Korean tech giant has not confirmed the official date for this unpacked event. This is mainly because it will be an online only event due to the ongoing second wave of COVID-19 pandemic.
Samsung Galaxy Unpacked Event 2021: August Edition
To recall, the first unpacked event of the year was hosted back in January 2021. In this even, Samsung launched the premium Galaxy S21 series globally. This series features three smartphones including the Samsung Galaxy S21, Galaxy S21+ and the Galaxy S21 Ultra. This time at the second Unpacked event of the year, which will happen around the month of August. In this event, Samsung usually launches the Galaxy Note edition. However, this year it will not be the same. In fact, in this year, Samsung is planning to skip the Note edition smartphone. Instead, at the August launch event, the South Korean smartphone markers are planning to launch the Galaxy Z Fold 3 and Galaxy Z Flip 3.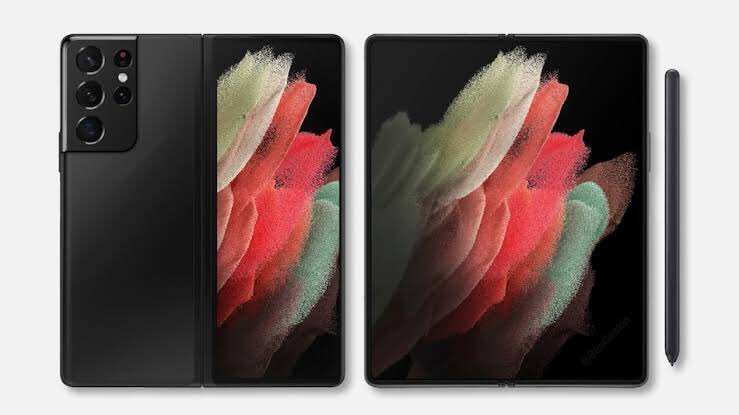 Samsung Galaxy Watch 4 could launch at Unpacked Event:
Contrary with the latest report, previously popular tipster Jon Prosser said that the Unpacked Event will take place in the month of July. He also claimed that Samsung could launch the Galaxy Watch 4 and Watch Active 4 before launching these Galaxy Z Flip and Galaxy Z Fold series smartphones. He further added that the upcoming smart watches are tipped to start shipping starting August 11. This means that launch could happen anytime by the end of July or may be at the beginning of August. However, Samsung again has not revealed any official date about the launch of upcoming smart watch and the upcoming Galaxy Z Fold and Galaxy Z Flip smartphones yet.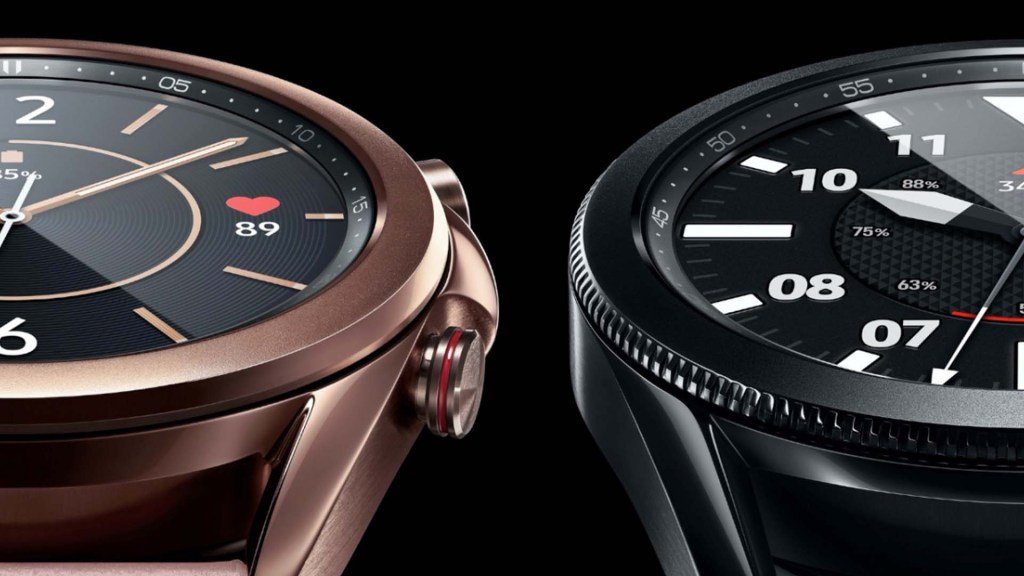 On the other hand, another popular tipster Max Weinbach from Android Police earlier revealed that Samsung will be releasing the Galaxy Z Fold 3, Galaxy Z Flip 3, Galaxy Watch 4, and Galaxy Watch Active 4 on August 3. All these leaks and rumors are so confusing. Currently, there are several reports floating all around the internet about the launch of upcoming Samsung products. Meanwhile, Samsung is yet to confirm the official event date for Unpacked Event. Therefore, we suggest you take this post with a pinch of salt. Also Read: Samsung Galaxy A72 launched with 5000mAh battery, 90hz AMOLED display