Microsoft is all set to conduct it's annual Microsoft Build 2021. The event typically take place in the month of May. This year, Microsoft Build 2021 event will be held starting May 25th and will continue till May 27th. The Redmond, Washington-based tech giant has published the dates of this year's Build 2021 on its website. This developers conference will happen virtually following similar trend from last year. Last year also the event took place virtually because of on going COVID-19 pandemic. For newbies, The Microsoft Build is the company's largest annual event. This event mainly focusses on developers from all around the world. Microsoft always makes some big announcement related to new updates for its services like Windows, Office, Edge etc. at this Microsoft Build event.
What is Microsoft Build Event?
Microsoft Build is an annual event where developers, architects, start-ups and students learn, connect and code together. They share their knowledge and expand their skillset on this event. The event guides them to explore new ways of innovations. Microsoft Build event is attend by around 5,000 peoples including developers and media persons. They will get direct and first hand access to all the latest technology and features. To recall, the offline event was cancel last year and a digital virtual event was organize due to COVID-19 pandemic. The 48-hours of live event was live stream through different social media platforms.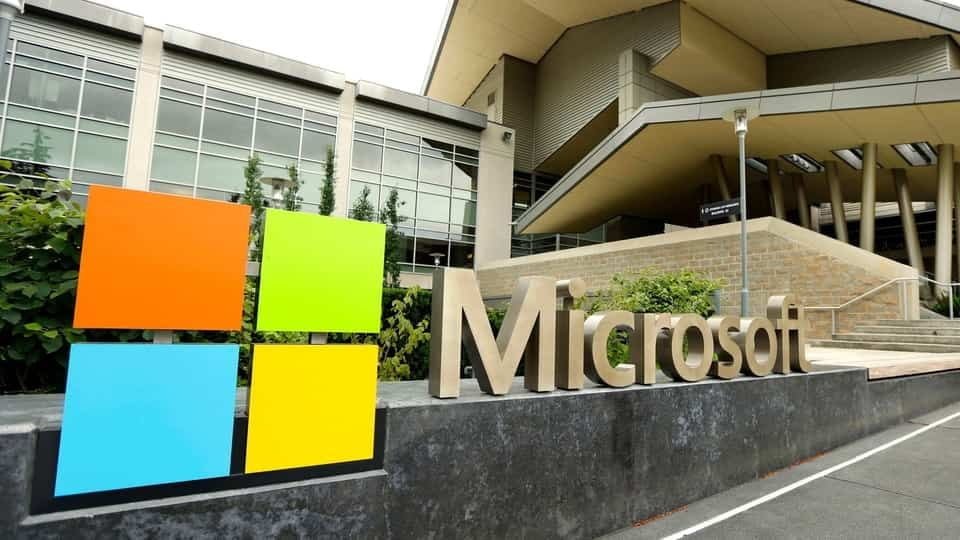 Microsoft states that, Considering the health safety first and current situation in Washington State, we have decide to deliver our Annual Microsoft Build event for developers as a digital virtual event. While, the physical event for Microsoft Build 2021 is cancel. The main reason behind cancelling the physical event is because of continues growth of COVID-19 cases in most parts of the world. To recall, Last year, all the major Tech events like Mobile World Congress (MWC), Google I/O, Facebook's F8 developer event, and Apple WWDC were organize digitally due to COVID-19 pandemic.
In 2021, the Annual Consumer Electronics Shows (CES) was also cancel for physical event and was held virtually. Many big companies are likely to stick with virtual events phenomenon this year given the worsening condition due to COVID-19. Due to COVID-19 pandemic all the travel and other movements are also restrict in most part of the world.  Also Read: Microsoft Surface 4 laptops are likely to launch in this month