Motorola is one of the biggest tech giants in Smartphone and IoT device market. This year, Motorola is set to re-enter the wearable market space by launching two new smart watch series in coming months. The company is likely to launch three new set of wearables. These wearables could include the allegedly called the Moto Watch, the Moto Watch One, and the Moto G Watch. However, even before the launch details we have started seeing the rumors and leaks floating around on the internet.
There is a news floating around internet gives a hint about how these wearables will look like and when to expect their arrival. Out of these wearables, couple of smartwatches are likely to launch in the coming months. Few of these leaks came via Twitter account of Felipe Berhua, the Sales Presentation Executive. Where he confirms that Motorola is likely to launch two new smart watch series. These smart watches could be the Moto Watch and a possible version of the Moto 360 aka Moto Watch One pretty soon in coming months.
Not gonna claim this is an exclusive since I got it from a sales presentation, but seems like a square-ish Moto Watch and a new @moto360 are coming soon. pic.twitter.com/2DWY758GWp

— Felipe Berhau (@FelipeBerhau) February 26, 2021
Motorola Smart Watches: Expected Design
This tweet gives users an idea about how these smart watches could look like. According to this tweet, The Moto Watch is likely to come with a Square shaped dial, which looks a lot like Apple Watch. This Apple Watch design has become an inspirational design for many other companies. The Moto One Watch is likely to come with a Circular dial, as per tweet image. Additionally, leakster also confirms that a third smartwatch could also come with a name of Moto G Watch.
This third smart watch, Moto G Watch could also comes with circular shape dial but with a metallic grade finishing. However, the other two smart watch models are likely to come with silicon straps. Based on its name, these G series smartwatches could target the budget segment audience. Also Read: Google Photos app to come with more smart features along with new video editor
Motorola Smart Watches: Expected Launch
Apart from the design, the leakster also confirms that these smartwatches could arrive within this year. While, the Moto Watch and the Moto Watch One are likely to launch in around July. The Moto G Watch is likely to showcase earlier in the month of June. These upcoming wearables are likely to be online exclusive and will be sold via Flipkart.com.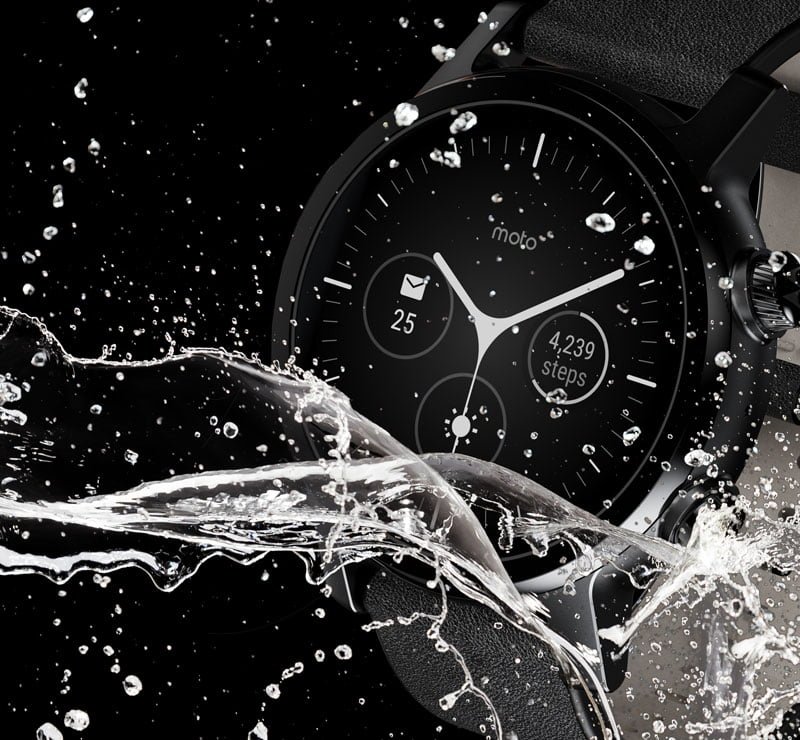 To recall, the company is already selling it's smart TV line-up through Flipkart exclusively. Hence,  these smartwatches are expected to arrive soon in India through it's regular channel of Flipkart.com. However, till this time, we don't have any official list of features and specifications about these watches.
Although, these smart wearables are likely to feature basic functionality such as heart rate sensor, activity tracker, and many other features. These smart watches are likely to give a big boom to the company's strategy around smart watch segment. To recall, the Moto 360 was introduced way back in year 2015.
However, we don't have any official pricing for these smart watches. But these smart watch are likely to fall under budget price segment. These smartwatches may compete with other smart watches coming from the companies like Oppo, Realme, Xiaomi. Also Read: Redmi Note 10 to be Amazon exclusive, lists with "coming soon" banner