Apple's iPhone 13 headlines have been released from time to time. The iPhone 2021 have already been fueled by enough hype of news reports and leaks showing up daily. Without any doubt it can be claimed that we might get a new more powerful iPhone. According to recent reports, The iPhone 2021 is likely to offer an improved camera configuration with a better focus on low-light photography.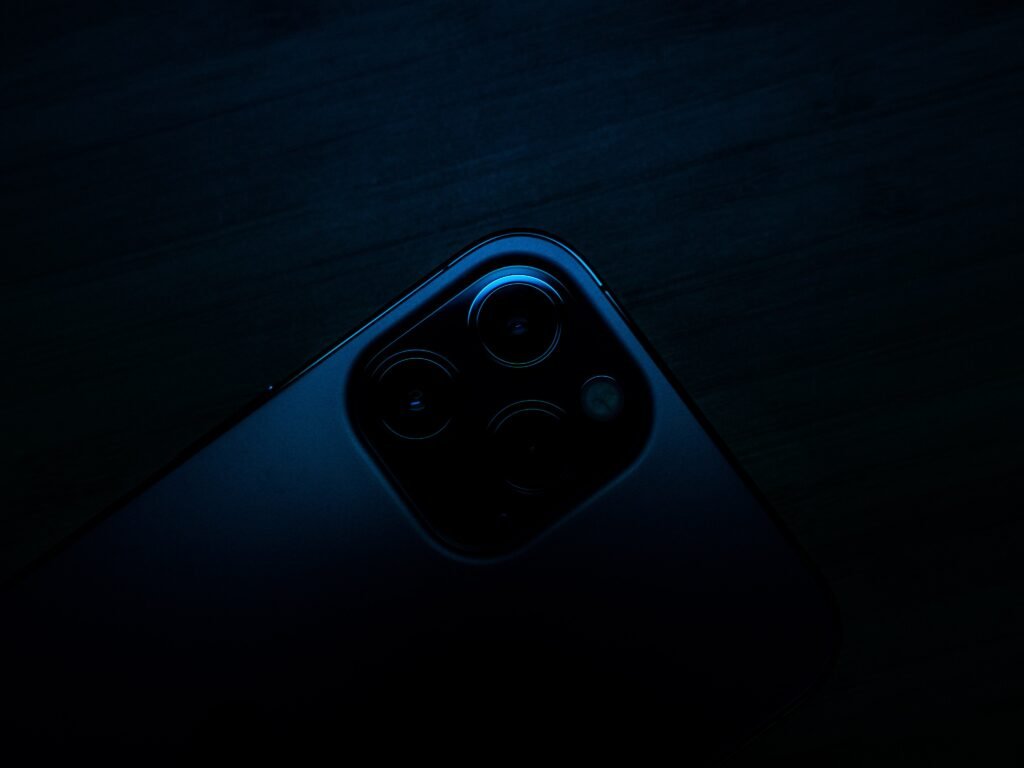 Cameras will be the prime focus on this year's iPhone 13 devices. Also Read: iPhone SE 3 expected to launch soon
iPhone 13: Ultra-Wide Lens with variable aperture?
According to Ming-Chi Kuo, a reliable analyst an improve version of ultrawide lens will give the iPhone 13 an improved low-light photography. The ultra-wide lens will come with a variable aperture rated at f/1.8. The aperture of this lens is bigger than the ultra-wide lens with an aperture of f/2.4 seen on the iPhone 12 Pro and the Pro Max.
Hence, the iPhone 13 will get a bigger aperture on the ultra-wide lens, which in turn, call for more light to pass through the lens. This enhances low-light pictures on new iPhones, something we are all ready to experience on an iPhone.  The data also reveals that this feature will be available only in iPhone 13 Pro models. The other iPhone 13 models (possibly the iPhone 13 and the 13 Mini) will not be available this feature. This feature can be introduce from 2022 to all iPhone versions.
The Non-Pro versions for iPhone will also get the LiDAR scanners and enhance image stability. These features were absent on iPhone 12 and the 12 Mini. Also expect, Apple is rumor to join hands with Sunny Optical as a lens supplier for the iPhone 13 lineup.
The Sunny Opticals will join other suppliers such as Largan, Yujingguang, and Kantatsu. The LG Innotek will get the lens supply by these vendors for final module integration. Also Read: Next Gen iPhone to get this flagship feature
Another leakster claims that all iPhone 13 models will come with camera upgrades only. These upgrades will be minor changes, not such major change. He believes that the ultrawide lens alone would be replace, instead of upgrading the aperture to f/1.8 optics.
iPhone 13: Other Expected Features
Apart from Camera upgrades, Tons of more updates are schedule for the iPhone 13. Earlier rumors says that the new iPhones are expect to come with a smaller notch or even a notch-less design.
The smartphones are also anticipated to be able to see the return of Touch ID in the form of an optical fingerprint display scanner, just like Android phones. These scanners are available for years on Android Phones and will add an iPhone intriguingly.
The iPhone 13 Pro models are also suppose to get the storage of up to 1TB. This will be a big relief for all iPhone users facing storage difficulties. As storage can not be increase on iPhones. An upgraded A15 Bionic chipset, bigger batteries, and support for iOS 15 can be part of other upgradations.
Just like last year, the iPhone 13 is likely to get four variants. These variants will include a 5.4-inch model, two 6.1-inch models, and a 6.7-inch model. We still have a lack of relevant information with proofs. Therefore, we shall take the above with a pinch of salt and wait for further detail.