These days, Smartphone brands loves to make partnership with camera centric companies. Based on recent examples, OnePlus joins hands with Hasselbald for cameras, Zeiss partners with Vivo and earlier, Leica joined hands with Huawei for mobile camera lenses. However, later, some reports indicates about the end of partnership between Huawei and Leica. These partnership started with a promise to improve the mobile photography. According to leaks, now, Leica is looking for new partners and the news about its search is floating on the internet. A latest leak suggests that Leica is looking for a multi-brand partnership just like Zeiss. To recall, Zeiss is having multi-brand partnership with mobile brands like Vivo, Nokia and others for camera lenses. Now, Leica is looking for one such partnership.
Earlier, some reports suggested that Leica will end its relationship with Huawei after having one last outing in form of upcoming Huawei P50 series. However, the actual reason for termination of partnership is not out yet. But, it seems like that US imposed trade ban could be one such issue for the end of Huawei-Leica partnership. The details about this news came from a renowned tipster @rodent950 on Twitter. However, Xiaomi is yet to make any official statement on such developments for their mobile phones.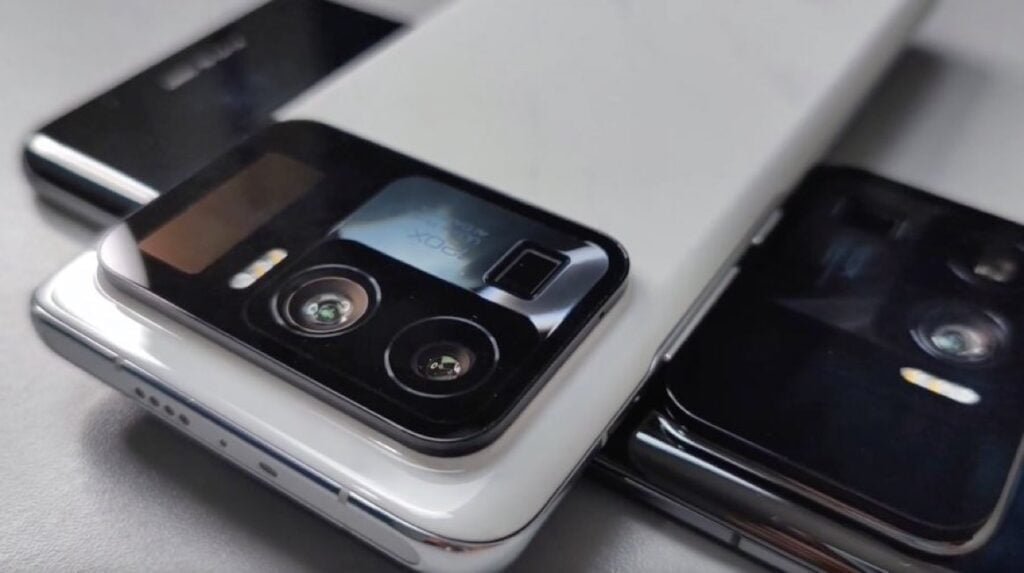 Leica camera lenses on Xiaomi, Honor, Sharp phones:
It has been many years since Leica has been in partnership with Huawei. In this partnership, the duo has come out with some of the best smartphone camera system. To recall, some of the smartphone launched by these partners includes the Huawei P20 Pro, P30 Pro, Mate 20 Pro, Mate 30 Pro, and the recently launched Mate 40 series. With the new partnership, the likes of Xiaomi and Honor will take full advantage to improve their mobile phones camera power. Last month, Xiaomi launched its highly anticipated Mi 11 Ultra smartphone in India, which comes out as best Xiaomi camera phone. As per earlier post, the Mi 11 Ultra smartphone, surpass every other smartphone on the DxOMark listings.
OnePlus and Vivo gets new camera partners:
As mentioned above, Earlier this year, OnePlus joined hands with Hasselbald and Vivo uses the Zeiss camera. Following the trend, Xiaomi could establish itself in the premium mobile phones segment with the name of Leica. The upcoming latest premium mobile phones segment could see a camera centric smartphone from Xiaomi with the name of Leica. Similarly, Honor could also push itself by using the Leica camera lenses, as the camera brand is no longer in association with Huawei.
Nokia joins hands with Zeiss:
Earlier, Nokia also had a branding deal with Zeiss for mobile camera. But the company has been shy in using the names lately. On the other hand, It remains to be seen as when and how this partnership will be announced by both brands. Since Huawei is long due to launch its Huawei P50 Series, therefore, it is likely that Xiaomi could take over a year time to launch its premium smartphone with Leica branding. Also Read: Tablet sales in world grew sharply in 2020, courtesy e-learning demands