According to recent leaks, The launch of Redmi TV India could be around the corner. Redmi will shortly be joining smart TV segment for the first time in India. The Redmi TVs are likely to be launching soon in India and it will join the Xiaomi's Mi TV series. To remember, Redmi TV already exists in China.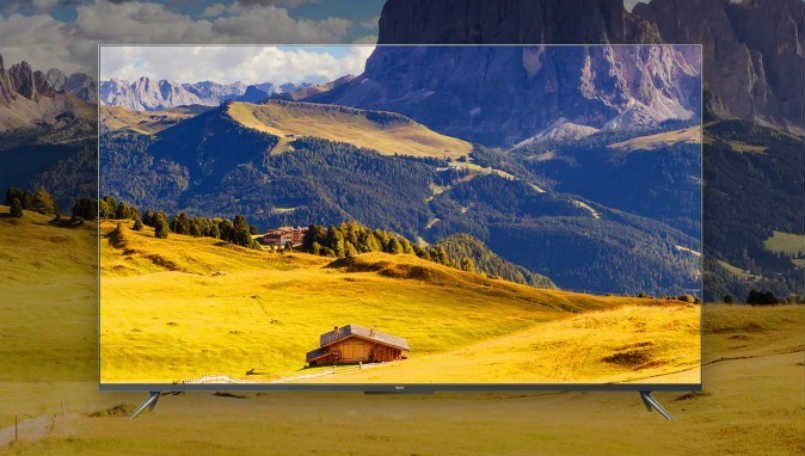 According to tipster Mukul Sharma, Xiaomi's sub brand Redmi is likely to eventually join the smart TV market until its existence in India is demonstrated by smartphones and wearables The Chinese giants are now looking to expand its Redmi X Smart TV series to India. The Redmi smart TV has started featuring in the rumors and the latest information hints at a expected launch time.
Redmi TV India: Launch
According to well-known tipster Mukul Sharma, Redmi is ready to launch its smart TV range in India in March 2021. These smart TVs are likely to come with competitive pricing and pursue a similar price policy followed by the Mi TV series. Xiaomi is likely to offer 50-inch, 55-inch and 65-inch Redmi Smart TV X series in India. This series from Redmi has already launched in China in 2020. However, there are certain speculations that Xiaomi is likely to have India-specific Redmi TV models. However, we do not know how many different models the company will be launching in India.
Thought that large TVs are expensive?
Redmi might finally launch smart TVs in India at competitive prices, as early as March

Could it be the Redmi Smart TV X series TV, which launched in China last year? It was available in a 55" variant and a 65'' variant#Xiaomi #Redmi

— Mukul Sharma (@stufflistings) February 2, 2021
Redmi Smart TV X: Specs
The Redmi TV will be available in 3 models, to remember the Redmi Smart TV X series specifications: 50-inch, 55-inch and 65-inch. The Smart TV comes with a 4K-Ultra HD display that supports NTSC 85 percent wide color gamut and comes with a a 97 percent screen-to-body-ratio. MEMC (Motion Estimation Motion Compensation) technology is also avialable for more smoother television content.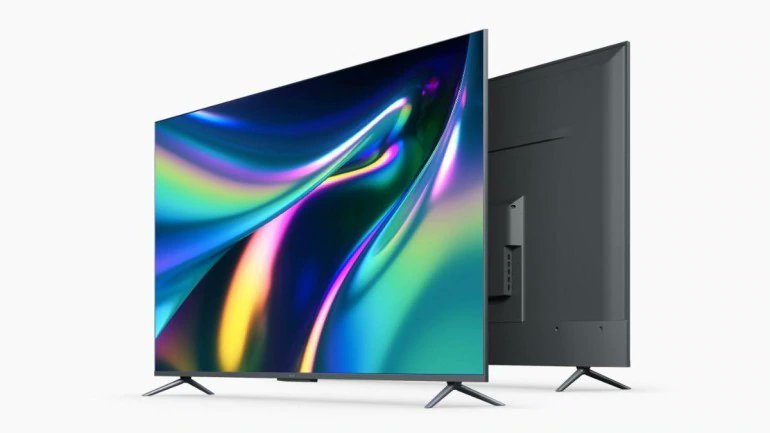 The TVs are power by a quad-core processor with a Mali-G51 GPU. The TV comes with 2GB RAM/32GB storage. The X Series supports a 12.5W  quad speakers with an 8-unit subwoofer setup. The smart TVs come preloaded with Dolby Audio & DTS-HD for immersive audio experience. Far-field mics for voice control through TV Remote. The Redmi TV X variants comes with a XiaoAI assistant and can control IoT devices as well.
This Redmi Android TV runs on PatchWall UI and is power by a quad-core Cortex A73 processor. Also Read: Rs 400 crores gross sales for Xiaomi Mi 10i
Redmi Smart TV X: Price
The pricing for Redmi TV X in China starts at RMB 2,299 for the 55-inch edition which converts to about Rs 26,000. While RMB 3,299 for the 65-inch version which is approximately Rs 37,300. They are on sale in China. If the company is ready to launch Redmi TV X in India, we should expect rates to be on similar lines.
It is likely that Redmi Smart TVs could fall under Rs 20,000 in the country. Then, It will be giving a tough competition to the Realme TV, the OnePlus TV, and even the Xiaomi Mi TV that starts at Rs 15,999. Also Read: Redmi Note 10 – Another Budget Xiaomi phone