Google has added a set of new features to its video editing suite after a long time. The company has introduced a diverse range of 12 effects for videos. These newly added effect includes Dust Max, Black and White Film, Light Leak, and more. Moreover, these effects have been carefully incorporated into video Editor to serve different purposes on Google Photos effectively. In this post, we will discussing about the latest advancements in video editing capabilities on Google Photos app. Also Read – WhatsApp End to End encryption for backups on Android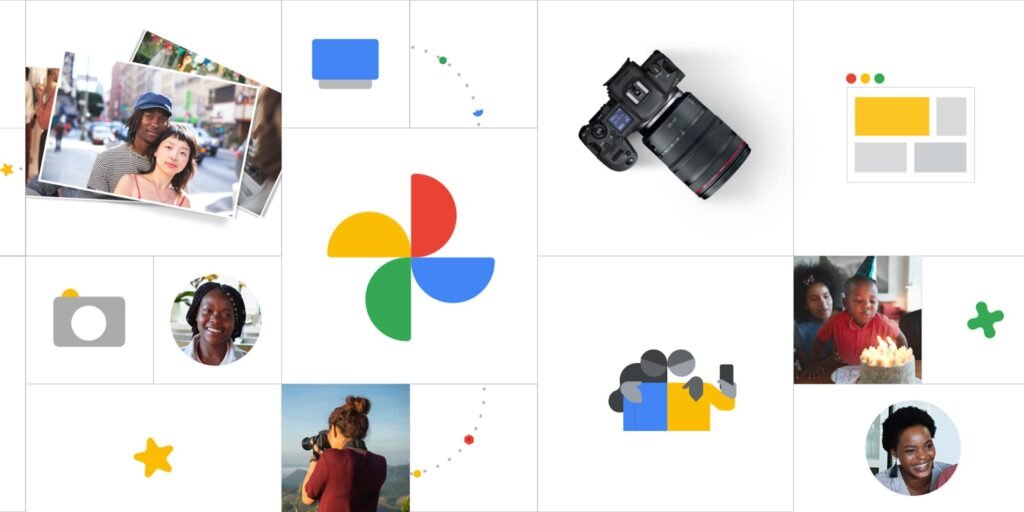 Unlimited Video Editing with Google Photos
Earlier this year, Google Photo app also get the Dark Mode. Now, check out the exciting new features in detail that have been introduced. With these innovative features, you can transform your videos into a masterpieces. With the latest update, the Google Photos app offers unlimited video editing. Lets explore the enhanced video editing features on the new updated Google Photos video Editor.
Video Editing on Google Photos
Google has recently introduced an exciting addition to its video editing suite. The new addition enable users to effortlessly enhance their videos with a wide array of special effects. This innovative feature allows users to apply various captivating effects. Thus, allowing their videos to truly come to life. Also Read – 5 Best social apps under "Make in India" initiative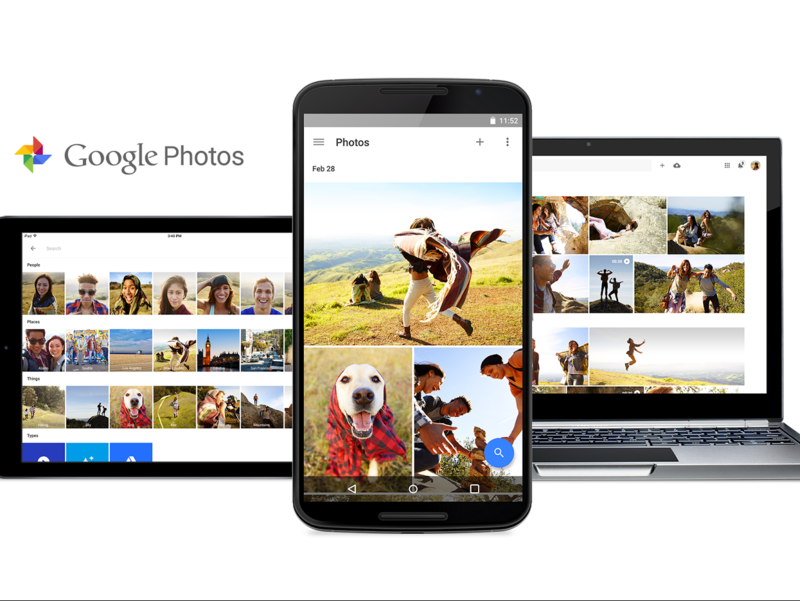 For instance, Within the edit interface, a fresh and exciting "Effects" tab has been introduced. This tab provides a comprehensive set of options for users to apply to their videos. The new set of features empower users to effortlessly enhance their videos by incorporating a wide range of effects.
Google Photos app: What's New?
Within this Google Photos "Effects" tab there are a total of 12 effects such as Dust Max, Black and White Film, Light Leak, and others. These new effects have been added by the Google to enhance the Video Editing capabilities within the Photos app. Also Read – Google Photos editing tool gets new update for Android users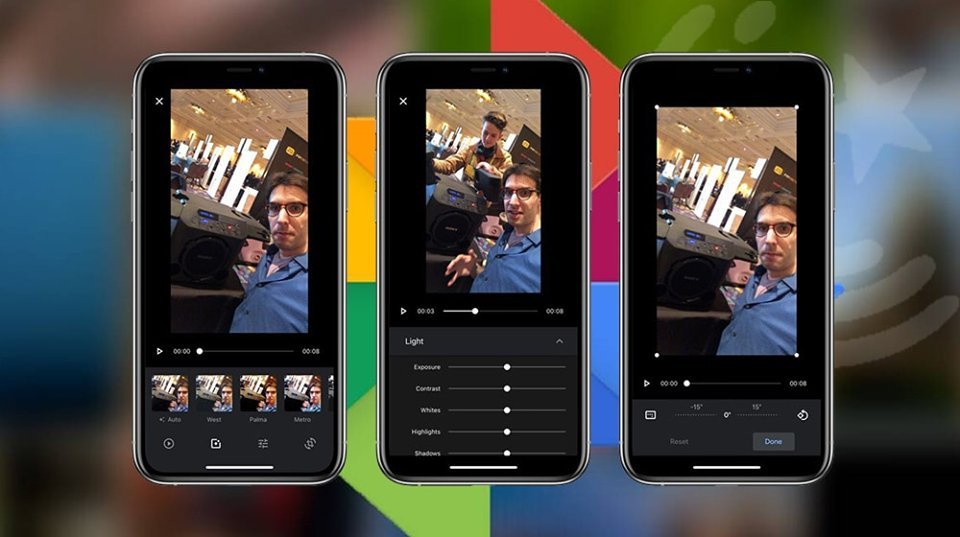 The Google Photos app automatically downloads these effects when a user select the new effect from the "Effects" tab. Once downloaded, the user can directly start using these new effects. During the announcement, the company claims that these effects make users' videos more unique and true to life. The latest Google Photos update allows users to perform different types of video editing.
Video Editing Effects on Photos app
As an example, one of the intriguing effects available is the "Poster" effect. This effect magically transforms the video into a visually representation resembling a folded piece of paper. This unique effect adds an artistic touch, elevating the overall appeal of the video. Also Read – Samsung Galaxy S21 FE colors for Snapdragon variant
Another remarkable effect at your disposal is the "Layouts" effect. This effect transforms your videos into a grid-like appearance. By applying this effect, your videos will be transformed into a visually striking composition. Thus, enhancing their aesthetic appeal and engaging the viewer's attention.
Video Editing Effects availability
The new video editing for Google Photos app is already available on the Google Pixel 7 Series. Google Pixel 7 series users running on the Google Android 14 Beta 3 update can easily access this new Video Editor feature on the Photos App. In a recent report, Android Police also reported that this feature also works on the Pixel 6 series smartphones with Android 13. This confirms that this feature is available for devices running on Android 13 and above.
New Video Playback controls
Alongside the Video Editing, Google has also introduced new controls for video playback within Google Photos. These enhanced controls provide users with greater flexibility and convenience. With these new features, Google Photos continues to elevate the way users interact with their video content. Also Read – Astrophotography on iPhone 13, iPhone 13 Pro and iPhone 13 Pro Max
With this new update, video playback in Google Photos has been enhanced with the addition of skip forward and backward buttons. Previously, the controls were limited to play and pause buttons only. With these new buttons, users can now effortlessly navigate through their videos, conveniently skipping ahead or revisiting specific moments with ease.



The new update improves the functionality providing a more intuitive and seamless video playback experience within the Google Photos app. Also Read – Amazon Prime Video UI revamped with dedicated Sports Tab
New Profile Menu on Google Videos Photos app
Google has recently revamped the profile menu, introducing a visually appealing full-screen view in place of the previous floating box style. This updated design offers a more engaging and user-friendly experience. Thus, allowing users to easily access and manage their profile settings with utmost convenience.
New Editing features for Google One Subscribers
Last month, Google made an exciting announcement regarding new editing features exclusively for Google One Subscribers. These remarkable editing tools are now accessible on the web version of Google Photos. The new features for Google One Subscribers include new Portrait, Blur, Sky, Colour, and HDR settings.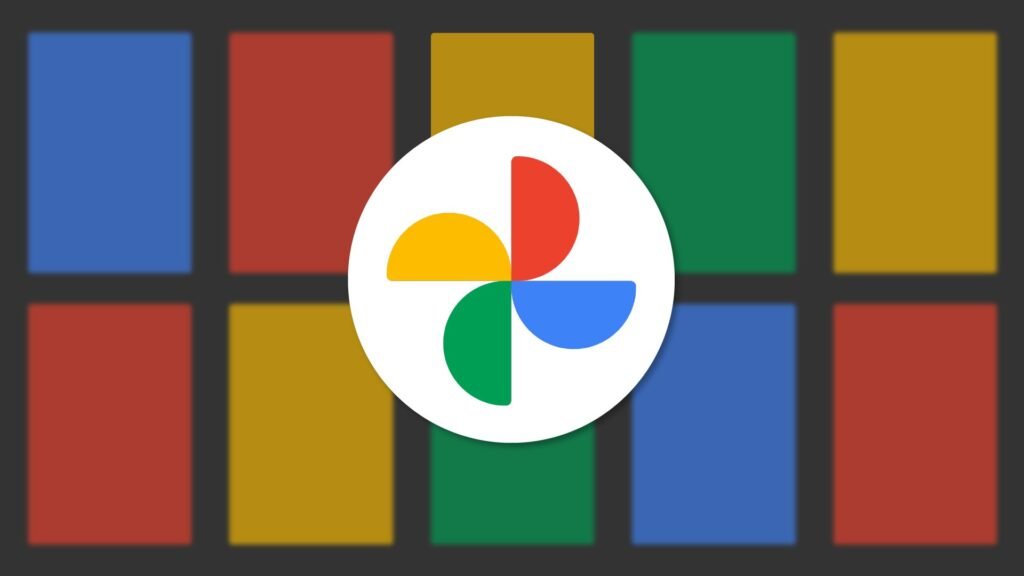 With these enhanced capabilities, Google One Subscribers can effortlessly elevate their photo editing experience. Thus, allowing them to refine and enhance their precious memories with a range of powerful editing options. Also Read – Sale on Poco M3, Poco M3 Pro 5G, Samsung M13, and others on Amazon India
Google Photos: Types of Video Editing Features
Besides new video editing features on Photos app, Google also improved some other features for Google One Subscribers. Let's discuss these features and settings in detail.
1. Portrait Feature
For instance, here the "Portrait" feature allows users to change the lighting on a person's face in a photo. The "Portrait Light" effect allows to adjust the position and brightness of the light to the portrait of a person.
2. Blur Feature
The blur feature enables users to reduce the sharpness of the background in a photograph. Furthermore, it also provides the option to adjust the level of blur within the photo. Also Read – WhatsApp New UI for Contact, Group Info rolls out for Android Beta users
3. Sky Feature
The Sky feature in the application allows users to modify the sky's visual representation in a photo. To access this feature, users simply need to select the Sky option and choose from a variety of palettes. Additionally, they have the ability to adjust the color and contrast of the sky as desired.
4. Colour Focus Feature
In order to enhance the details of the subject in a photo, users have the option to utilize the Colour Focus feature. By selecting Colour Focus, the background can be desaturated while retaining the foreground in full color. Also Read – WhatsApp app brings Multi-Device Support for Non-Beta Testers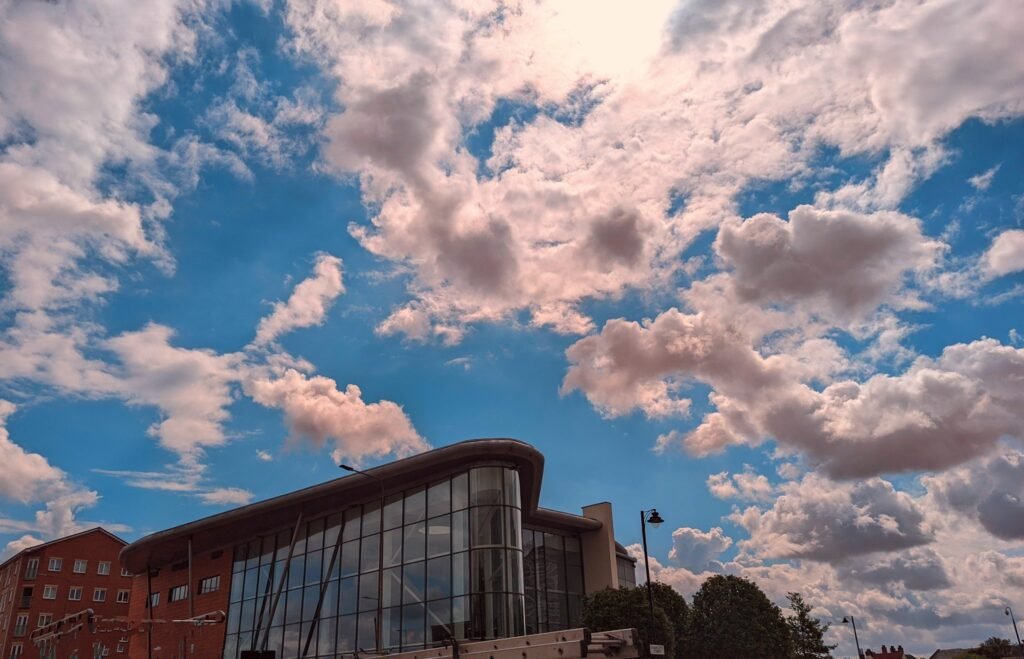 5. HDR Settings
The HDR setting feature provides users with the ability to enhance the realism and balance of a photo. By clicking on HDR, users can improve the overall brightness and contrast of the entire image, resulting in a more visually appealing outcome.
Google Photos: Seamless User Interface
The addition of new video editing features on Google Photos app will boast the seamless user interface. The all-new UI design of Google Photos provides an intuitive editing experience. With the launch of editing space, now users can access more clean and user-friendly interface. Users can effortlessly navigate through various editing tools and effects on the Photos app. Also Read – Facebook Stories gets Green Screen for special effects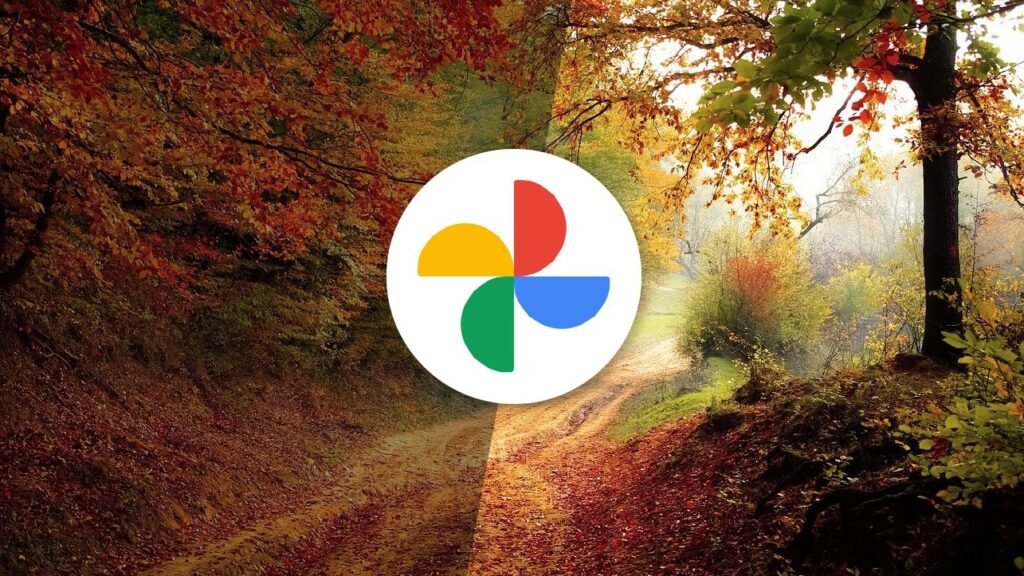 Conclusion
In conclusion, Google Photos new video editor provide an advanced suite of tools designed to enhance users' photo and video editing experience. With powerful editing tools, users can transform ordinary videos into captivating visual narratives. The new update has improved the Google Photos Video Editor for Android and iOS.
FAQs
Does Google Photos have a video editor?
Yes, to enhance and level up your video, the Google Photos app gets an updated video editor, also offers ability to add music or other sound to your video.
Is Google Photos editing free?
Not every Google Photos editing feature is available to free accounts. Some Google Photos editing functions may require an active Google One subscription.
How many GB of Google Photos is free?
Every Google Account includes 15 GB of storage, which is shared between Google Drive, Gmail, and Google Photos. When you upgrade to Google One, your overall storage capacity grows to 100 GB or more, depending on the plan you select.