OnePlus Nord was a hit smartphone in India last year, offering high-end specifications at a mid-range price. However, OnePlus did not launch the OnePlus Nord N10 and N100, which were the budget versions of the Nord, in India. These phones were only available in some international markets, but they did not impress the reviewers there. Now, OnePlus is working on a new Nord device, which will be an improved version of the previous models. The new device is called the OnePlus Nord N1 5G, and it will be the successor of the OnePlus Nord N10 5G.



The OnePlus Nord N1 5G will have better features and performance than the OnePlus Nord N10 5G, and it will also support 5G connectivity. The Nord N1 5G is expected to launch soon, but there is no official announcement yet. The information about the OnePlus Nord N1 5G comes from Max J., a reliable tipster who has leaked many OnePlus details before.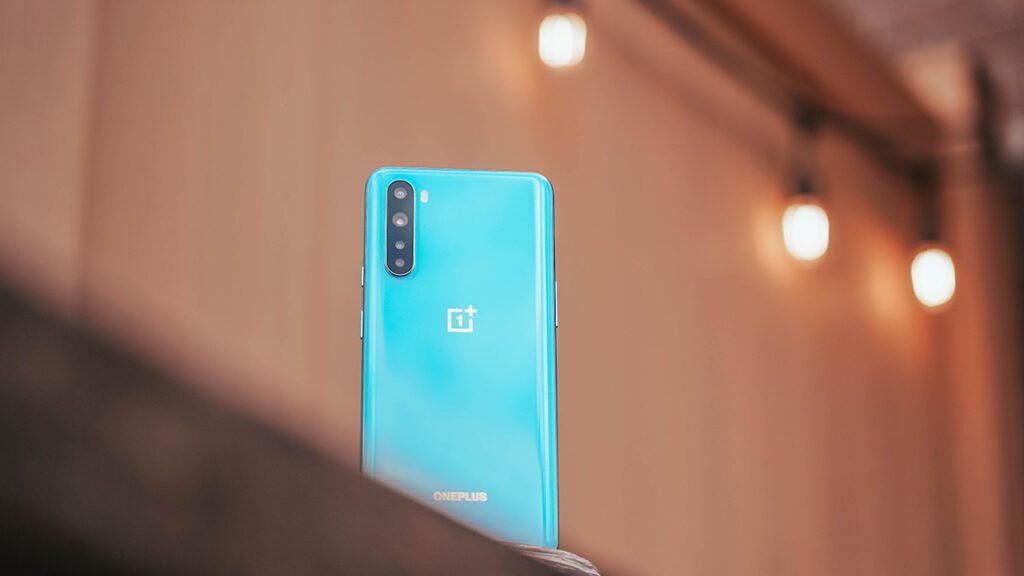 OnePlus Nord N1 5G budget-friendly smartphone expected later this year
The Nord N10 was one of the best selling device in United States markets, coming with a 5G Qualcomm chipset. OnePlus Nord N10 5G is a budget-friendly smartphone. The device is a key member of the OnePlus Nord family. Nord N1 5G is likely to launch under budget-friendly smartphone category which is likely to happen later this year.
Nord 10 5G: Pocket Friendly Device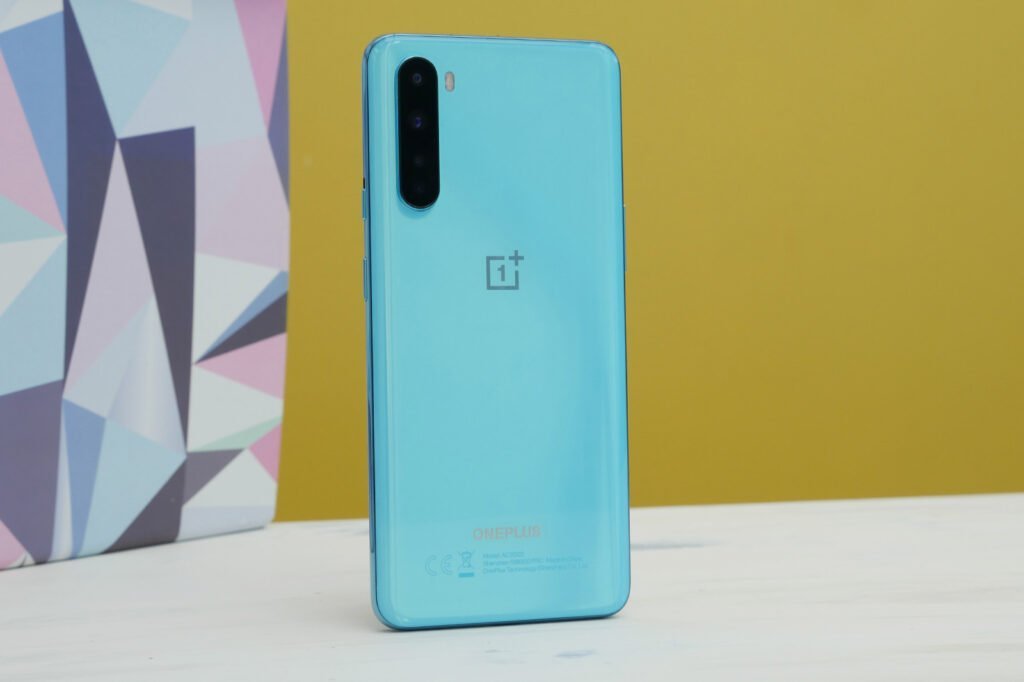 The tipster also confirms that OnePlus Nord N1 5G could launch besides OnePlus Nord N10 5G in October somewhere. OnePlus Nord N10 5G features a 6.49-inch full-HD+ display with 90Hz refresh rate. Furthermore, the upcoming Nord Series smartphone is likely to feature an octa-core Snapdragon 690 5G SoC. OnePlus N10 5G
The device comes with a 4,300mAh battery and offers a quad-rear camera setup. Now, The phone made its debut in US markets after remaining exclusive to European Markets. Both OnePlus Nord N10 5G and OnePlus Nord N100 will not land in Indian markets any time soon. Thus, indicating that the Nord N1 5G can also be limited to international markets. Also Read: Flagship features on next generation iPhone models
OnePlus Nord N1 to have premium features in upper-budget segment
The Nord N1 is just a moniker. The official name could be something else. For Global market, OnePlus is planning to skip the N-Series naming like OnePlus Nord N100. There is a lot to do to describe the specifications and features of this smartphone. The OnePlus Nord N1 is likely to be a premium smartphone in the upper-budget segment, with features similar to the Moto G 5G and Xiaomi Mi 10i. The Nord N1 will have impressive specifications and features, such as a large display, a powerful processor, a long-lasting battery, and a versatile camera system.. Henceforth, we can expect the Nord N1 to be a significant upgrade over the Nord N10.
OnePlus Nord N1: A 5G Smartphone with a Stunning Display and a Fast Charging Battery
The Nord N1 is the latest smartphone from OnePlus that offers a premium experience at a reasonable price. OnePlus Nord N1 has a Snapdragon 750G chipset that supports 5G connectivity and delivers smooth performance.
The Nord N1 also has an 120Hz AMOLED display that provides a crisp and fluid visual experience. The display has an optical in-display fingerprint scanner that is more convenient and secure than the Nord N10's rear-mounted scanner.
The OnePlus Nord N1 has the same camera system as the Nord N10, which includes a 64MP main camera, an 8MP ultra-wide camera, a 2MP macro camera, and a 2MP depth sensor. The OnePlus Nord N1 has an improved battery and charging system, which includes a 4500mAh battery and a 30W fast charger.
OnePlus Nord 1 with Dimensity 5G processor in budget segment
Alternatively, the Nord N1 may use a MediaTek Dimensity 5G chip instead of the Snapdragon 750G chip. This would allow OnePlus to lower the cost of the smartphone and make it more affordable for the customers.
The OnePlus Nord N1 would still have most of the features of the Nord N10, such as the display size, the camera setup, and the storage capacity. The Nord N1 would only have some minor component updates, such as a higher refresh rate for the display and a faster charging speed for the battery. Also Read: Improved Battery on iQOO 9
Prior leaks indicated a OnePlus 9E that will join the OnePlus 9 and OnePlus 9 Pro series. The OnePlus 9E is hopeful to be equivalent of the Samsung Galaxy S20 FE, Motorola Edge S, and others. Also Read: Poco M3 – Another Budget Smartphone