In India last year, OnePlus Nord is an all-round smartphone with high-end specifications built in a new class of mid-range smartphones. However, in International markets, The OnePlus launched  cheaper and inferior variants of budget Nord smartphones, both of which never made it to India. The Nord N10 and N100 failed to attract the foreign reviewers either.
OnePlus is working hard on next device which will be an improved version of previous models. For the next Nord device Nord N1, Max J. has excellent records in case of leaking OnePlus material. According to tipster, OnePlus Nord N1 5G is likely to succeed the OnePlus Nord N10 5G which was introduced last year. However, There are no news regarding the official launch date for the new model.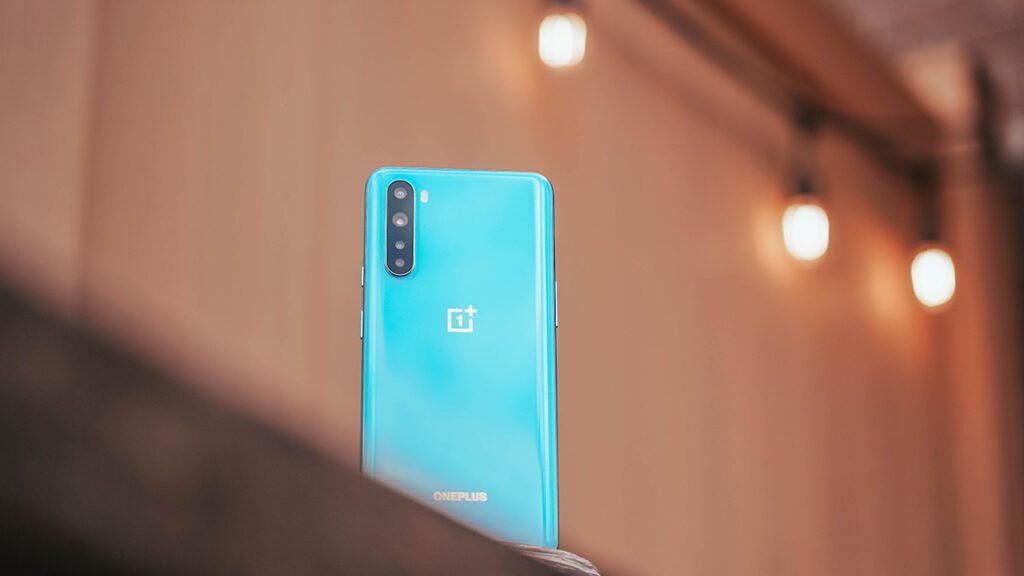 The Nord N10 was one of the best selling device in United States markets, coming with a 5G Qualcomm chipset. OnePlus Nord N10 5G is a budget-friendly smartphone. The device is a key member of the OnePlus Nord family. OnePlus Nord N1 5G is likely to be announced under budget-friendly smartphone category which is likely to happen later this year.
Nord 10 5G: Pocket Friendly Device
The tipster also confirms that OnePlus Nord N1 5G could launch besides OnePlus Nord N10 5G in October somewhere. OnePlus Nord N10 5G features a 6.49-inch full-HD+ display with 90Hz refresh rate and is powered by the octa-core Snapdragon 690 5G SoC. Also Read: Flagship features on next generation iPhone models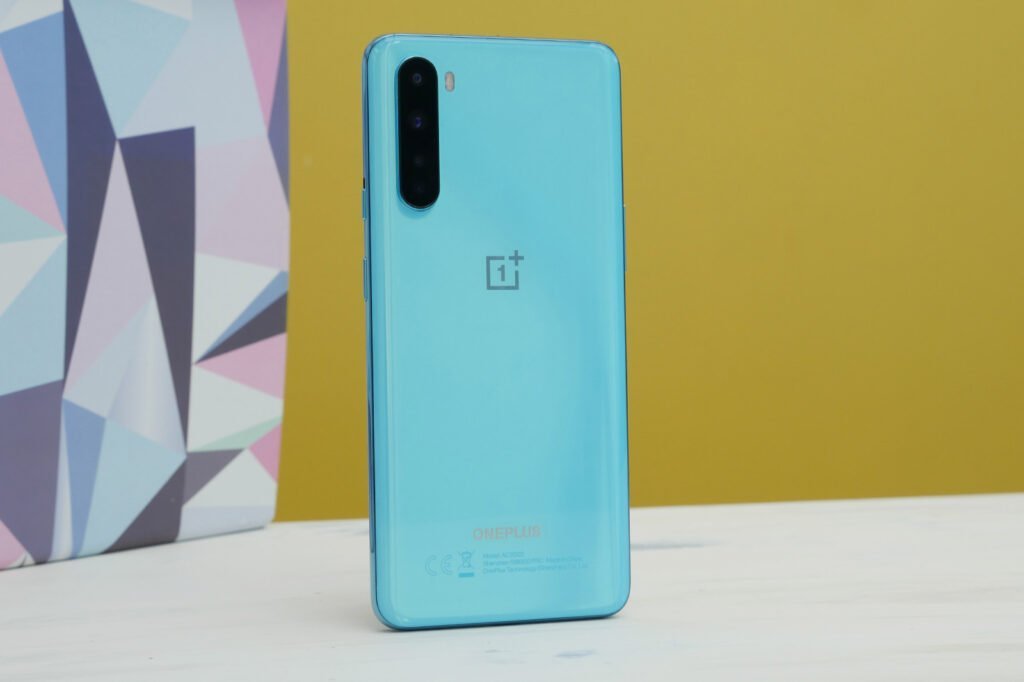 The device comes with a 4,300mAh battery and offers a quad-rear camera setup. Now, The phone made its debut in US markets after remaining exclusive to European Markets. Both OnePlus Nord N10 5G and OnePlus Nord N100 will not land in Indian markets any time soon. Thus, indicating that the Nord N1 5G can also be limited to international markets.
OnePlus Nord N1: The Next Budget Device
The Nord N1 is just a name. There is a lot to do to describe the specifications and features of this smartphone. As OnePlus typically updates its phones by a significant margin, we expect the Nord N1 to imitate Moto G 5G and Xiaomi Mi 10i to some degree. Both of these devices comes with premium features under Upper-Budget Segment.
The OnePlus Nord N1 is likely to be powered by Snapdragon 750G chipset and may come with an 120Hz AMOLED display. The display may also house an optical in-display fingerprint scanner, an upgrade over the Nord N10's rear-mounted capacitive scanner. OnePlus will keep the old phone cameras. However, they can upgrade the battery and the charging system.
It is likely that OnePlus will opts for a MediaTek Dimensity 5G chip for the Nord N1. This will allow OnePlus to reduce the cost of the smartphone. OnePlus Nord N1 is likely to be 80% similar to Nord N10 in terms of features. There are some minor component updates to enhance the display on the handset. Also Read: Improved Battery on iQOO 9
Prior leaks indicated a OnePlus 9E that will join the OnePlus 9 and OnePlus 9 Pro series. The OnePlus 9E is hopeful to be equivalent of the Samsung Galaxy S20 FE, Motorola Edge S, and others. Also Read: Poco M3 – Another Budget Smartphone