Since the ban on Chinese apps, the Government of India has been promoting the "Vocal for Local". In regards to this various Indian app developers and startups have started their own apps as a rival to all those popular Chinese apps like TikTok, PUBG etc. For instance, various Indian start-ups have introduced their TikTok rival in form of Chingari, Mitron, Moj, Roposo and many others. Additionally, there have been many developers who work on introducing the PUBG alternatives. These alternatives include gaming apps such as FAU-G and many more.
Ban on Chinese Social apps:
To recall, last year, the Government of India banned several Chinese apps in the country. These apps include various very popular apps such as popular game PUBG Mobile, short video platform TikTok. The Government also put a ban on various other useful apps such as CamScanner, Clear Master etc. The list of banned Chinese apps includes more than hundred apps. Since this ban, the Government of India has been pushing the Indian app development community to design and develop apps in India. The Government wants developers to develop Made in India alternatives to these popular global apps. Also Read: TikTok and 58 other Chinese apps face permanent ban
5 Social apps under "Make in India" Initiative:
For the month of August, we have listed out top 5 Made in India Social apps. One faithful Indian must download and try these India based social apps no their smartphones. Check out these apps if you haven't already tried these yet. Also Read: Personal data of 1.3 million Clubhouse users leaked online
1. Bharatam App:
Bharatam app is available on Google Play Store for download. This "Made in India" social app is gaining popularity with each and every passing second. With this all-new Bharatam app, the developer wants to take on the likes of other popular social media platforms available in the country. These apps include the likes of Facebook, Instagram and many others.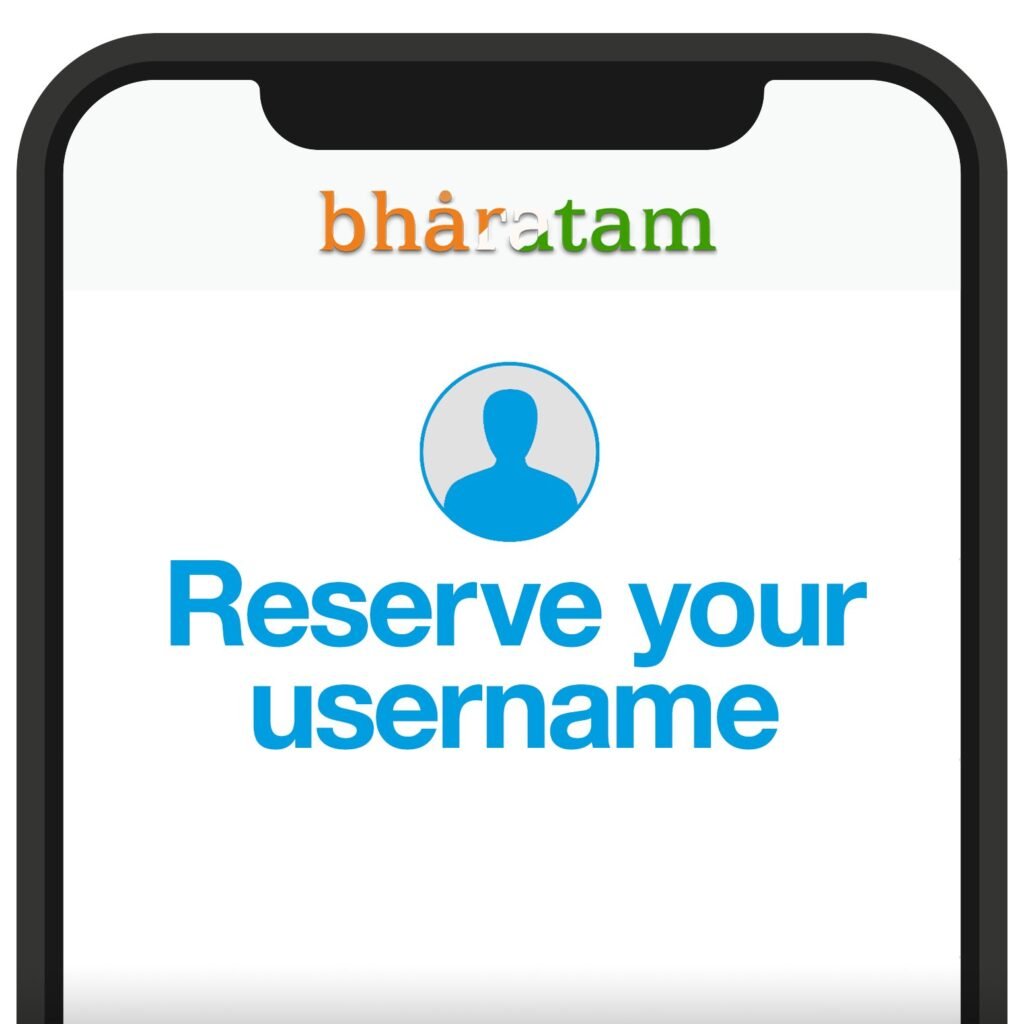 2. Chingari App:
In India, there are several Indian app developers who developed at launched their TikTok alternatives. This process begins since the ban on popular Chinese apps last year. Chingari App is one of such initiative from an Indian developer. The short video app Chingari is available on both Google Play Store and Apple App store. The developers of this app have been working day and night to bring new and exclusive features to this app. The developer wants creators to access their new and exclusive features on this app. Keep in mind, on Google Play Store, the Chingari app has been downloaded by more than one crore Android users.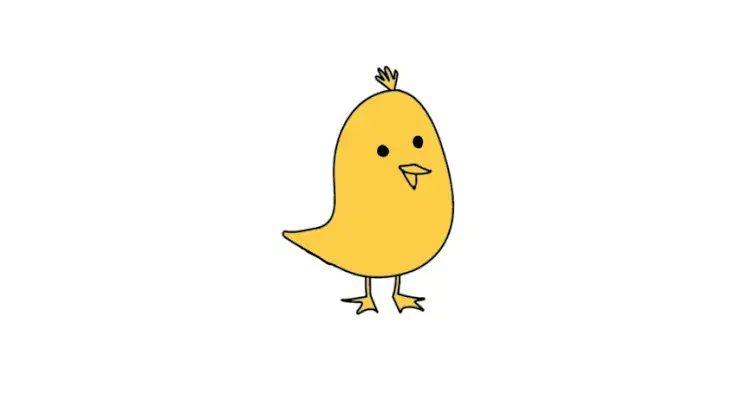 3. Koo app:
Koo app is one of the most popular microblogging websites. In India, Twitter is the highest popular microblogging site. Koo is an Indian alternative to Twitter. In last few months, Koo app has gained wide popularity on large scale in the country. The Indian app also gained popular because of the ongoing battle between the microblogging site Twitter and the Indian Government. To recall, this battle is over the new IT rules in the country. The all-new Koo App is available on both Google Play Store and Apple App store. On Google Play Store, Koo app has over 5000000 active Android users.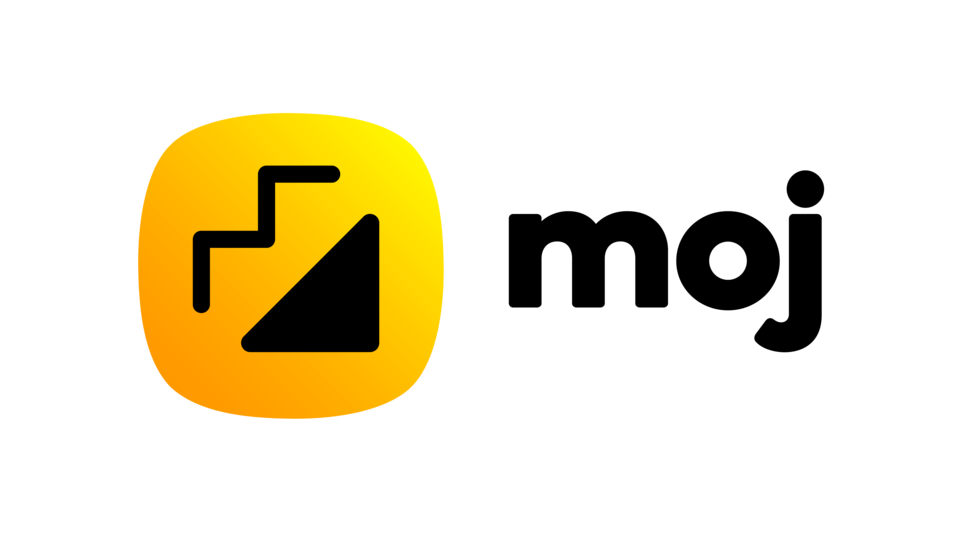 4. Moj app:
Moj is one of the popular short video apps available in the country. This social app is developed under "Make in India" initiative. Since last year when TikTok was banned, Indian creators moved towards the Made in India short video apps. The list of India apps also includes the name of Moj App. Meanwhile, Moj app is available on both Google Play Store as well as Apple App Store. Also Read: Google to restrict certain apps from accessing entire app list on phones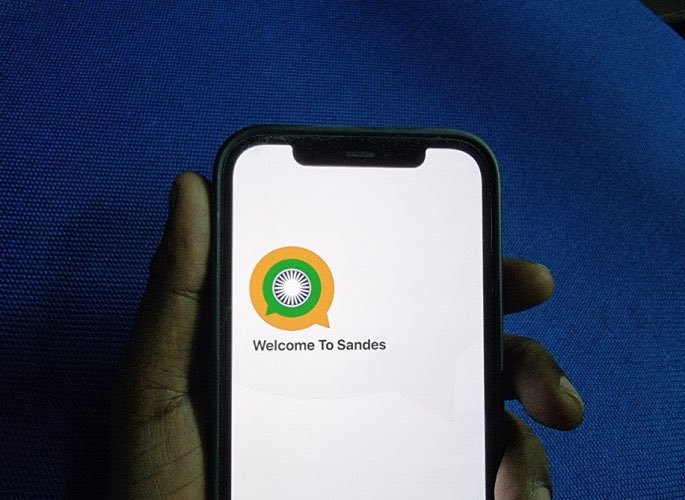 5: Sandes App:
Sandes app has been developed by the NIC eGov Mobile app. This social app under "Make in India" initiative is available on both Google Play Store and Apple App Store. With Sandes app, the Indian app developer wants to take on the likes of popular instant messaging app. These apps includes WhatsApp, Telegram, Signal and many more. To recall, WhatsApp Messenger is developed by Facebook. Moreover, Sandes app was initially available for the Government employees only. However, now it is available for everyone.