Since the ban on Chinese apps, the Government of India has been actively promoting the "Vocal for Local" campaign. In response to this, numerous Indian app developers and startups have launched their own applications. These Make in India Initiative app will compete with popular Chinese apps like TikTok and PUBG.



For example, several Indian start-ups have introduced Chingari, Mitron, Moj, Roposo, and other alternatives to social apps like TikTok. Moreover, there has been a surge in developers creating alternatives to PUBG. Thus, resulting in the emergence of gaming apps like FAU-G and many others.
Ban on Chinese Social apps
Last year, the Indian Government implemented a ban on numerous Chinese apps within the country. These apps encompassed a range of highly popular applications, including the widely played game PUBG Mobile and the short video platform TikTok. Additionally, apps such as CamScanner and Clear Master were also prohibited.



The ban affected over a hundred Chinese apps in total. Following this restriction, the Government of India has been actively encouraging the local app development community. The government promotes the Indian creators to create and design applications within the country. Their objective is to foster the development of Made in India alternatives to these globally recognized applications. Also Read: TikTok and 58 other Chinese apps face permanent ban
5 Social apps under "Make in India" Initiative App
For the month of August, we have curated a list of the top 5 Made in India social apps. We strongly recommend that every patriotic Indian should download and try these homegrown social apps on their smartphones. If you haven't had the opportunity to experience them yet, we encourage you to explore these remarkable applications.



Take a look at these apps and discover the diverse social networking platforms developed right here in India. Also Read: Personal data of 1.3 million Clubhouse users leaked online
1. Bharatam: Make in India Initiative App
The Bharatam app, proudly "Make in India Initiative App," can now be downloaded from the Google Play Store. This homegrown social app is rapidly gaining popularity with each passing moment. The developers behind Bharatam aim to compete with well-established social media platforms like Facebook, Instagram, and others present in the country.



Experience the all-new Bharatam app, as it introduces a fresh approach to social networking, tailored specifically for the Indian audience. Don't miss the opportunity to be a part of this growing social media platform that celebrates the spirit of India. Head to the Google Play Store and download Bharatam today!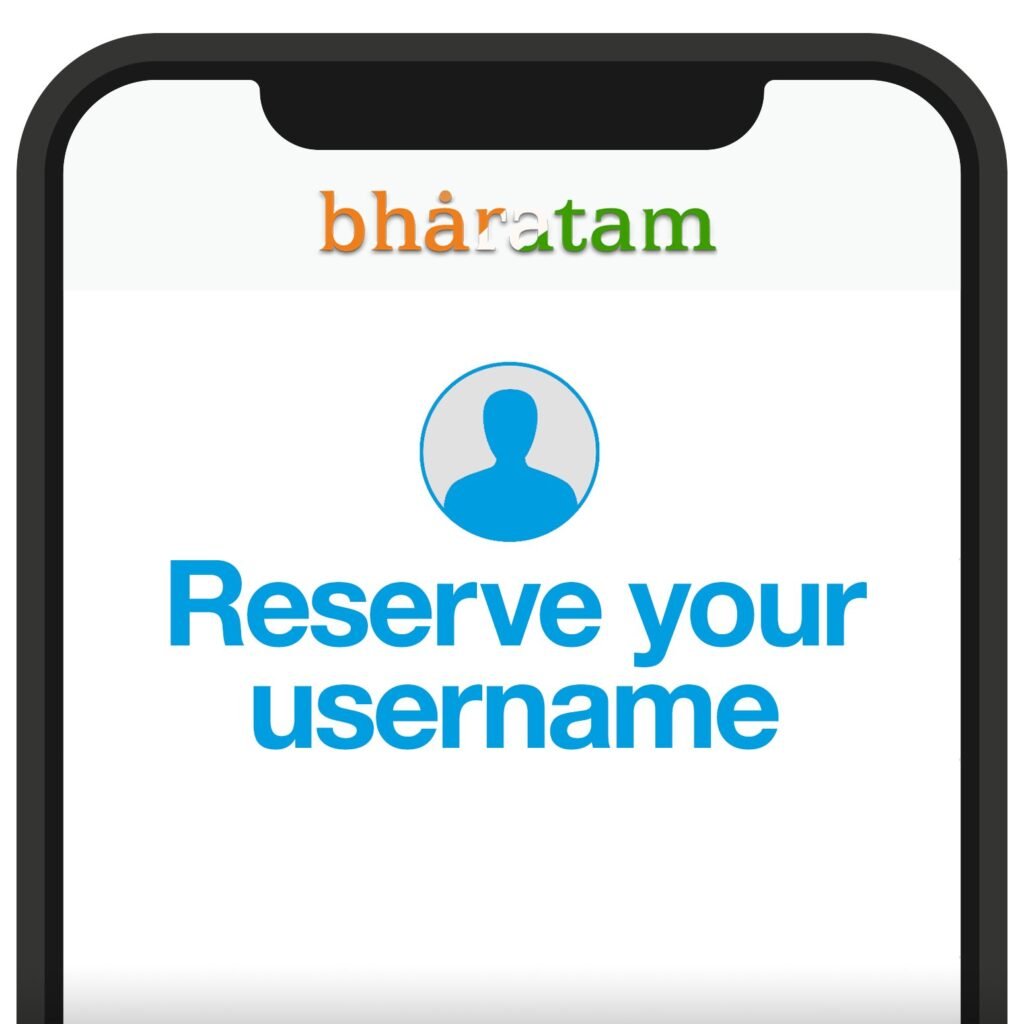 2. Chingari: Make in India App
In the wake of the ban on popular Chinese apps last year, numerous Indian app developers have taken the initiative to create and launch their own alternatives to TikTok. One such remarkable initiative is the Chingari App, developed by an Indian team. This short video app serves as an alternative platform. It is available for download on both the Google Play Store and Apple App Store.



The dedicated developers of Chingari have been working tirelessly day and night to bring forth new and exclusive features to this app. They strive to provide creators with access to these innovative features, ensuring a unique and engaging user experience. Furthermore, it's worth noting that the Chingari app has already garnered immense popularity, with over one crore Android users having downloaded it from the Google Play Store.
Join the Chingari community today and explore the exciting world of short videos, empowered by Indian app developers.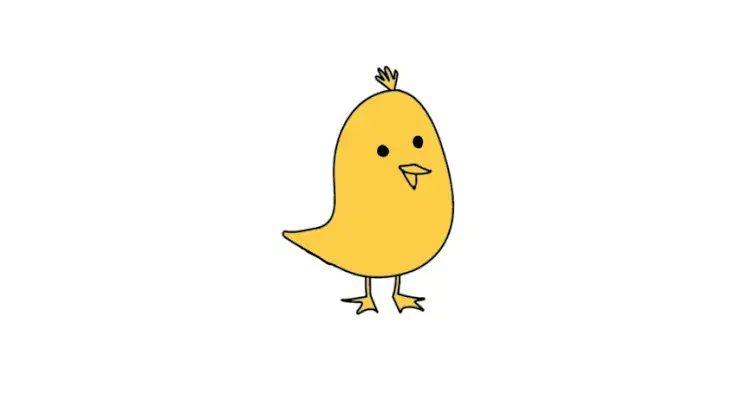 3. Koo App
Koo app has emerged as one of the most popular microblogging platforms, presenting itself as an Indian alternative to the widely popular microblogging site Twitter. In recent months, Koo has also witnessed a significant surge in popularity throughout the country. This can be attributed, in part, to the ongoing clash between Twitter and the Indian Government concerning the implementation of new IT rules in India.



As the battle between Twitter and the Indian Government unfolds, Koo app has gained immense attention and support from Indian users. Moreover, the platform has become a preferred choice for those seeking an alternative to Twitter, fostering a sense of national pride and promoting the usage of an Indian microblogging platform.
Discover the world of Koo app, where you can engage in meaningful discussions and connect with like-minded individuals. The all-new Koo App is available on both Google Play Store and Apple App store. On Google Play Store, Koo app has over 5000000 active Android users.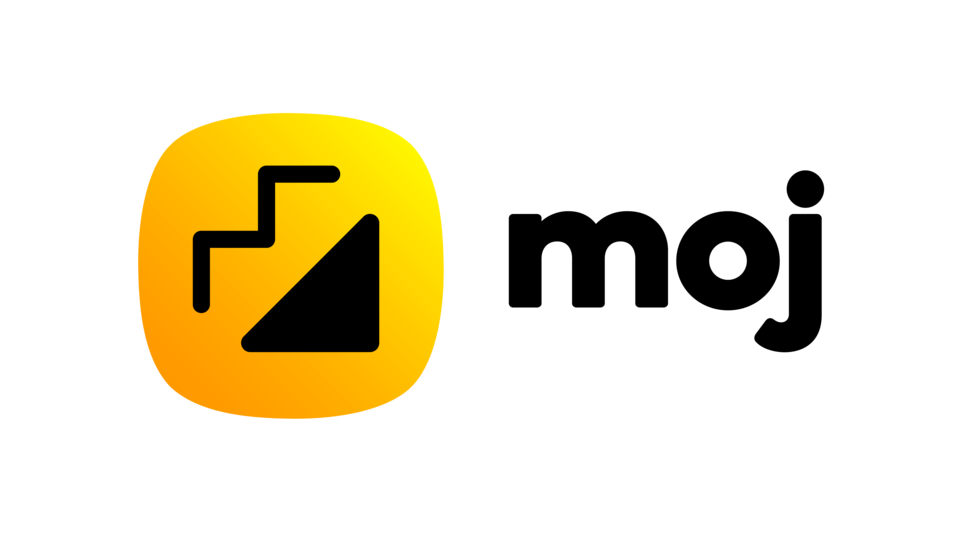 4. Moj: Make in India App
Moj, a popular short video app, has become a prominent choice among users in the country. Developed under the "Make in India" initiative, Moj has gained significant traction since the ban on TikTok last year. Meanwhile, the Indian creators swiftly transitioned towards exploring homegrown short video apps, with Moj leading the way.



Joining the ranks of India's remarkable app offerings, Moj app provides a platform for users to unleash their creativity and connect with a vibrant community. Whether you're looking to share entertaining videos or discover inspiring content, Moj has it all. Available for download on both the Google Play Store and Apple App Store, Moj is accessible to users across various devices.
Don't miss out on the exciting world of short videos made in India. Also Read – Google to restrict certain apps from accessing entire app list on phones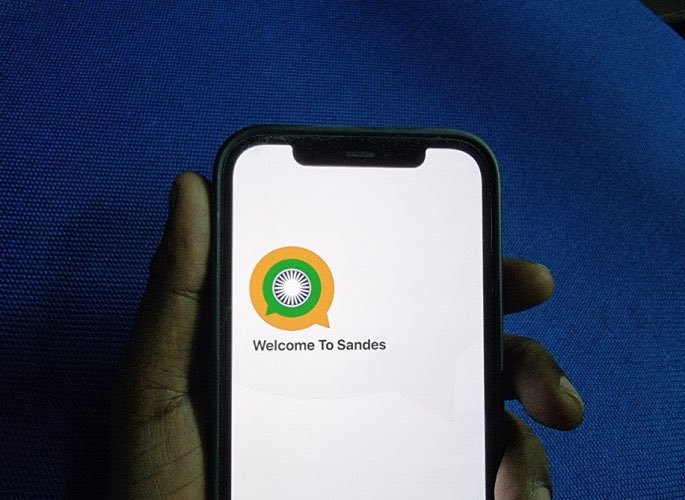 5: Sandes App
Sandes app has been developed by the NIC eGov Mobile app. Sandes, a social app developed under the "Make in India" initiative, can be found on both the Google Play Store and Apple App Store. This Indian app aims to compete with popular instant messaging applications such as WhatsApp, Telegram, Signal, and more. Notably, WhatsApp Messenger is developed by Facebook.



Initially limited to Government employees, Sandes app has now expanded its availability to include everyone. With its user-friendly interface and secure messaging features, Sandes provides an alternative option for individuals seeking a reliable and locally developed instant messaging platform.
Explore the world of Sandes app today and experience a homegrown messaging service that emphasizes privacy, security, and the spirit of "Make in India." Download Sandes from the Google Play Store or Apple App Store and connect with friends and family like never before.