Twitter announces a pair of new upcoming features on its Annual Analyst Day Event this Thursday. Twitter is ready to introduce some premium features which includes Super Follows, and Communities for its platform. Alongside these features, the company also showcases some new Safety Mode feature. This feature will allow users to block and report all the abusive accounts.
Twitter: Super Followers
Super Followers is one of the premium features that was introduced by Twitter this Thursday. This premium feature will basically allow users/creators to charge from their followers for access to extra content. This will allow creators to make money from their exclusive content. This Super Follower is a kind of pay-per-post feature.
Here, the follower has to first pay the monthly amount of money to access the exclusive content. Also, followers get additional features which includes subscriber-only newsletter, deals and discounts, community access, and a special supporter badge. According to Verge, this subscription feature is likely to become a source of revenue for the company.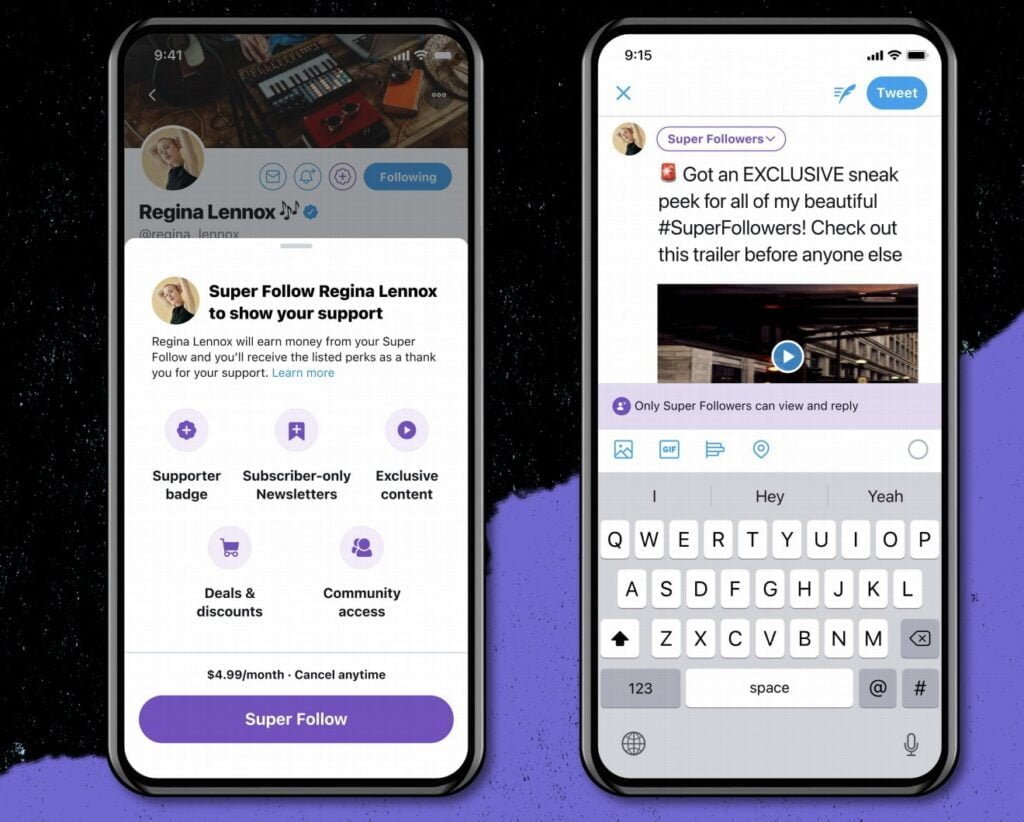 Additionally, the Verge also confirms that Twitter is likely to take its cut from this subscription fees which is likely to be charged on monthly basis. Twitter also shares some screenshot of this Super Follower feature. According to these screenshots, the Super Followers subscription model is likely to cost $4.99 which is approx. Rs 360 per month. However, these are not the official prices. The company's Product Lead confirms that the 'price point' is likely to be customizable depending on accounts.