Instagram always aims at providing full security to its users and their accounts. The Social Media company always try to launch new features for the same. Instagram now brings another new set of features. These features will provide safety to youngsters from unknown and suspicious peoples. The Facebook-owned Social Media company always take several steps to provide safer services to it's younger users. This new safety feature for youth security will officially be coming out this month.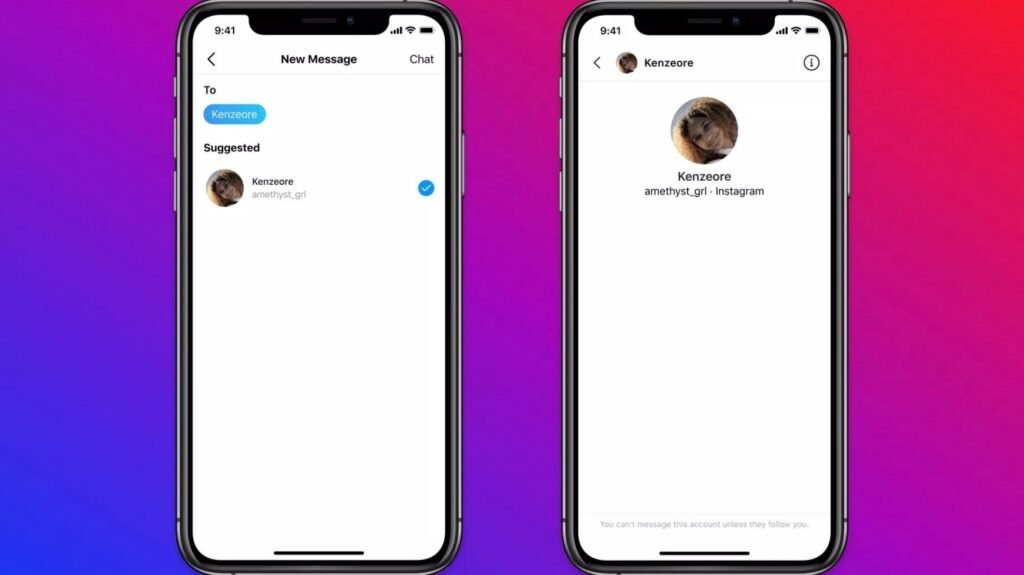 Instagram's Youngsters safety features:
According to Instagram's Blogpost, a new feature is coming which will restrict unknown adults from messaging to youngsters. They cannot send message if they don't follow each other. If still an adult tries to send the message, then they will be prompted by Instagram itself. The photo-sharing app will suggest them that they cannot send the message. According to The Verge, the adult users will get a prompt message stating "You can't message this account unless they follow you". As per reports, this feature will be working on the basis of machine language algorithms in Instagram. These algorithms detects the person's age while sign up.
Beside helping teenagers from strangers, these Instagram features will also aware the teenagers about the people whom they are connected with. Youngsters will now get a safety notice on their accounts. The notice will come whenever they receive a suspicious direct message from an adult with strange behavior. The Instagram users under 18 years can now end, block, report or restrict conversation with such people if needed.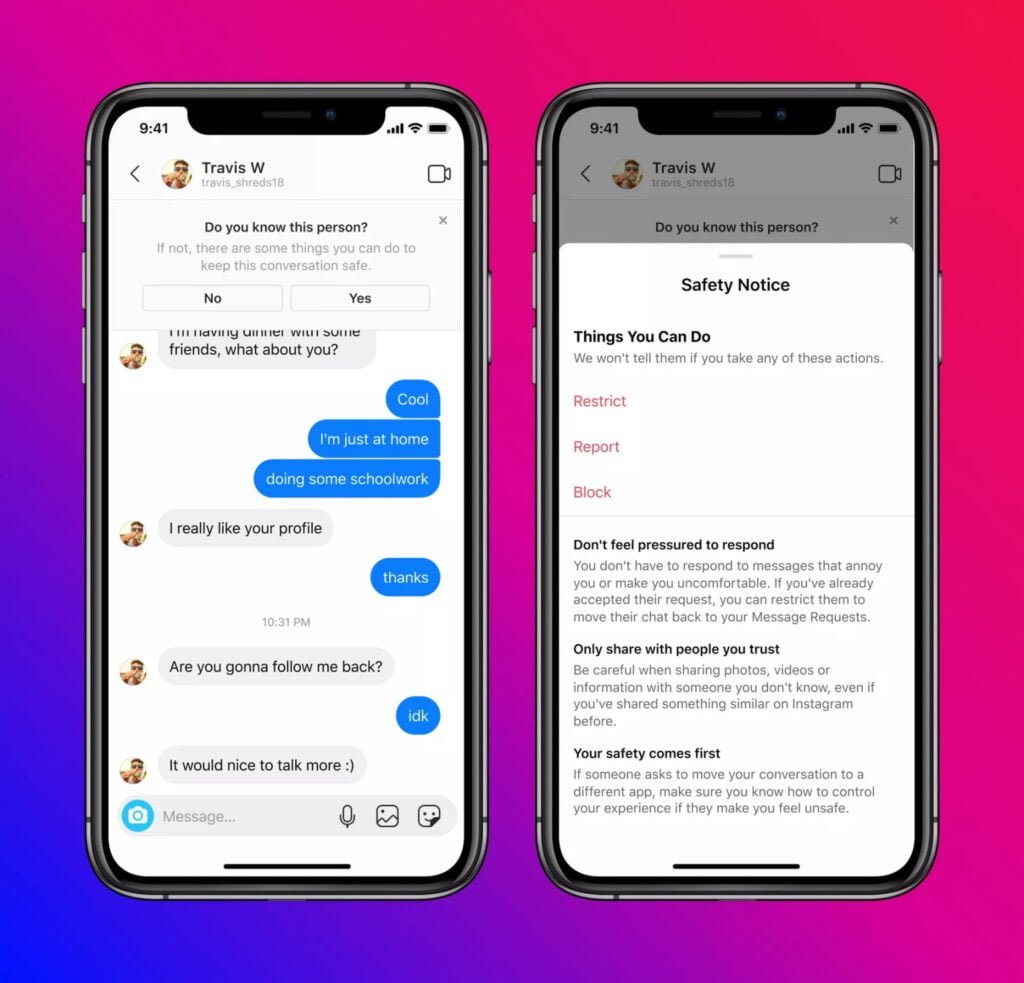 Additionally, another new feature will also showcase later in coming weeks . This new feature will make it difficult for adults to search for teenagers. This may restrict people with strange behavior from visiting teenagers account. Even they will not be able to see teenagers under "Suggested Users" section. Thus, it will also prevent them from searching content related to teenagers.
Instagram: Other Features
Instagram is likely to introduce new Artificial Intelligence technology. This will allow people to join photo-sharing app only by sharing the right age. To recall, the minimum age required to access Instagram is 13 years and above. This will help teenagers to remain safe and secure on this app. With this features, Instagram will provide teenage users with age-appropriate content and features.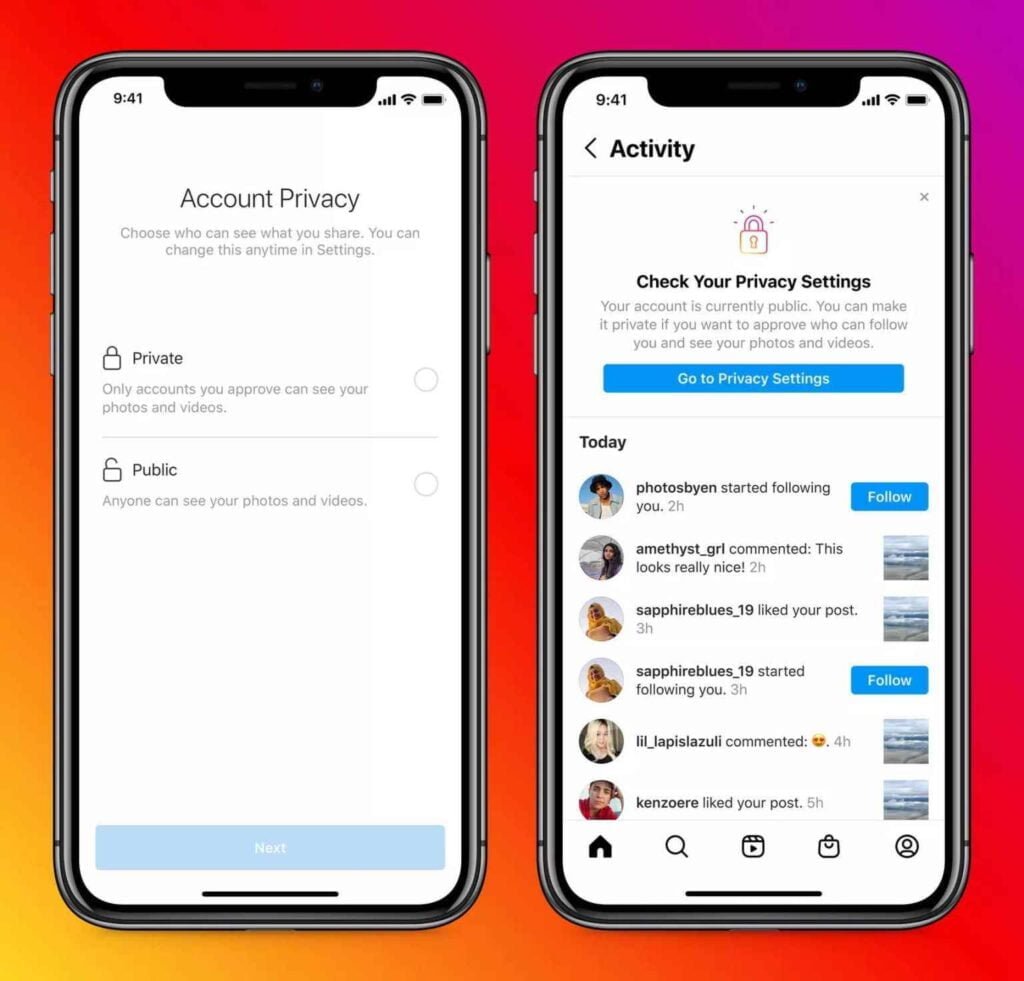 Additionally, Instagram will also encourage teenagers to keep their profile private. If the user is under 13 years, then they will be sent a notification if their account is public. This notification will carry information about importance of Private account. The notification could carry reminders such as "Don't feel pressured to respond, "Only share with people you trust," and "Your safety comes first."
Meanwhile, Instagram did not reveal about the official availability of this feature. Although, by far we know that this feature will be arriving in the month of March. But still it is unknown that which countries will get this new features. Also Read: Instagram launches "Recently Deleted" feature for general users