Samsung Galaxy S22 Series is yet to launch. The upcoming Samsung Galaxy smartphone series have been part of rumours mills. Samsung Galaxy S22 series could feature Samsung Galaxy S22, Samsung Galaxy S22 Plus, Samsung Galaxy S22 Ultra smartphones. According to recent rumours, the top-end Samsung Galaxy S22 Ultra will feature 108-megapixel primary camera sensor. This 108-megapixel camera will feature an improved sensor with 1/1.33-inch sensor size, an f/1.8 aperture, and 0.8μm pixels.
200MP camera sensor on Samsung Galaxy mobile phone:
After launching Galaxy S22 Series, the Samsung is reportedly likely to launch a new 200MP image sensor. This image sensor is likely to be the part of future coming Samsung Galaxy S23 Series. Thus, making the Samsung Galaxy S23 Series first mobile phone series to use 200MP camera sensor. Also Read – Xiaomi Mi 11 Ultra, Mi 11 Pro with fast charging and ultimate camera technology
To recall, Samsung has been optimizing this sensor for last three years. This time Samsung Galaxy S22 Ultra will utilize this sensor to its maximum capabilities. However, some reports still suggests that the camera of upcoming Samsung Galaxy phone still trails the Apple iPhone 13 Pro Max in terms of photography. After this Galaxy S22 series, Samsung will unleash a new round of megapixel warfare. This warfare will begin with the introduction of 200MP camera sensor.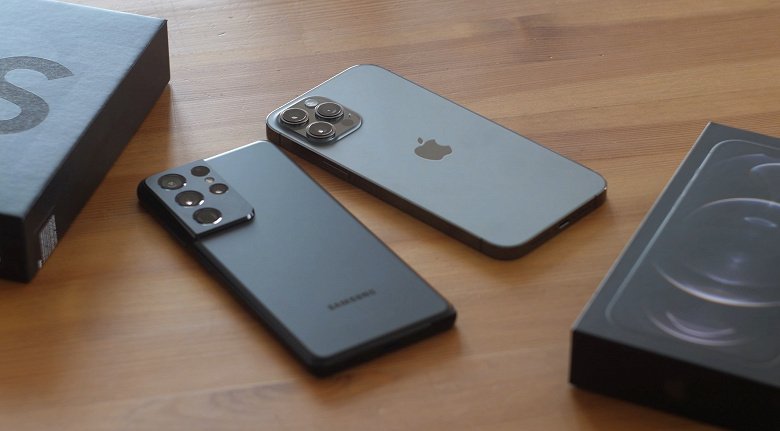 Samsung Galaxy S23 series with 200MP camera sensor:
The launch of Samsung Galaxy S23 series is still more than a year away. But the latest report reveals some exciting details about the Samsung's 2023 flagship smartphones. This report suggests that Samsung will make use of the ISOCELL HP1 sensor in next year's flagship Galaxy S23 Series. The tech giant will be using this ISOCELL sensor in future coming Galaxy S23 series. This suggests that the future coming Galaxy S23 Ultra will get a new image sensor – 200-megapixel resolution. Thus, making it the best camera phone from the house of Samsung.



These days, Mobile photography has become a major differentiating factor while choosing a smartphone at all price point. Moreover, the competition is getting fierce at the top-end segment. The likes of Apple iPhone, Google Pixel phones are getting tough competition from the top-of-the-line Samsung Galaxy S-Series.
Samsung has optimized the 108MP sensor for three years, and the result is better year by year, which is better than replacing the sensor frequently. It is said that the S23 Ultra will adopt 200MP sensor from next year, and then it will be optimized for several years.

— Ice universe (@UniverseIce) December 25, 2021
New sensor on Samsung Galaxy S23 Series: Ice Universe
Recently the well-known tipster Ice Universe tweets about the Samsung Galaxy S23 Ultra. The tipster suggests that Galaxy S23 Ultra will sport a 200-megapixel sensor as the primary camera. His tweet does not reveal any further information about the 2023 Samsung Galaxy flagship sensor. Although, he claims that the smartphone makers will make use of this sensor "for several years". This can be done by optimizing the sensor for other smartphones in subsequent years.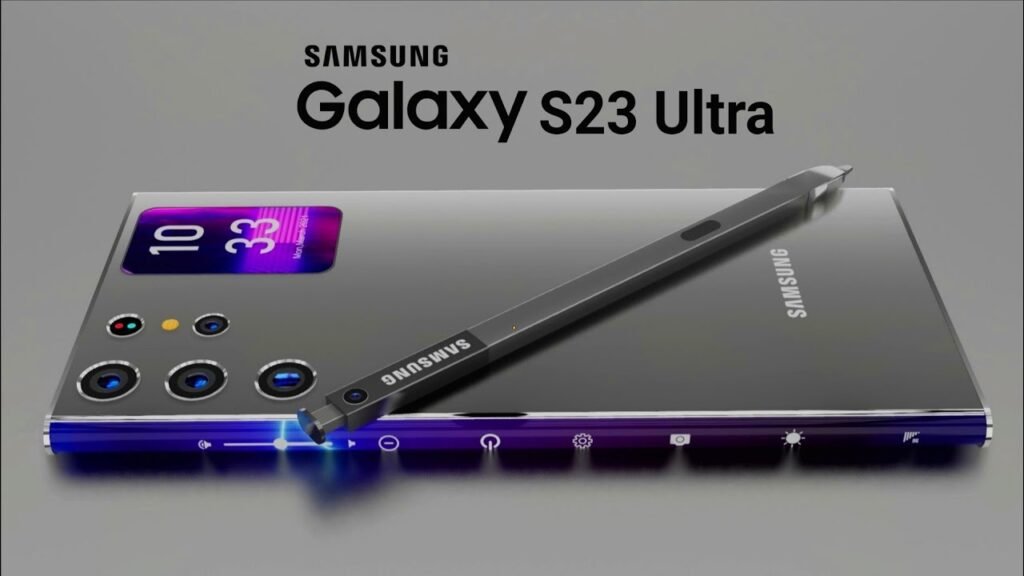 The tipster further reveals that the image sensor is likely to the Samsung's in-house 200MP ISOCELL HP1 sensor. To recall, this Samsung ISOCELL camera sensor was first unveiled last year. The sensor ships with relatively small 0.64-micron pixels. It uses pixel binning technology to shoot 12.5-megapixel shots with 2.56-micron pixels. Moreover, it also supports 8K videos at 30fps.
Motorola could first launch 200MP camera smartphone:
Keep in mind, these are leaks are not official. Although, if these rumours do turn out to be accurate. Samsung's 2023 flagship might not be the first smartphone with a 200MP camera. As per rumours, Motorola will be the first brand to launch a smartphone with 200MP camera. The Lenovo-owned smartphone makers might use this camera sensor even before Samsung Galaxy S23 Ultra.
Other brands also working on smartphone with 200MP camera:
Furthermore, Xiaomi, Google, Apple and many more brands are inline to bring smartphone with 200MP camera. In a recent post, we shared that Xiaomi is also reportedly working on a smartphone with a 200MP sensor. But currently, there is no further details about this device at this stage. Earlier in the month of September, Samsung unveiled its first-ever 200MP smartphone camera sensor.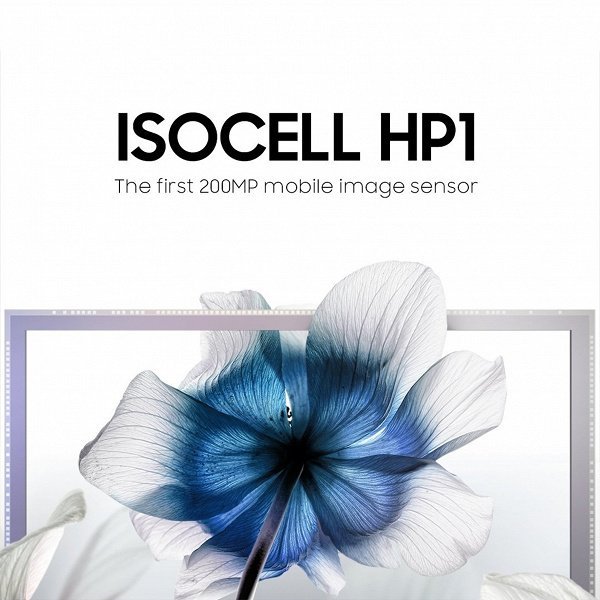 Samsung ISOCELL HP1 image sensor:
At the launch event, the South Korean tech giant confirms that the ISOCELL HP1 can capture 8K videos at 30fps. Furthermore, it will be possible with "minimum loss in the field of view (FoV)". They also said that the latest sensor can bring massive improvements in the low-light photography. This latest ISOCELL HP1 sensor features an all-new Chameleon Cell technology. This technology uses a two-by-two, four-by-four, or complete pixel layout depending upon the environment.



The tech giant is reported to use Chameleon Cell pixel merging technology in Galaxy S23 Ultra. The technology will allow you to make brighter images while reducing the resolution to 50- or 12.5MP. Alongside 200MP camera sensor, Samsung also unveiled a 50MP ISOCELL GN5 sensor with 1-micron pixels and ultra-fast autofocus capabilities. Also Read – Upcoming smartphones in 2022; mobile phones expected to launch next year