With daily increase in Covid-19 cases in the country. Couple of weeks back, Prime Minister of India announced the compulsory vaccination for the children between 15-18 age group. The vaccination has already started on January 3, 2022. To recall, on the occasion of Christmas 2021, Prime Minister Narendra Modi announced that the vaccination for 15 to 18 years of age will begin on January 3, 2022. The registration for the Covid 19 vaccine will begin on January 1, 2022 on CoWIN platform. Furthermore, eligible children between 15-18 years of age can register themselves for the Covid-19 vaccines.
Covid-19 Vaccination announcement from Prime Minister:
Given that the cases of the new Omicron variant of Coronavirus is increasing at a very rapid pace. Prime Minister of India, Narendra Modi announced three significant decisions to fight against the Covid-19 virus. One of the decisions is to vaccinate the children for 15-18 age group. Apart from this, the Prime Minister made another big announcement. In this announcement, Prime Minister Modi confirmed that starting from January 10, 2022; a booster dose will be started for elderly citizens above 60 years, heath workers and frontline workers.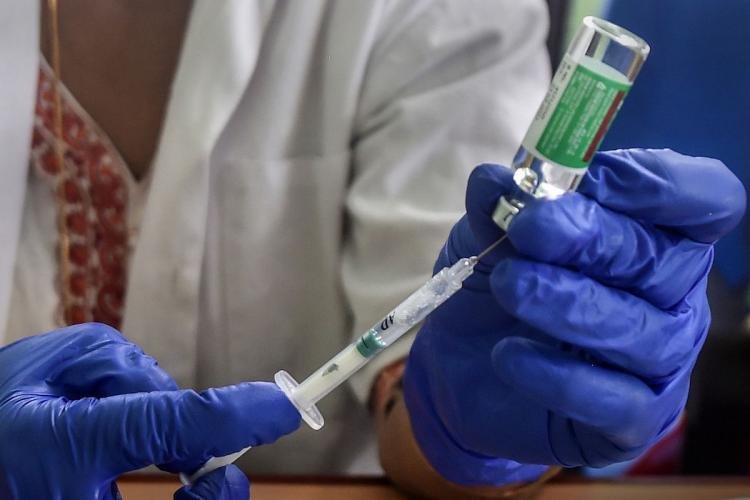 How Children can register for vaccine on CoWIN portal?
The online registration facility for vaccine is already up on different Covid portals like CoWIN. Moreover, the vaccination has already started on January 3, 2022 for the age group of 15-18 years. Eligible children can also get vaccinated by direct walk-in. These vaccination programmes will be organized on priority basis at secondary and higher secondary school levels.
Covaxin Vaccine for Children in India:
As per the official guidelines from the Government of India, adolescent boys and girls within the age group of 15-18 years will be given only two doses of COVAXIN vaccine at an interval of 28 days. As for now, the CoWIN platform (cowin.gov.in) is also giving sole option of Bhart Biotech's Covaxin vaccine for the children between 15-18 age group. Also Read – Google provides COVID-19 vaccine information in Search App
To recall, on December 25, the Drug Controller General of India (DGCI) approved Covaxin for emergency use on children above 12 years. On the other hand, Zydus Cadila's ZyCoV-D vaccines also gets approval for use for children. But this vaccine will be first given to the adults. On CoWIN app, ZyCoV-D vaccine is not available for children under 15-18 years age group.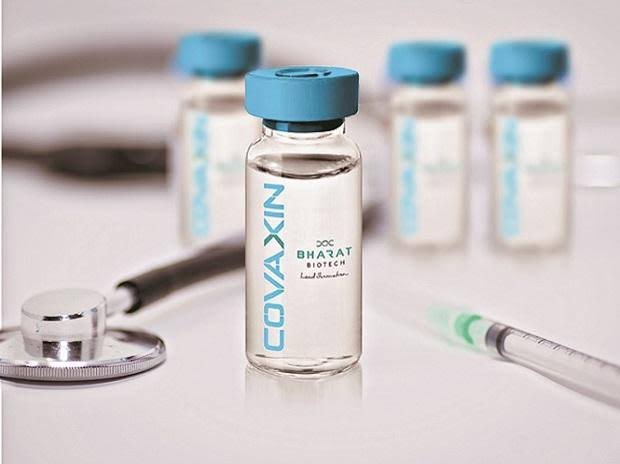 If we look at the rapid pace at which corona is increasing in the country. Vaccination is the only option to protect ourselves from this deadly global disease. According to the data released by MoHFW on 9th January, 2022, more than 1.60 lakh new cases of Corona were registered during last 24 hours all across the country. This is big jump in corona cases as compared to the previous days count. Let's check out how children can register for the vaccine appointment using the CoWIN platform (cowin.gov.in).
How to register for vaccine for children in CoWIN app?
To register for the covid-19 vaccine on CoWIN, Children must be born after 1st January, 2007. These eligible children can register with their family members and also can register separately. In case if they don't have their Aadhar Card, such children can register with their student ID cards. At this moment on CoWIN, one mobile number can register four members of a family for vaccine. Moreover, children can also walk in directly to the nearest approved center for vaccination. Now, let's check out step by step how to register on CoWIN portal (cowin.gov.in).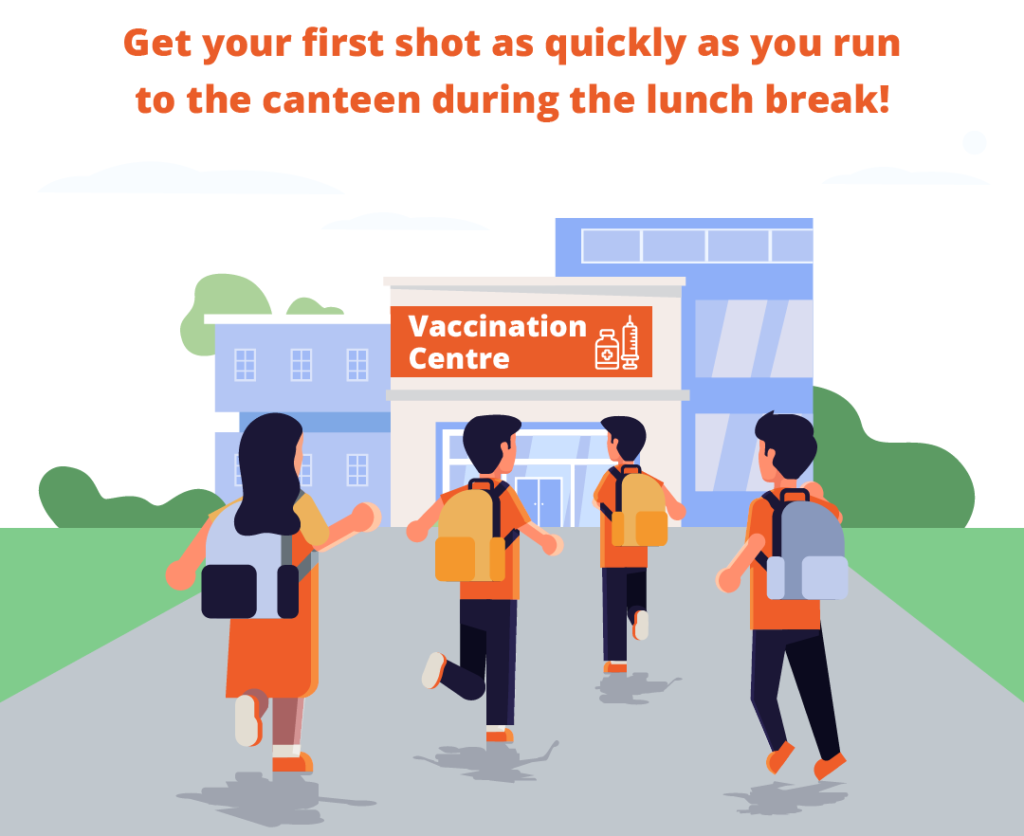 1. Open CoWIN portal website (cowin.gov.in) on your laptop, desktop or mobile browser.
2. Here, you need to mention your child's complete and original information to book vaccine slot.
3. This information includes the name, age. Also Read – CoWIN portal gets new four-digit security code update



4. After this, enter the children's Aadhar number or Student ID card details
5. All above mentioned details are mandatory and must be submitted on the portal.
6. After this, the process can be completed quickly on CoWIN app and get vaccine.
Vaccination count in India:
Till now, more than 45% of the total population of India has been Fully vaccinated. As for the actual numbers, 617,737,538 peoples of the country have been fully vaccinated. Furthermore, this includes all the male and females starting from the age from of 15-18 years. Moreover, the Non-vaccinated Indian citizen can register on CoWIN to get their vaccine.