MIUI 13 will be the Xiaomi latest release for the upcoming custom ROM skin. Xiaomi's next custom ROM skin is likely to launch in the month of August. This next software skin from Xiaomi was earlier spotted on the next gen Xiaomi Mi MIX 4. The new Xiaomi MIUI could bring in some major improvements. According to fresh leaks, list of key features for the upcoming MIUI skin have been revealed online.
MIUI 13 features leaked online:
The report about this latest version of MIUI custom skin have been leaked by the Chinese leaker Bald Panda. The leaker suggests that in the upcoming version of MIUI Xiaomi is likely to bring in tons of new features. The most significant being the aesthetics. According to Chinese leaker, Bald Panda, Xiaomi's new skin will bring in new animation, fonts. It will also get redesign app icons and fresh batch of wallpapers too.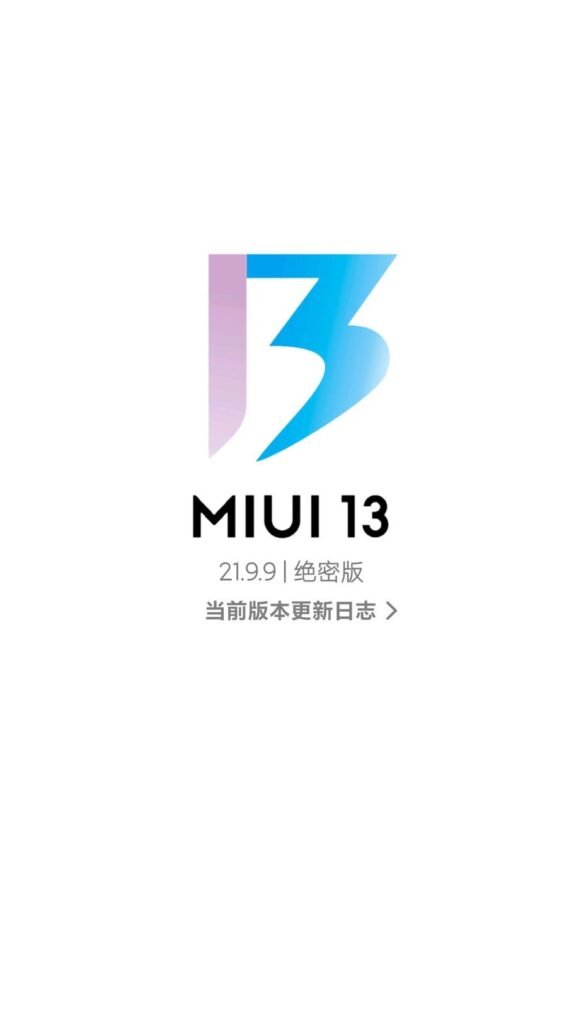 Gaming on Floating Windows:
The prime features with upcoming Xiaomi MIUI is likely to bring is the new "gameplay in the small floating window". With this feature, users can do multitasking while playing the game. The Gameplay will take place inside a floating window. This will allow ease of multitasking. Users can do other tasks like messaging, chatting, switch to music while playing the game in the floating windows. The new skin will also bring a new desktop icon as well.
Redesigned Control Center:
The leaked images for MIUI 13 skin also disclose the new redesigned Control Center. According to these images, the MIUI Control Center will be organized in two columns. With this alteration, the interface will appear somewhat similar to the iOS. Additionally, the volume and the brightness control bars are arrange vertically in the latest skin.
Memory Fusion Technology:
Beside all this, the MIUI 13 will also get "layered rendering system" and "memory fusion technology". According to previous reports, the next version of MIUI 13 skin will also get enhanced MIUI Always-on display. It will also get improvements in quick replies option with a wider acceptance on different apps. The latest version will also include an array of other customization and optimizations.
List of devices eligible for MIUI 13:
As mentioned, earlier, the latest MIUI 13 ROM will be rolled out to all the Xiaomi mobile phones. These smartphones include devices that are unveil earlier in last two years. According to leaks, the upcoming MIUI will come on top of Android 12 operating system. This MIUI custom skin will launch on all the mobile phones from various brands including Mi, Redmi and Poco phones. The list includes following phones:
Xiaomi Mi 11 Ultra, Xiaomi Mi 11, Xiaomi Mi 11 Pro, Xiaomi Mi 10T, Xiaomi Mi 10T Lite, Xiaomi Mi Note 10 Lite, Xiaomi Mi 10 5G.
Redmi Note 10, Redmi Note 10S, Redmi Note 10T, Redmi Note 10 Pro, Redmi Note 10 Pro Max, Redmi K40, Redmi Note 9, Redmi Note 9 Pro, Redmi Note 9 Pro Max
Poco X3 NFC, Poco X3 (Non-NFC), Poco X3 Pro, Poco F3 and others.
Beside MIUI 13 updates, Xiaomi has officially announced the MIUI 12.5 skin for many devices. However, the update is yet to make entry on many devices in India. As mentioned above, the next-gen MIUI skin will be releasing in the month of August. The update will roll out first along with Xiaomi Mi MIX 4 and the Xiaomi CC 11 series mobile phone. Also Read: Xiaomi MIUI 13 design teased via latest MIUI File Manager update