In December 2020 at a launch event, Xiaomi teased the roadmap for MIUI 12.5 update roll-out for various devices. Soon thereafter, the company began to push Mi and Redmi Smartphones in its home country to closed beta builds of the MIUI 12.5. Now, The company states that the latest skin of Android will come to select devices.
Every Year, The Chinese OEM is splits the update into domestic and global upgrade policies. This year also they are following the same old trend. Now, this year the company has release an update roadmap for all the Redmi and Mi Phone. This will tell about which phone will get the update in different quarters.
Here comes what you care about the most, the release schedule. Stay tuned to the MIUI website for more update info. pic.twitter.com/P6CidjyfTw

— MIUI (@miuirom) February 8, 2021
The good news is that the first update wave will come on multiple devices ranging from the latest Mi 11 to the Mi 10 and 10T flagships of the previous year. However, for mid-rangers and budget smartphones, you've to wait a little until the platform update reaches your device. Also, A bunch of Mi Note and Redmi Note devices are expected to get MIUI 12.5 update in the second wave.
MIUI 12.5 Update: What's New?
MIUI 12.5 is going to offer Xiaomi branded smartphones a range of visual and practical tweaks. These updated features include more responsive gestures, clipboard commands, and enhanced permission management. Also, The company claims that its new Android skin is relatively lighter than MIUI 12 and far more power-efficient.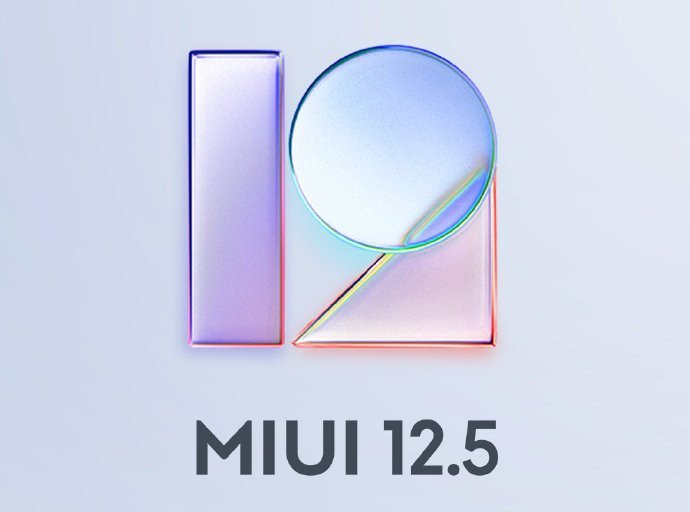 MIUI 12.5 update: Which device will get it?
Xiaomi has announced its MIUI 12.5 Global ROM on its 16 smartphones in the first stage. The update will roll out in phase manner. Initially, The first phase of roll out starts with device including Mi latest devices. It will begin in start of Q2, 2021. These will include:
First Phase:
Mi 11
Mi 10
Mi 10 Pro
Mi 10T
Mi 10T Pro
The second phase of update roll-out begins in late Q2, 2021. This roll-out will include devices like Redmi Note series device. Also Read: Facebook to remove false COVID vaccine claims and statements
Second Phase:
Mi 10 Lite 5G
Redmi Note 9
Mi 10T Lite
Redmi Note 9T
Mi Note 10 Pro
Redmi Note 8 Pro
Mi Note 10
Redmi Note 9 Pro
Mi Note 10 Lite
Redmi Note 9S
Redmi 9
MIUI 12.5 update: When will I get the update?
The company has confirmed that the update will take place in two phase on all smartphones originally announced. Initially, The first phase will kick off with the start of Q2 2021, which will include Xiaomi's Mi 10T, 10T Pro, Mi 10, 10 Pro and the new Mi 11.
In the late Q2 2021, the second phase will launch with 11 devices including. Mi 10 Lite 5G, 10T Lite, Mi Note 10 Pro, Mi Note 10, Mi Note 9, Note 9 Pro, Redmi Note 9S, Note 9, Note 8 Pro, and Redmi 9. Also Read: Google Android 12 design leaks, reveal major UI design overhaul
Xiaomi is assume to add older devices to the update list once the rollout begins.  Nevertheless we cannot expect the stable version of MIUI 12.5 to reach those devices anytime soon if we consider how quickly legacy and entry-level devices continue to get the MIUI 12 upgrade in different areas.