WhatsApp is working with a multi-device option where users can connect to their WhatsApp account with up to four devices. The messaging app is working on several new features, particularly for iOS devices. WhatsApp for iOS has recently submitted a new beta version through Testflight Beta program that brings the 'Log out' feature. The feature lets users log out from a linked computer, as its name suggests. WABetaInfo also posted a preview video of how this feature will works.
The Log Out feature is available to the WhatsApp beta version 2.21.30.16 for iOS. For now, this feature is not open for the public, and interested users can sign up for the best testing program. However, it may be roll out in the future. It is also anticipated that Android users will get this feature in near future.
WhatsApp Log Out: How it works?
The new Log Out option will be present in the Account tab under WhatsApp Settings. As per information, The Log Out option will replaces the existing 'Delete My Account' option. However, it is likely that WhatsApp will move the Log Out option in the 'Linked Devices' in the final build.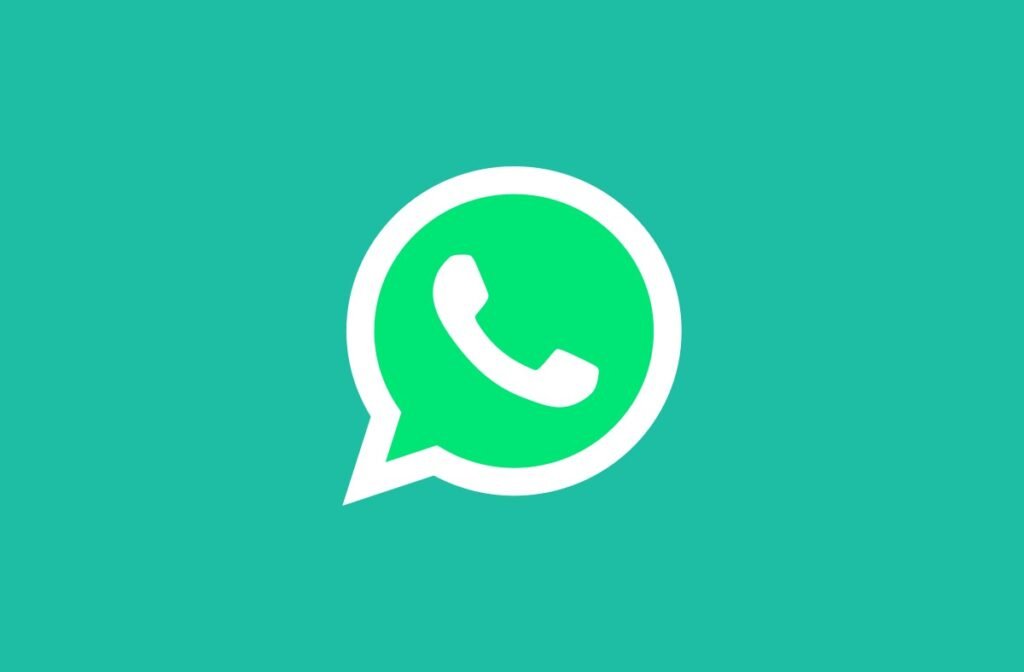 Users would effectively be able to unlink their devices from the main WhatsApp account by logging out. The feature will be quite handy when the multiple-device support is launch. Also Read: Will Zenfone Mini sparks off the affordable smartphone segment?
WhatsApp: Other Expected Features
Currently, WhatsApp is working on multi-device features. One of the feature will allow users to access WhatsApp Web without getting their main device to connect to the internet. In another feature, users will be able to connect up to four devices to their main WhatsApp account. The latter option does not require an active internet link for the main device.
According to reports, The limit to add the number of devices could change as well. The limit for device can be either increase or decrease. This Multi-device feature of WhatsApp makes it easy for users to stay logged in, even though the main device has no active Internet access.
The messaging app is also creating some way for audio and video calling on WhatsApp Web. This feature will hopefully arrive in later half of the year. This leak is confirm by WhatsApp's parent company Facebook. WhatsApp could also introduce the option to mute videos before sending them.
There are many other leaks floating around, but still we don't have any confirm news regarding this. Thus, try to take this info with a pinch of salt. Also Read: Happy Birthday Amazon Alexa, turns 3 in India