In India, Amazon is celebrating its third year anniversary of Alexa, the digital assistant. The company is offering customers 24 hours discounts on Echo's best-selling devices and bundles. The sale will begin from February 15, commemorating this occasion. Also Read: Zenfone Mini to sparks off the affordable smartphone segment
Earlier, Gadget 360 had an interview with Country Leader for Alexa, Puneesh Kumar. He shares, Over the past three years Alexa has grown its presence massively in India with most Alexa users from non-metro cities. He also shares that the company is currently working to provide the assistant with local language assistance.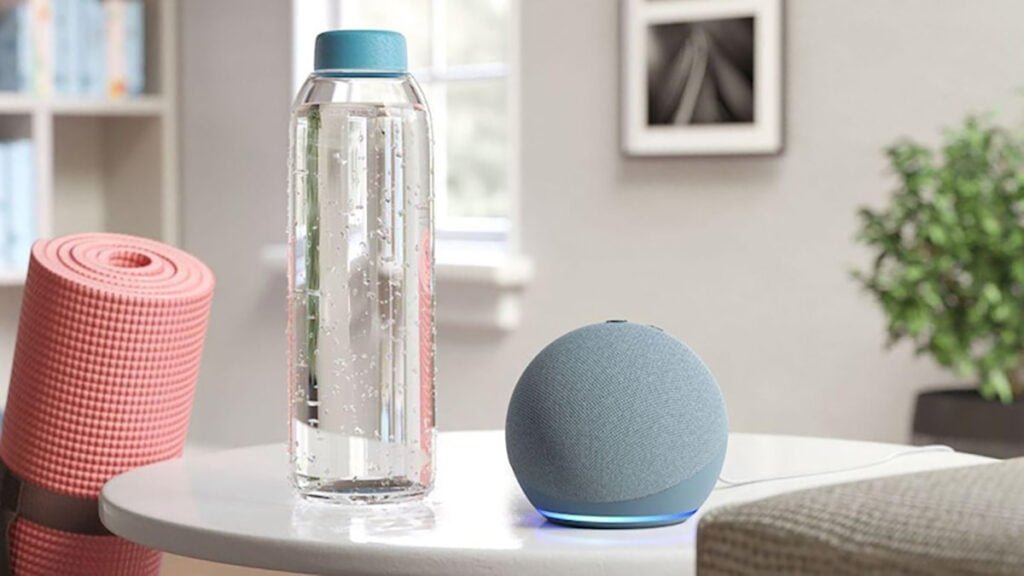 Amazon Alexa: Growth in India
The company currently provides Alexa voice assistant support in Hindi and Hinglish (a mixture of Hindi and English). India is still a country with many languages. Hence, Alexa has a long way to go. According to reports, The company plans to grow support in 12 new regional languages. However, The company is not yet ready to provide any roadmap for local language support. Amazon shares that adding these feature will take a long time.
Alexa on Smartphones:
Alexa currently supports over 100 third-party devices. These device includes smartphones, cars, earphones and more. Interestingly, the voice assistant is only compatible with six smartphones even after getting such wide range support. The report says that the company aims to increase this number anywhere and everywhere with the goal of Alexa.
Customer behavior on Alexa:
The report also reveals that the interactions between customers and Alexa rose by 67% in 2020 compared with 2019. The report shares that customers say "I love you" to Alexa 19,000 times per day. The customer makes request for the songs including Hanuman Chalisa, Shaitan Ka Saala and Baby Shark. Also Read: Black Shark 4 spotted with key specs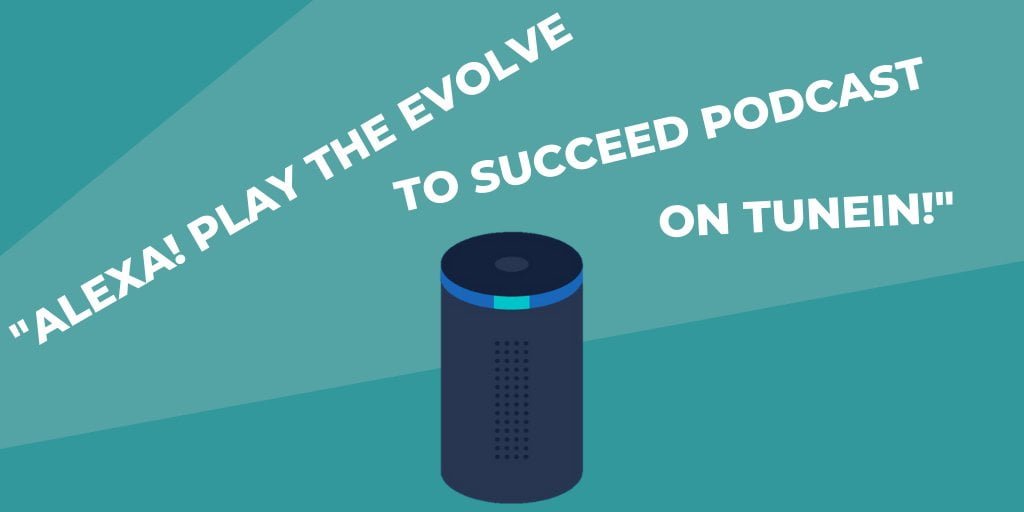 Privacy on Alexa:
The privacy report states that Amazon has improved privacy dramatically in the past 12 months. The company has also launched a Privacy Hub, which educates customers privacy, data storage, recordings and more. User can now erase there recordings while simultaneously accessing the full history of your conversation.
Upcoming features on Alexa:
Amazon plans to introduce a series of additional features on Alexa. These features include a new Macmillan skill to help users learn English, Rekhta a new way to provide users with the world's largest collection of Shayari in Urdu. There will be support for Audible Suno and others. The company is also working to introduce Amitabh Bachchan's voice to the Indian assistant. Also Read: Can OnePlus improves its camera with OnePlus 9 Series?