The unveiling of the HP Pavilion 15 (2022) laptop in India is a part of the company's latest Pavilion models. Additionally, the new HP Pavilion laptop is equipped with the most recent 12th Gen Intel Core processors. In terms of notable features, the Pavilion 15 laptop includes an HD Video Camera with Temporal Noise Reduction (TNR) and integrated access to Amazon Alexa. Furthermore, HP has introduced an EyeSafe-certified display and an always-on blue light filter. According to HP India, these features aim to allow users to utilize the laptop for extended periods without experiencing any eye strain.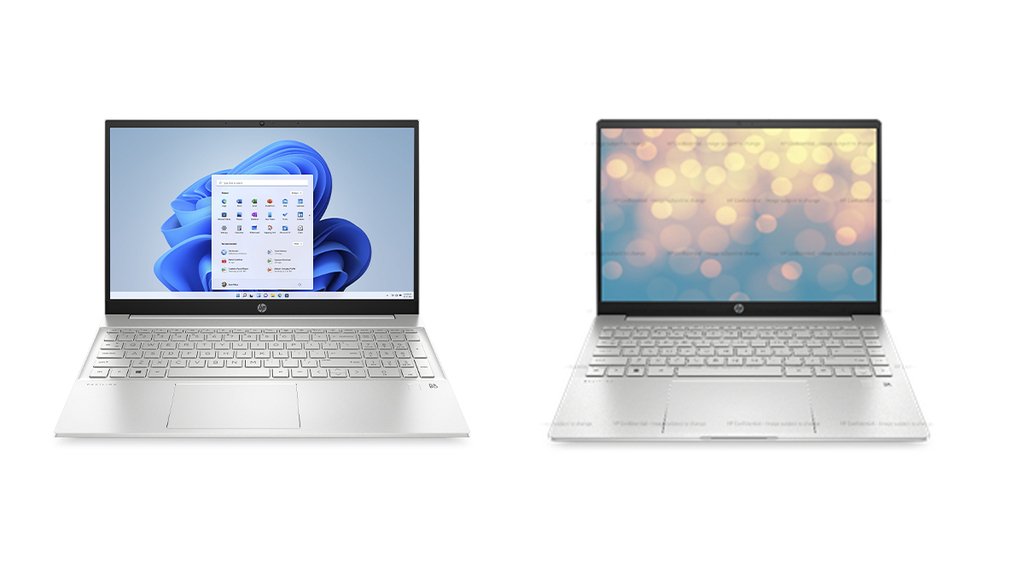 In addition, the HP Pavilion 15 (2022) laptop features a backlit keyboard and supports Microsoft High Dynamic Range (HDR) Streaming, among other features. Furthermore, the Pavilion laptop lineup includes High-Efficiency Video Coding (HEVC) support on the FHD panel, enhancing the viewing experience with more vibrant colors. Alongside the HP Pavilion 15 (2022) laptop, HP India also introduced the new Pavilion 14 and Pavilion 14 x360 laptops. The Pavilion 15 laptop is also available with an AMD processor, expanding the options offered by the global PC manufacturer.
HP Pavilion 15 laptop price in India
India's latest HP Pavilion 15 (2022) price starts at Rs 65999 for the Intel 12th Gen processor variants. Meanwhile, HP India offers this Pavilion 15 series laptop in three distinct color options. Furthermore, these include Fog Blue, Natural Silver, and Warm Gold colors. Additionally, the newly launched HP Pavilion 15 laptop comes in two variants. Here the one variant will come with an AMD processor. At the same time, the other variant will pack in the latest 12th Gen Intel Core processors.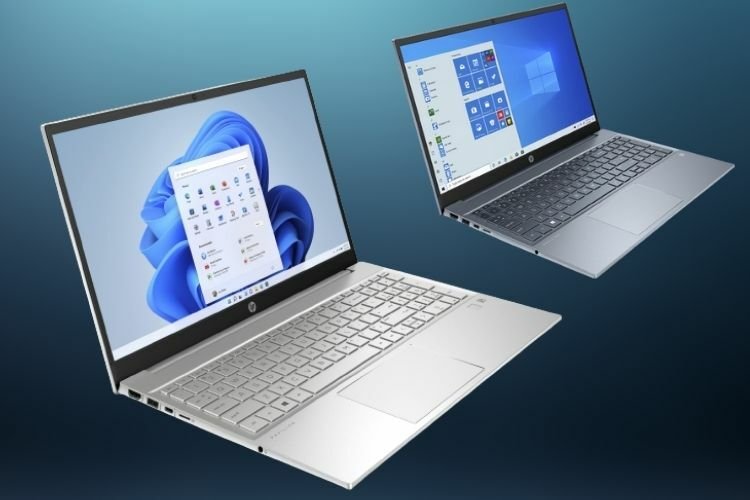 In terms of availability, the new Pavilion 15 laptop is currently available for purchase via HP India official website. These Pavilion series laptops are available in some configurations. During the launch event, the PC makers confirmed that the latest Pavilion 15 (2022) laptops would also be available on other online and offline channels in the coming days. Meanwhile, the official availability information is yet to be revealed by HP India.



In addition to this, the new HP Pavilion series also get the latest HP Pavilion 14 AMD model, which starts at Rs 55999. At the same time, the HP Pavilion 15 AMD 5000 series variant is available for Rs 59999. At the same time, the HP Pavilion 14 x360 starts at Rs 55999 in India. The HP Pavilion 14 model with an Intel chipset comes for Rs 60999 in India.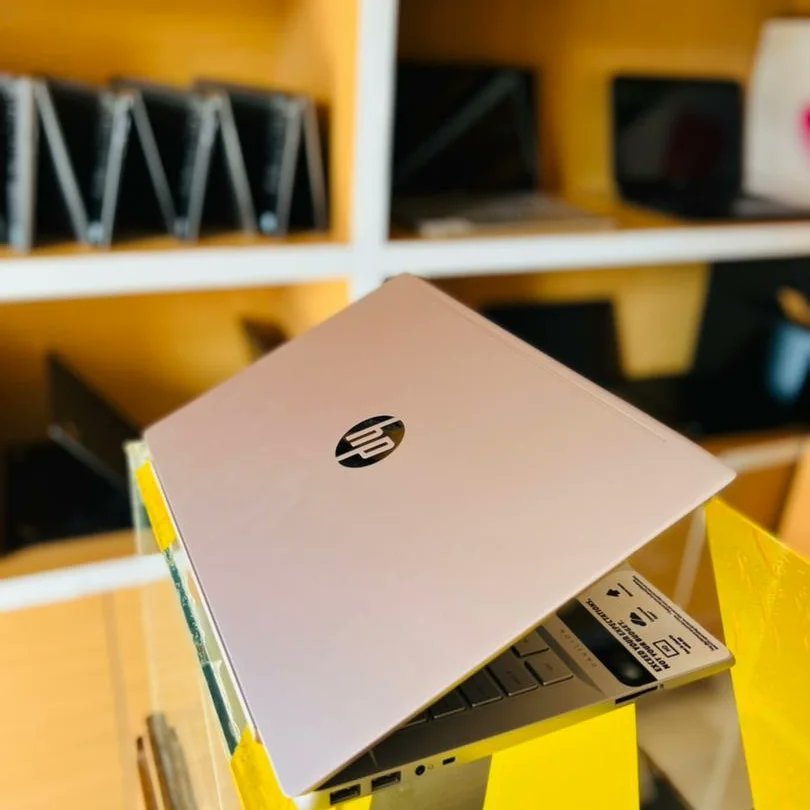 HP Pavilion 15 (2022): Specifications
The latest Pavilion 15 (2022) laptop is also a Windows-based machine. This Pavilion series laptop runs on Windows 11. Moreover, the HP notebook sport a 15.6-inch display along with an Always-on Blue light filter. Furthermore, it is integrated into the display to reduce blue light emission. It will provide a comfortable viewing experience. The laptop also offers an 85 percent screen-to-body ratio and 100% sRGB panels.
Under the hood, the HP Pavilion 15 laptop gets the latest 12th Gen Intel Core processor and AMD 5000 series processors. Moreover, these chipsets will come along with Nvidia GeForce MX550 graphics. Additionally, there is an HD webcam with Temporal Noise Reduction (TNR) to reduce the noise during video calls. This HP lightweight laptop includes integrated dual array digital microphones.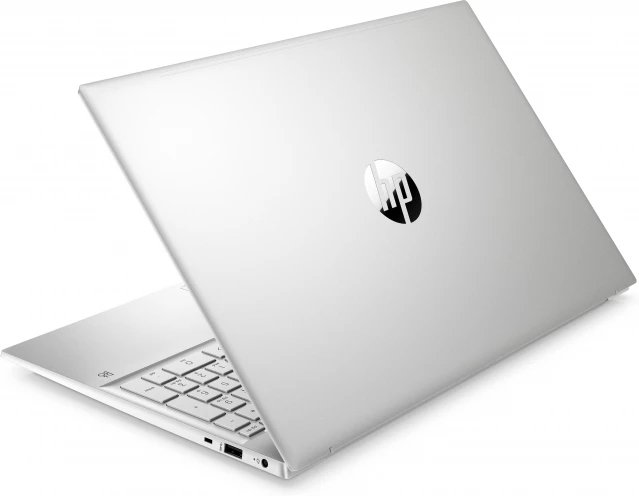 HP India claims that the Pavilion 15 series laptop is rated to deliver over 8.75 hours of battery life during the launch. Additionally, it comes with HP Fast Charge Technology to offer a fast-charging experience. These HP laptops also get a preloaded Adaptive Battery Optimiser to help maximize battery life. Also Read – Google Chrome OS update gets Nearby Share, Phone Hub, and more on its 10th anniversary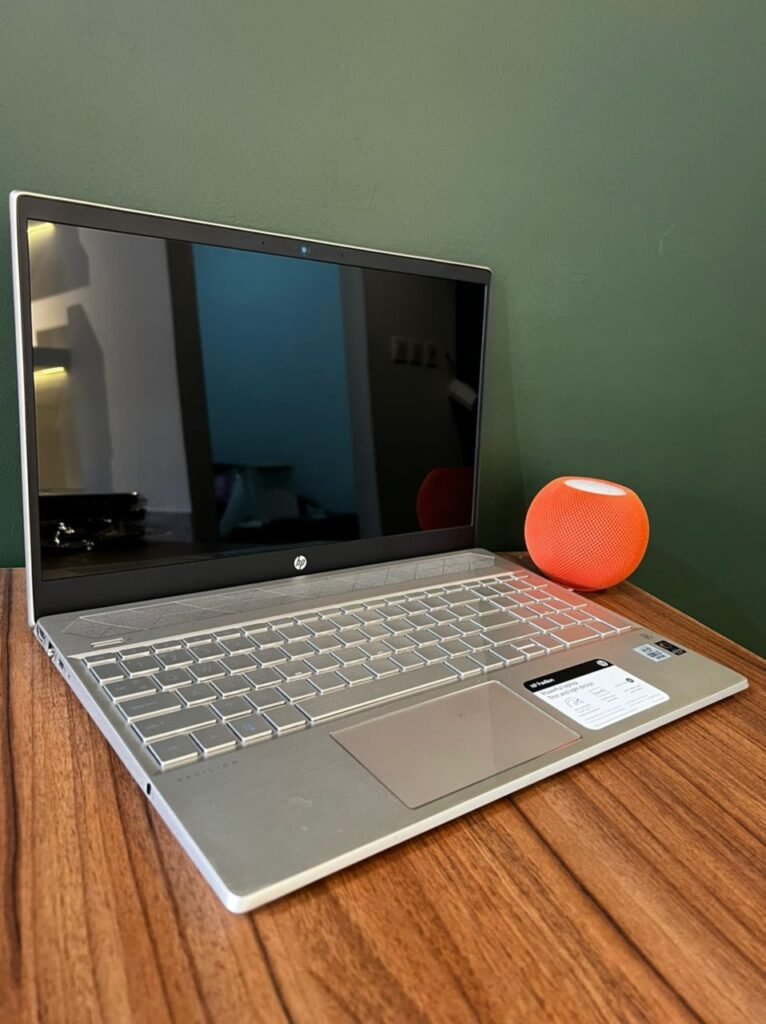 Furthermore, HP offers a full-sized backlit Keyboard on the latest Pavilion 15 (2022) laptop. The Pavilion 15 series laptop also comes with Bang & Olufsen audio. Furthermore, the HP Pavilion (2022) laptops are designed using recycled aluminum and ocean-bound plastic materials and weigh 1.75kg. To recall, earlier this month HP also launched the HP Chromebook x360 14a laptop in India.
HP India says
In the HP Pavilion 15 (2022) press release, Vickram Bedi, Senior Director, Personal Systems, HP India, states, "We have also designed the device to positively impact the environment by using recycled aluminum and ocean-bound plastics. With the refreshed Pavilion portfolio, our goal is to deliver exceptional solutions for users to stay connected, entertained, and productive," Also Read – HP Omen 16 (2021) the gaming laptop with 11th Gen Intel Core processor price in India