The size and portability of laptops have changed in the current era of quick technological innovation. The emergence of Mini Laptops, with their compact and lightweight design, has gained immense popularity worldwide. The undeniable attraction of a Mini Laptop lies in its small size. These small-size hardware are capable to offer unmatched convenience and mobility. In market there are many brands offering such laptops. There are many laptops like HP Mini laptop, Dell Mini laptop, Acer Mini Laptop, Samsung Mini laptop, Lenovo Mini laptop etc.
The article will go into the world of Mini Laptops and evaluate its benefits and drawbacks. Our objective is to list the best mini laptops for students, business, creatives and casual users.
Mini Laptops in 2023
With Mini laptop in 2023, we now have the capability to combine both power and portability into one sleek device. The Mini Laptop has made a significant impact on the world. However, it has also faced criticism when compared to its larger counterpart. Typically, Mini Laptops are defined by their screen size.
Talking about the screen sizes, these laptops comes in varying sizes, starting from an 8-inch Mini laptop, 10-inch Mini laptop and goes up to 13.3-inch size. In this article, we will look into the world of Mini Laptops, assessing the benefits and drawbacks of these small laptops in 2023. Also Read – Acer Swift X series laptop with AMD Ryzen 5000 series processor launch in India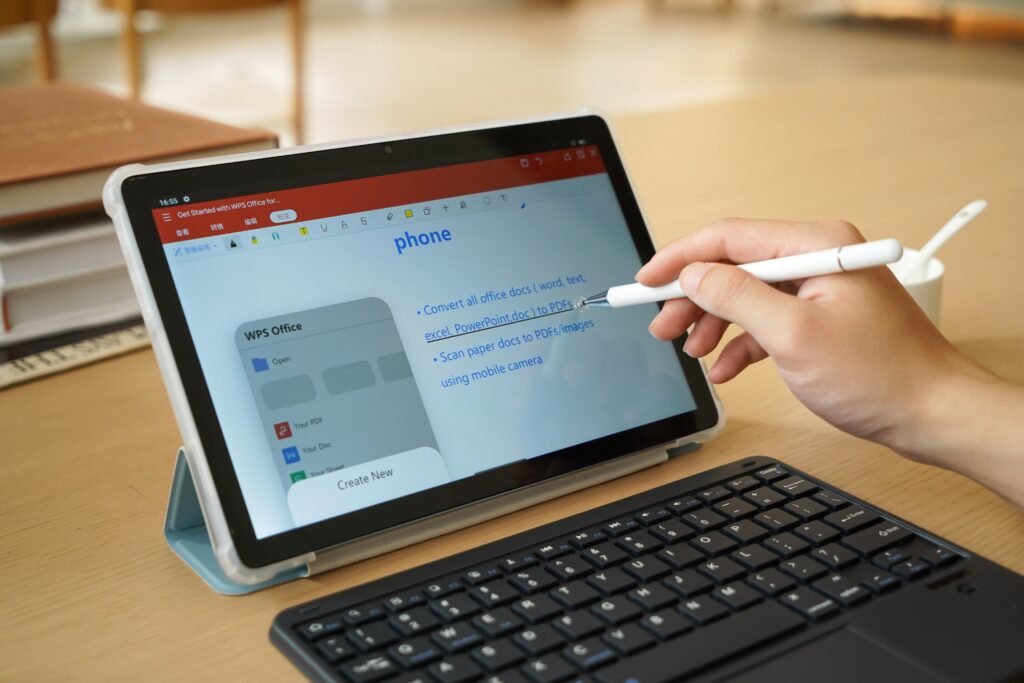 Proven Secrets of Mini laptops
Netbooks, or mini laptops are smaller and more portable versions of regular laptops. These Mini laptops have increased in popularity in recent years due to their compact size and affordable cost. The portability of mini laptops is one of their primary advantages. FYI, a mini laptop can easily fit in a backpack or purse. Thus, making these small laptops a great option for students or professionals who need to work on the go.
They also offer a longer battery life than larger computers, which is a significant benefit for people who travel frequently. Furthermore, the current generation mini laptops are usually less expensive than bigger laptops. Thus, making them an affordable option for those on a tight budget.
Mini laptops: Cons You Need to Know
However, there are also some disadvantages to mini laptops. One of the biggest drawbacks is their smaller screen size. Because of the small screen size, working on projects that require a lot of screen area, such as graphic design or video editing, can be challenging. They also tend to have less storage and processing power than larger laptops. Thus making them slower and less capable of handling demanding tasks. Furthermore, mini laptops frequently have smaller keyboards and touchpads, which might be difficult for some users to type on or navigate.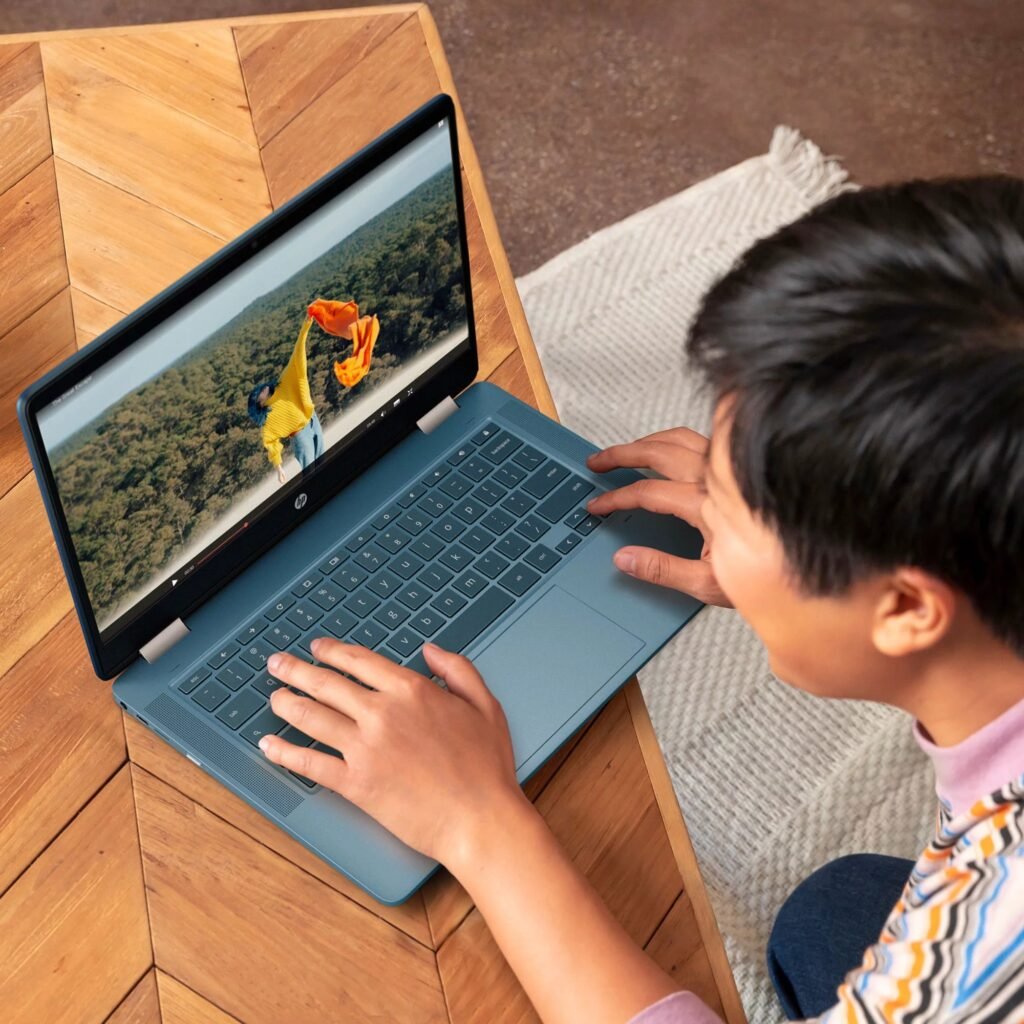 Finally, the advantages and disadvantages of tiny laptops are determined by the individual's personal demands and tastes, and it is critical to thoroughly analyse these variables before making a purchasing decision. Also Read – Google Photos video editing tool gets update for Android users globally
Top 9 Best Mini Laptops in 2023
1. HP Chromebook with MediaTek Kompanio 500 – (B09GKQRLF2)
The HP Chromebook MediaTek Kompanio 500 packs in a 2 GHz MediaTek processor. This chipset comes in pair with 4 GB RAM, and 64 GB EMMC Type storage. In terms of display, this HP Mini laptop comes with an 11.6-inch Anti-Glare display. Furthermore, this laptop gets a built-in Google Assistant that can help you with a variety of tasks.
This Chromebook also provides Wi-Fi connectivity for internet access. The latest HP Mini laptop is suitable for running general-purpose applications. Meanwhile, this HP Mini laptop price starts at under Rs 20000 with offers. The HP Mini laptop is an excellent choice for someone looking for an under Rs 20000 HP Mini laptop in market.
2. ASUS BR1100 Notebook 12 (2022) – (B09VPNN9HN)
The ASUS BR1100 Notebook offers a dual-core Intel Celeron CPU. This Intel processor pairs with a 128 GB SSD and 4 GB of RAM. Furthermore, this dual-core Intel processor provides a clock speed of 1.1 GHz. The latest Asus Mini laptop also comes with the pre-loaded Windows 11 Home operating system. Bluetooth, Wi-Fi, and speakers are all included in the latest notebook. This Asus Mini laptop packs in a 42Wh battery which can run for up to 7 hours. Overall, it is an excellent laptop for students, and other working professionals. ASUS BR1100 Notebook 12 (2022) price starts at Rs 29400 in India, comes with various bundled bank offers. Also Read – Realme White Colour Pad Mini HD Tablet and other details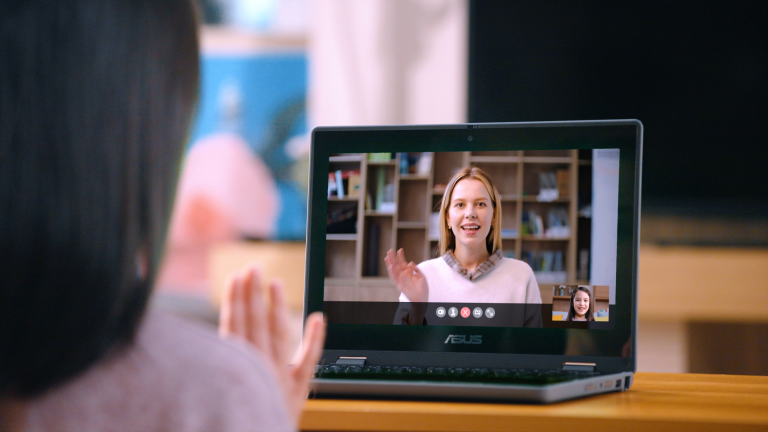 3. Lenovo IdeaPad D330 with Intel Celeron N4020 – (B09SV2B5SR)
The Lenovo IdeaPad D330 is a portable 2-in-1 laptop. This Small laptop comes with a detachable display from the keyboard. The Lenovo mini laptop gets a 10.1″ (25.6 cm) screen. Meanwhile, the company is offering this small screen laptop at a highly competitive price point. This Lenovo branded Mini Laptop packs in 128 GB of eMMC 5.1 storage and 4 GB of DDR4 RAM. The 39Wh battery claims to offer up to 6 hours of screen time. This Lenovo IdeaPad laptop is an excellent budget laptop for beginners. The Lenovo IdeaPad D330 Mini laptop price starts at Rs 20,990 in India. This laptop comes with various bundled offers.
4. Apple 2020 MacBook Air Laptop
This particular model, like all other Apple products, stands out from the competition. It is more expensive compared to other products in its category, but it boasts some remarkable features. For instance, it comes with a retina display that maintains crystal-clear details, even when displaying high-resolution content. In addition to this, it features Touch ID (fingerprint) sensing, which provides security against unauthorized access.
The FaceTime HD camera is another standout feature that automatically keeps the subject in focus and provides clear video, which makes it a great advantage during video conferencing and chatting. Moreover, this Mini Laptop model also comes with other standard features that one would expect, such as a 256 GB solid-state drive (SSD) and 8 GB of random access memory (RAM). Also Read – New Upcoming Acer Chromebook laptops and Acer Swift charger deals
5. Lenovo Chromebook Flex 5 with 13″ FHD Display – (B08XG2XXYB)
The Lenovo Chromebook Flex 5 13″ FHD is a highly adaptable and lightweight Laptop. This Notebook is suitable for both work and leisure activities. The latest Lenovo Mini laptop gets a 13.3″ Full HD touchscreen display as well as a 360-degree hinge. The hinge on this laptop enables users to utilize it in various modes. These modes includes laptop, tablet, tent, or stand mode. This model of laptop is powered by an Intel Core i3 processor. This Intel Core processor complements by 4GB of RAM and 64GB of eMMC storage.



The 45Wh battery on this Lenovo Mini laptop can last for up to 10 hours. As a result, this notebook is ideal for those who are constantly on the go. There's also a lighted keyboard, Wi-Fi, Bluetooth, and a webcam with a privacy shutter. The Lenovo Chromebook Flex 5 starts as under Rs 20000 Mini laptop in India. It is an excellent option for all the beginners looking for a notebook.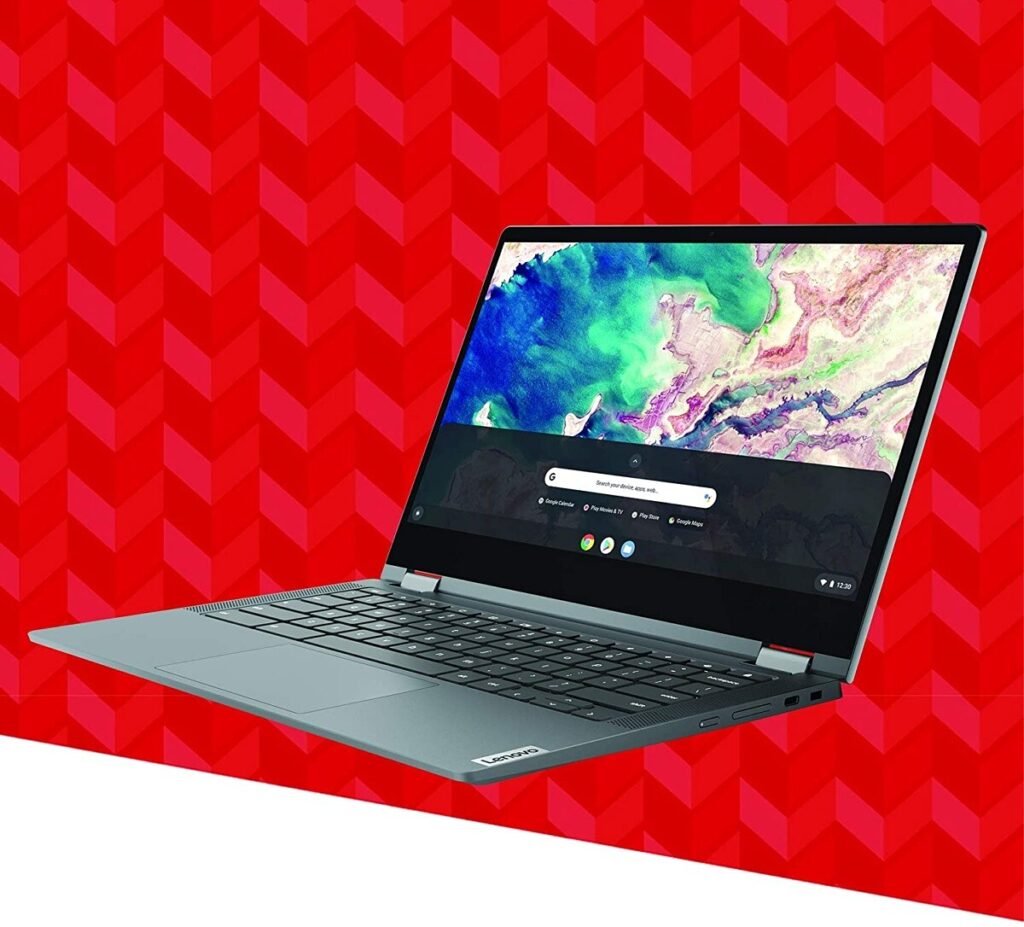 6. Acer Travelmate Business Laptop with Intel Celeron N4020 – (B09MM8DNTN)
The Acer Travelmate Business Laptop is built to withstand impact, conforming to the US Military standard MIL 810. Additionally, the keyboard is spill-resistant to protect against liquid damage from incidents such as accidental spills of coffee or water. The sturdy design makes this Acer Mini laptop well-suited for frequent travel and rugged use. The latest Acer branded Laptop packs in a 128 GB SSD for storage and 4 GB of RAM.



This Affordable laptop boots on Windows 10 Home. The 11-inch Mini laptop comes with a 1366*768 pixels screen resolution along with 16:9 aspect ratio. The latest Acer Mini laptop price starts at Rs 28999 in India. Overall, it is an excellent laptop for those looking for an rugged laptop. Also Read – Apple iPhone Mini 13 specs with better battery backup
7. Dell Inspiron 14 2-in-1 5406 Mini laptop- (B08KHPVDLZ)
The Dell Inspiron 14 2-in-1 5406 is a robust Mini Laptop. This Notebook can work as either a laptop or a tablet. The 14-inch Full HD touchscreen laptop comes with a 360-degree hinge which provide flexibility in usage. Dell Inspiron laptop is equipped with an 11th Gen Intel Core i5 processor, 8GB of RAM, and a 512GB SSD, providing it with ample power and storage capacity.
This specific Dell Inspiron model provides a battery life that can last up to 6 hours. The latest Dell Mini laptop boots on Microsoft Windows 10 Home. Additionally, in terms for connectivity, this laptop gets Wi-Fi, Bluetooth, a backlit keyboard, and a fingerprint reader. The latest Dell Inspiron laptop comes with a price tag of under Rs 65000 in India. This laptop model is available in multiple RAM/Storage option.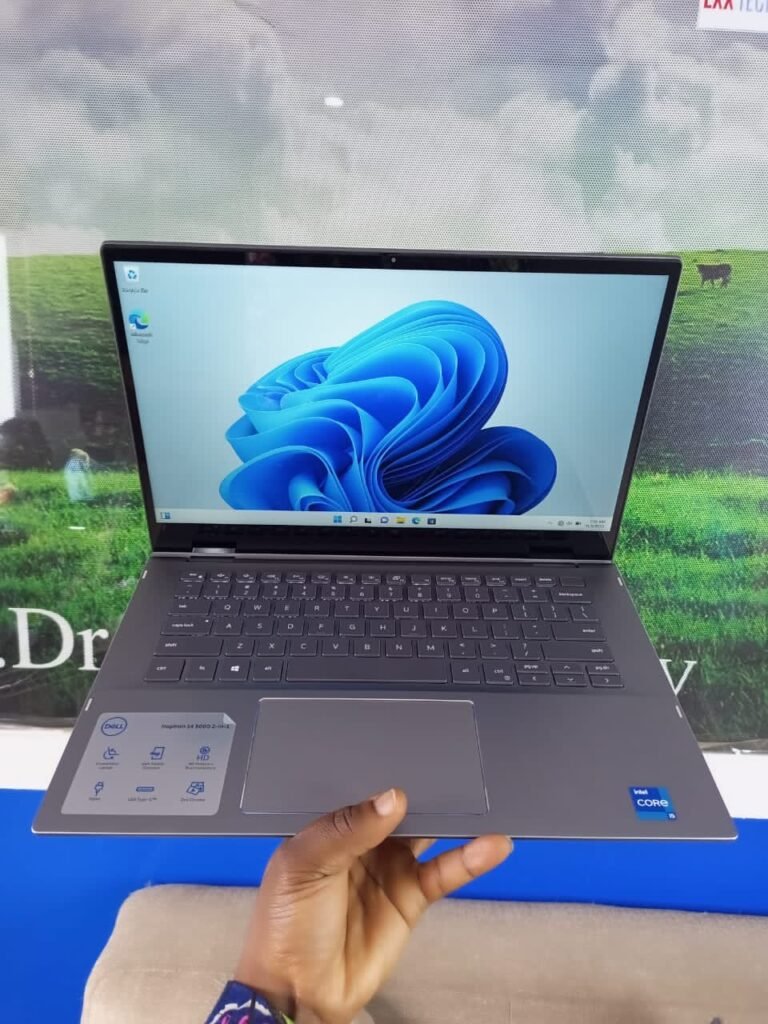 8. Microsoft Surface Go 2 Mini laptop – (B086H5M7PW)
The Microsoft Surface Go 2 is an extremely portable Laptop that is an ideal option for both students and professionals. This laptop features a touchscreen display with 10.5-inch display size. Furthermore, it also gets a built-in kickstand. Thus, making this Microsoft laptop effortless to use on any surface. The latest laptop device is powered by an Intel Pentium Gold processor. This chipset pairs with 4GB RAM, and up to 128GB SSD storage.



This particular model can last up to 10 hours on a single charge and comes with Windows 10 Pro in S mode pre-installed. Additionally, it comes with preloaded Microsoft 365 apps, Microsoft 365 Business Standard or Business Premium etc. In terms of connectivity, the latest mini laptop gets Wi-Fi, Bluetooth, a USB-C port, and a headphone jack. Also Read – Apple planning for new iPad Mini launch coming soon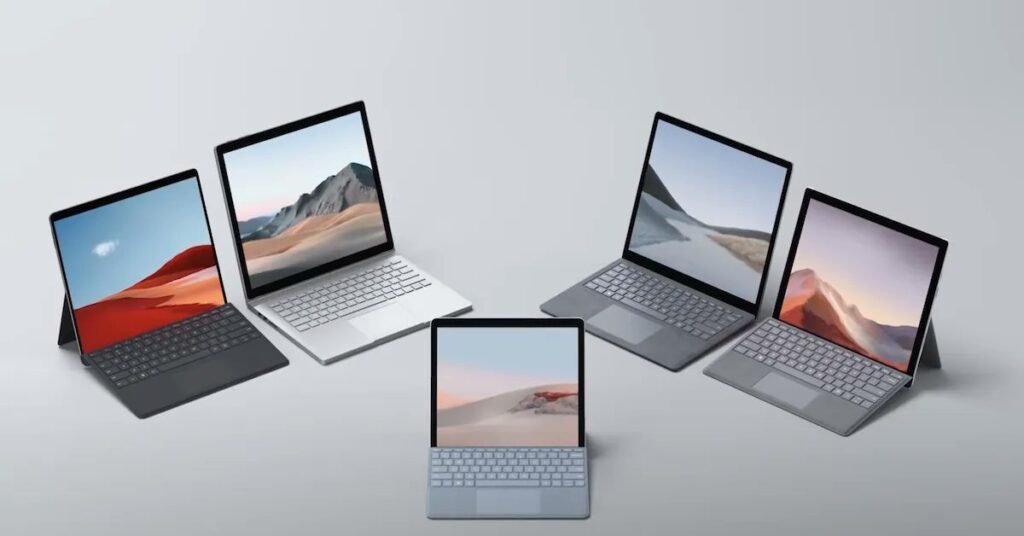 9. Samsung Galaxy Book2 Pro Intel Mini laptop – (B09V1FDNS9)
The Samsung Mini laptop model comes equipped with a fingerprint reader to ensure secure access. Samsung notebook gets 512 GB of SSD and 16 GB of RAM. The 1920 x 1080 pixel display produces clear and sharp images. With a maximum speed of 4.4 GHz, this processor is suitable for running graphics intensive games.



Other attractive features of this Samsung Mini Laptop include its silver color, backlit keyboard, 1080p camera, and impressive battery life of 17 hours. It is worth noting that the gaming performance on these Samsung Gaming Laptops is mostly determined by its processing speed.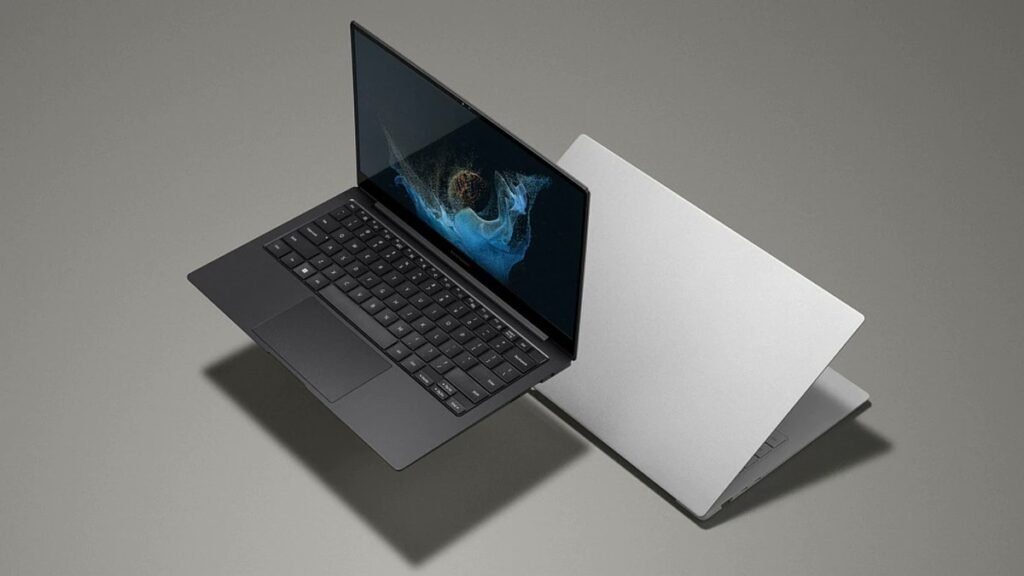 Factors to Consider When Choosing a Mini Laptop
When selecting a compact Laptop, it is critical to first identify the exact duties you intend to carry out on it. Additionally, consider the device's durability and portability. Once you have a general idea of what you need, you may conduct research to make an informed conclusion. While looking for a Mini laptop in 2023, one must have a proper information about the processor, RAM, Storage Type, Connectivity etc.



This could include discussing with friends and colleagues, watching YouTube reviews or demonstrations of the model, checking feedback on credible social media platforms, physically examining the device at a store, and reviewing the warranty and service options available. These factors will help you to select the Mini Laptop that best matches your needs.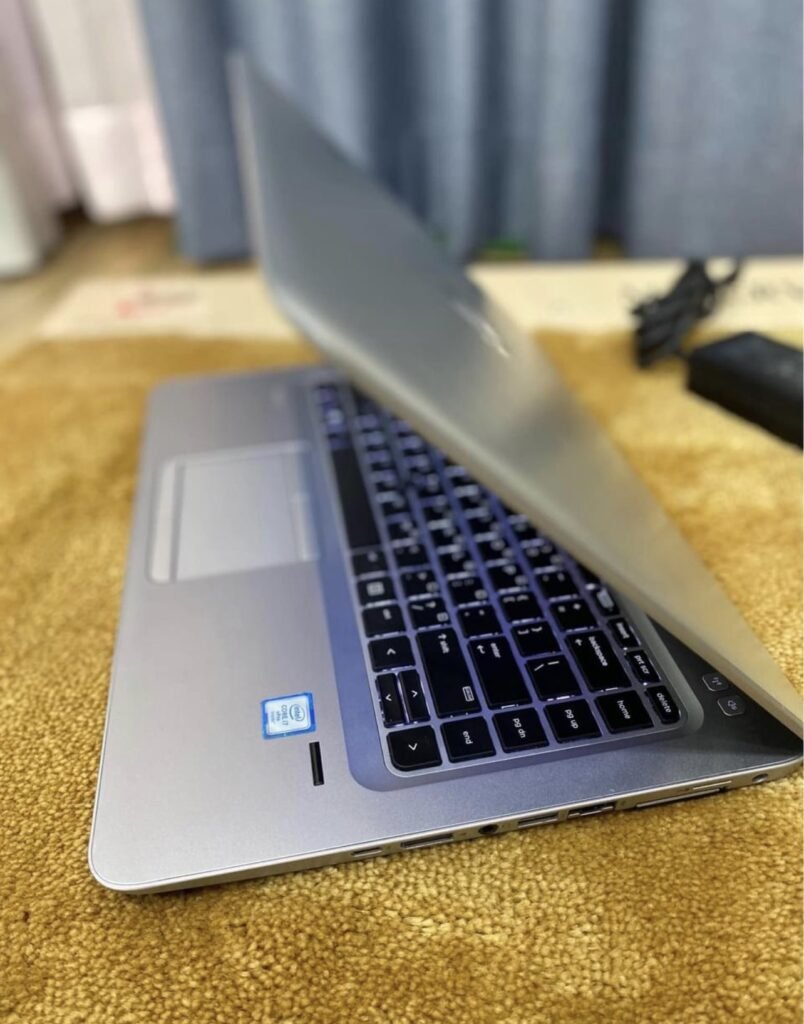 Conclusion
To summarise, Mini Laptops are a practical and convenient alternative for people looking for a portable and lightweight gadget that can be used for both work and enjoyment. Because these devices exist in a variety of sizes, forms, and combinations, it is critical to assess your unique needs before purchasing. Fortunately, a small Laptop can meet your demands whether you are a student, professional, or leisure user. I hope this article has provided you with enough information to make an educated decision while looking for the best Mini Laptop for you.
FAQs
What is difference between a laptop and mini PC? Laptop vs mini PC?
Laptops are portable computers that include built-in screens, keyboards, and battery power and are designed for use on the go. Mini PCs are small desktop computers with no screen or keyboard that are intended for low-power and space-saving use. Laptops offer mobility but have limited upgradeability, while mini PCs offer greater customization but lack portability.
Can mini laptops be upgraded?
It depends on the specific mini laptop. Some mini laptops may have upgradeable components such as RAM and storage, while others may have limited upgrade options due to their small size and design. It's best to check the manufacturer's specifications to determine the upgradeability of a particular mini laptop.
Which is the best mini laptop for video editing?
Mini laptops are not typically the best choice for video editing due to their smaller size and less powerful hardware. However, options with dedicated graphics cards and powerful processors such as the ASUS ProArt StudioBook One or the Dell Precision 5750 might be suitable for light video editing tasks.
Are mini laptops good for students?
Mini laptops can be a good choice for students who prioritize portability and affordability over performance. They are lightweight and easy to carry around campus, but may have limited processing power and smaller screens which could be challenging for some academic tasks.
Can we run Microsoft Office on Mini laptops?
Yes, most mini laptops can run Microsoft Office applications like Word, Excel, and PowerPoint. However, the performance of these applications may be limited by the hardware specifications of the mini laptop. It's best to check the system requirements of the specific Office version to ensure compatibility with the mini laptop.