After successful Spring Loaded Event, Now, Apple is planning to launch a new iPad Mini 2021 model. According to popular Apple Analyst, Ming-Chi Kuo, The new 2021 iPad Mini model is expected to launch in second half of this year. This information was revealed along side the details of first-ever foldable iPhone models. To recall, Ming-Chi Kuo also revealed the information about the foldable iPhones earlier.
New iPad Mini 2021 coming soon:
Kuo in his report reveals that the refreshed iPad Mini launch could take place in second half of this year. According to reports, the launch is likely to take place along side highly-rumored iPhone 13 series. To recall, the iPhone 13 series is likely to launch in the month of September. According to speculations, the upcoming tablet models could support 9-inch display. This display could be supply by Samsung.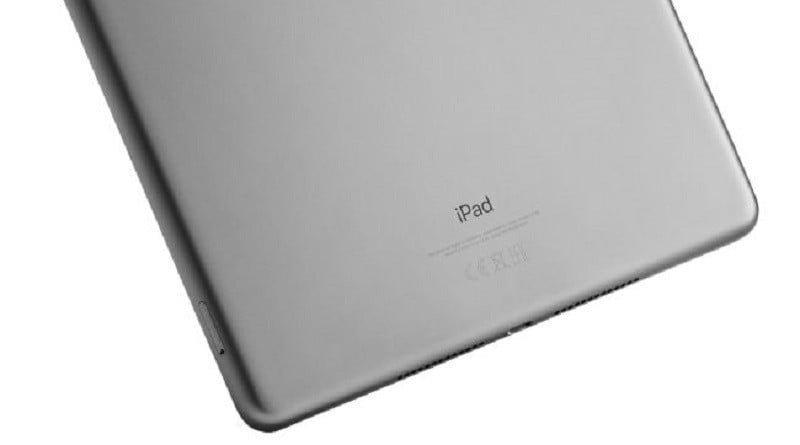 Additionally, the South Korean tech giant could also provide displays for Apple's first ever foldable smartphone. Even, the 120Hz display on iPhone 13 Pro models are likely to come from the house of Samsung. However, the chances of mini-LED screen are quite low. This is because the iPad Mini is a smaller and inexpensive Apple tablet. As mentioned above, the details about this upcoming tablet was spot in a report by Kuo. The report talks a lot about the foldable iPhone. This all new first ever foldable iPhone is likely to launch in 2023. Also, Apple could ship 15-20 million units for the same.
iPad Mini: Expected Features and Details
Right now, we lack any concrete details about the upcoming Apple's compact tablet. However, there are rumors that can still give a brief idea about the features and specs of upcoming iPad Mini tablet. According to reports, the upcoming tablet is likely to borrow some cues from the current generation iPad Air. The upcoming tablet could launch with lesser bezels. It might also support a 8.4-inch display.
The upcoming device is likely to launch with an improved chip, possibly Apple's M1 chip. For security, the Touch ID comes embedded in the side button. Additionally, the new iPad Mini could also come with support for Face ID and a lighting port. However, we don't know much if Apple might skip the plan to choose between Touch and Face ID or it may even plans to keep both.
As mentioned above, we don't have any tentative information about new iPad Mini release date. Yet again, all these news are just rumors. Therefore, we suggest you take it with a pinch of salt. We will keep you updated with more stuff like this in near future. Also Read: Apple Spring Loaded Event: Launches and Highlights