Apple always makes headlines for its new devices. Apple mostly breaks internet while its new iPhone launches. Adding to this story line of upcoming iPhone 13 models, the new iPhone 2023 models which are likely to be called iPhone 15 are making up to the internet for its camera lens and features.
According to reports, the iPhone 15 models are most likely to come with much improved camera performance. This information comes from the hand of popular tipster and analyst, Ming-Chi Kuo. He also leaks Apple-related information and most of his information comes out to be true. Also Read: iPhone12S series set to bring small notch for front camera housing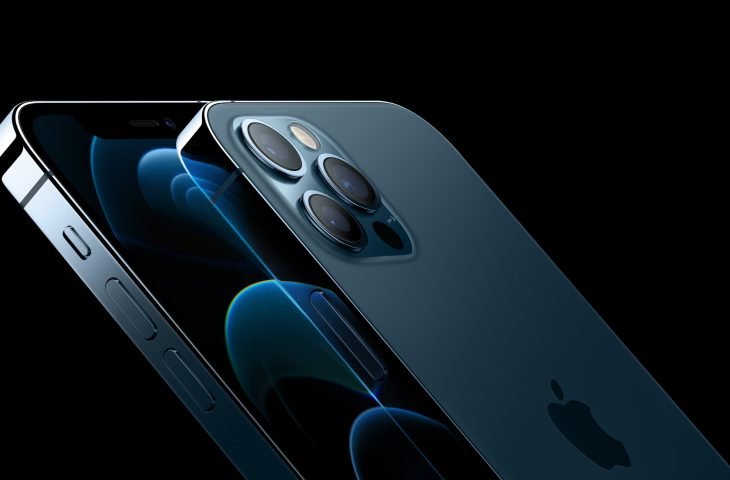 iPhone 15 to get periscopic telephoto lens
According to Ming-Chi Kou, The 2023 iPhone series is likely to come with periscopic telephoto lens. With the presence of periscopic telephoto lens, the iPhone camera will get much improved optical zooming capabilities. Report claims that the 2023 iPhone can also offer upto 10x zoom. To recall, the current generation iPhone 12 Pro Max model can offer upto 5x zoom, while its other siblings can offer only upto 2x zoom.
This upgradation will help iPhones to compete with the likes of various camera-centric Android smartphones such as Huawei P30 Pro and even Samsung Galaxy S21 series that offers upto optical 10x zoom. Along with Periscopic zoom lens, Apple is also working on foldable iPhone models. Hence, there are high chances that Apple will introduce these camera along with foldable iPhones. Thus, confirming that future generation iPhones will offer better zooming capabilities, possibly better than the current generation Android devices.
iPhone 13: Camera and its upgraded lens
According to Ming-Chi Kuo, the 2021 models of iPhones are likely to come with improved ultra-wide angle camera lens. The ultra-wide angle sensor will come with increase from a 5-element lens to a 6-element lens. Additionally, the 2021 models will also bring change in Face ID Setup. The Face ID Setup is likely to introduce a plastic transmitter instead of glass.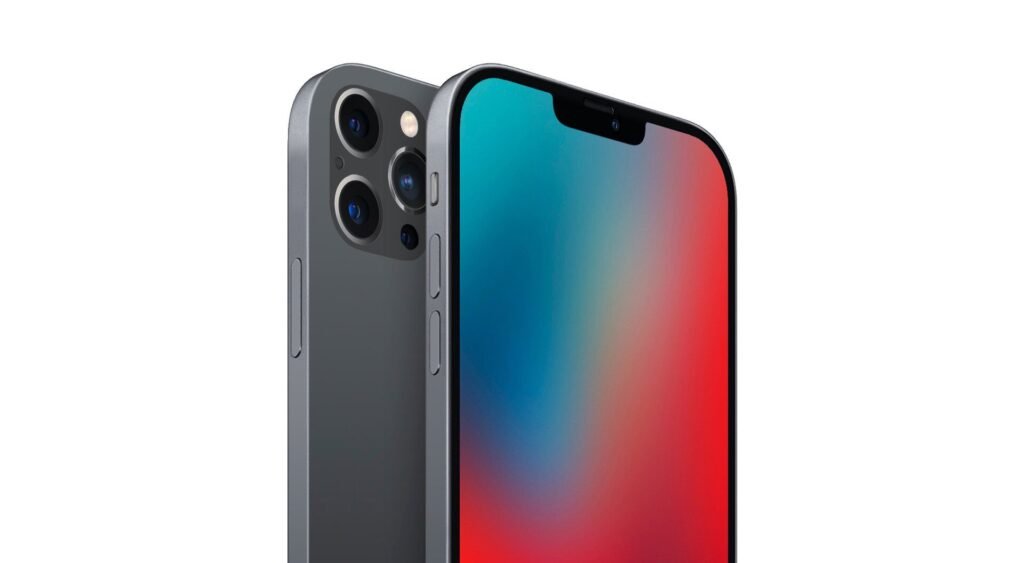 He also share some leaks about the 2022 models of iPhones. The 2022 models of iPhones are likely to feature an improved telephoto lens, with a change in 6-element lens to a 7-element lens. This telephoto lens is likely to come with a "unibody lens design" for small selfie camera. With small cameras, it confirms that future iPhones will feature a punch-hole display design. Thus, leaving its ugly notch behind and bringing a fresh new design iPhones.
Keep in mind, that all these details are just rumors and there is no official confirmation on this. However, Ming-Chi Kuo is a reliable source. But we still need more official information to confirm it as real. Also Read: iPhone 13 ready to bring Always on Display and Astrophotography features