Do you check camera reviews before selecting a smartphone. DxOMark is one of the most famous website for actual camera ratings. This time, DxOMark gets a new member on the camera rating list. This new member is Xiaomi Mi 11 Ultra smartphone. This smartphone now sits above every other smartphone in camera rating list. This device gets an overall score of 143. The smartphone takes the lead surpassing Huawei Mate 40 Pro Plus and it's own predecessor Xiaomi Mi 10 Ultra. This news came as no shocker as the Xiaomi Mi 11 Ultra gets one of the best smartphone camera of current time.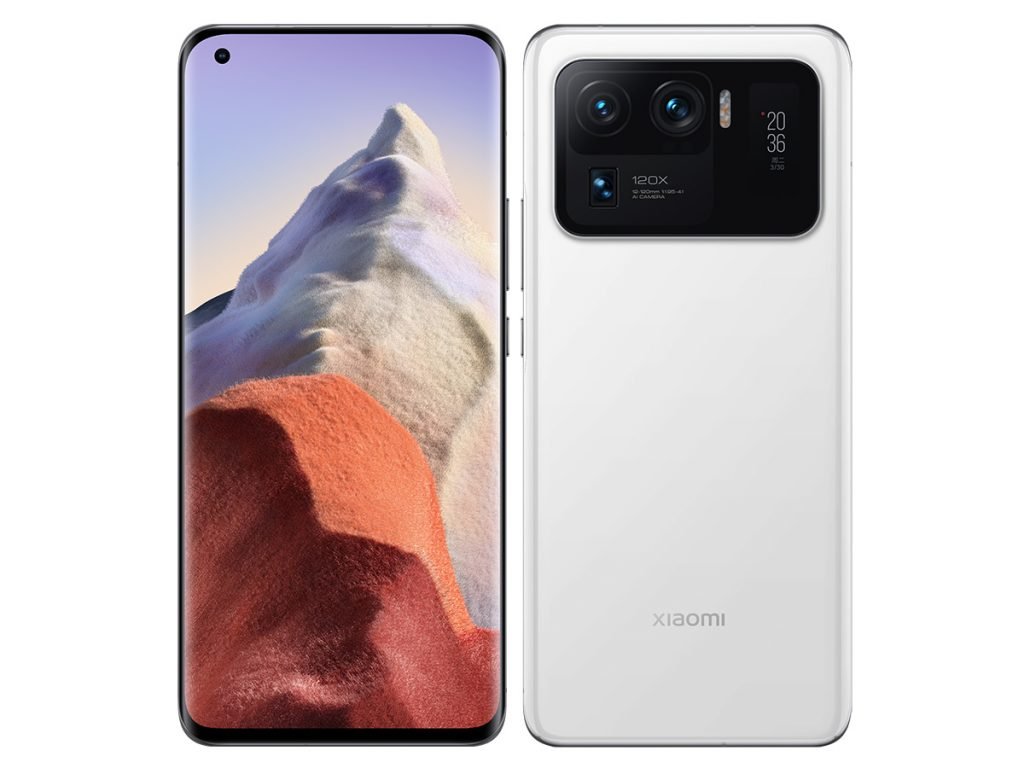 However, DxOMark is yet to publish the detailed camera review of the latest Xiaomi Mi 11 Ultra. Although, it does reveals the overall scores, which are calculated based on various parameters. The all new Mi 11 Ultra shines in the department of Still Photography and is considered to be the best camera smartphone. The smartphone grabs top score in still photo based on its performance for exposure, colors, autofocus, texture, noise management and zoom performance.
Mi 11 Ultra grabs top score at DxOMark:
Apart from still photography, the Xiaomi Mi 11 Ultra grabs good score in Video performance as well. The Mi 11 Ultra's camera quality impressed all the critics at DxOMark. All the critics are impressed with the exposure management, colors, autofocus, texture, noise etc. Also Read: Xiaomi launches Mi 11 Lite, Mi 11 Pro and Mi 11 Ultra in global markets
This high score came as no surprise as Mi 11 Ultra comes with advanced camera hardware. Xiaomi has fully utilized the Samsung's ISOCELL GN2 50-MP sensor for it's primary camera. To recall, this Samsung sensor is currently the largest camera sensor a mobile phone can use. Since the Xiaomi has beefed up all the camera hardware, thus the smartphone is likely to give an over the edge image and video quality.
Mi 11 Ultra: The Best camera smartphone
Alongside 50-MP main camera, the Mi 11 Ultra packs in a secondary 48-MP periscopic zoom camera. This camera sensor is capable of 5X optical zoom. The smartphone also includes a 48-MP ultra-wide camera which comes with PDAF autofocus. Additionally, Xiaomi has also added a smaller display at the rear alongside these camera sensors. This display works as a viewfinder while taking still photos. To recall, DxOMark always test any particular smartphone in perfect condition. Also, the camera output can vary based on different conditions. Additionally, the camera output can vary based on every smartphone which takes photo in different styles.
Now we have to wait for the official launch of Xiaomi Mi 11 Ultra in India. As, this smartphone can give a tough competition to Samsung Galaxy S21 Ultra as it features one of the best camera in smartphones. Other specifications of Xiaomi Mi 11 Ultra includes Qualcomm Snapdragon 888 chipset, a 6.8-inch 10-bit AMOLED display along with 120Hz refresh rate, a 5000mAh battery along with 67W wired as well as wireless charging solution.