Apple is currently working on it's next generation iPad Pro 2021. Rumors and leaks about this upcoming iPad Pro has been floating all over the internet. Although, the 2021 iPad Pro has been leaked several times. But every time new leaks and rumor knocks the door with a bang. These leaks and rumor gives us an idea about what to expect from this upcoming iPad Pro 2021. According to latest leaks, the next generation iPad Pro will feature Mac-inspired thunderbolt connectivity port. Also, the device is likely to launch soon. This new leak came from the house of Bloomberg.
2021 iPad Pro: Mac-Like Features
According to Bloomberg, this year's iPad Pro models will feature a thunderbolt port. This thunderbolt port is currently in testing phase. The device is likely to oppose the USB Type-C port, which is present on current generation iPad lineup. This thunderbolt port will provide support for external devices and faster data transmission as compared to USB type-C port. It will also be used for charging purpose. This ditching the need of any additional charger. As per Bloomberg report, The addition of Thunderbolt port on iPad Pro models could happen anytime soon. Bloomberg hints at a launch time "as early as April 2021".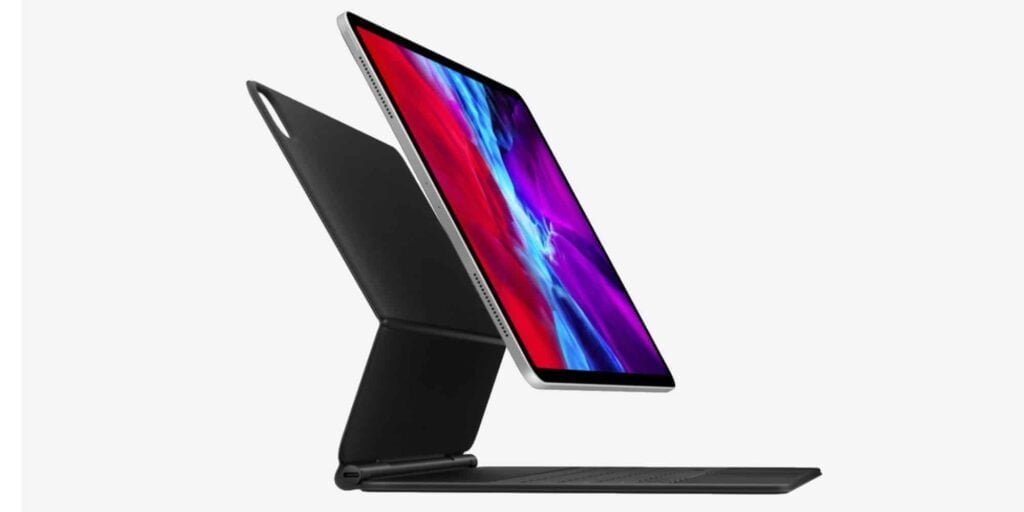 2021 iPad Pro: Features
Although, all the details are just rumors and leaks. We don't have any official confirmation about this as yet. According to leaks, the 2021 iPad Pro models are likely to come in two display variants: 11-inch and 12.9-inch. Both the models are likely to include a micro-LED display. This micro-LED display will provide better brightness and contrast ratio. Also Read: Xiaomi's concept phone features waterfall display, to come with portless design
Both the iPad Pro models of 2021 will bring improved design and processing power. However, the Cupertino Tech Major is likely to include company's own silicon M1 chip. We can also expect some improvement in camera too. Some report also confirms that Apple is likely to bring more iPad models. This is because the company has seen a growth in iPad sales in 2020 during Coronavirus lockdown times.
iPad Mini: In Making
The company is also likely to introduce a 7.9-inch display iPad Mini. This display size if bigger then it's predecessor. Also the device will feature fewer bezel and sleek design. The upcoming iPad Mini is likely to come with an upgraded Apple Pencil support. Reports also suggest about introduction of an affordable iPad for students with thinner design. This affordable iPad is likely to come with 10.2-inch display size.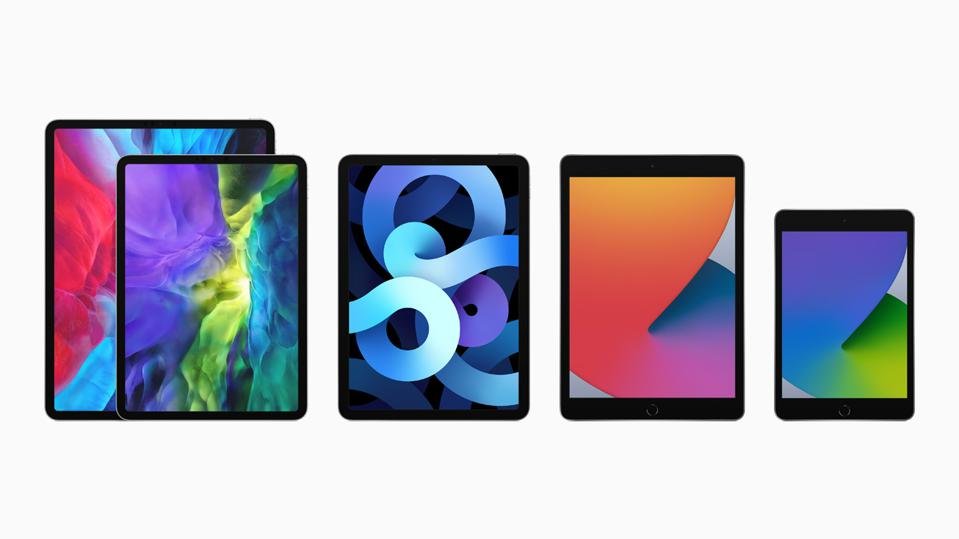 Beside iPad Pro 2021 Models, the company is also planning to launch more tech products this year. However, we don't have any information about those products and their availability as yet. Since all these are just rumors and leaks, Thus, we have to wait for the official details. Stay tuned for more updates. Also Read: Apple is expected to cuts iPhone 12 mini production as not many are buying it: Report