It has been more than a quarter since WhatsApp has been part of major controversy in India. The main reason behind this controversy is company's new privacy policy that came into effect on May 15. Right now, the Instant messaging app is sending pop up notification to the users to accept this new policy. To recall, in early January, WhatsApp officially announce about its new privacy policy. The announcement mainly highlights about the kind of data that WhatsApp will collect from its users. It also highlights the data that will be shared with the parent company Facebook.
Since the announcement, the Indian Government has been against this new privacy policy from WhatsApp. The Government has even warned the messaging company to withdraw this new policy. Recently, the Ministry of Electronics and Information Technology (MeitY) once again asked the company to withdraw the policy. In addition to this, the government has given a time period of seven days to the company to respond with their plan.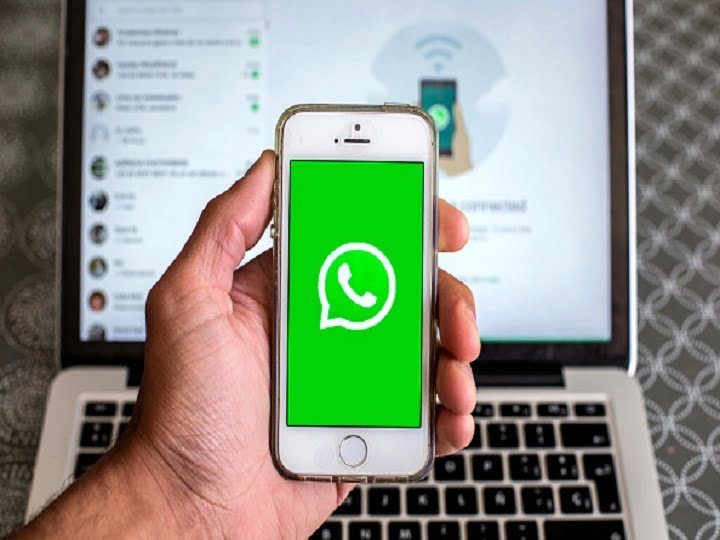 IT Ministry to WhatsApp: Withdraw new  privacy policy
In an official statement, the IT Ministry asked to change the privacy policy. The ministry asked the company to add manners to introduce these changes. This may include FAQ, data security, and users choice mainly for Indian users. According to Indian ministry, The introduction of new privacy policy may harm the rights and interests of Indian citizens.
As per media reports, the department under IT Minister of India told that they have a sovereign responsibility to protect the rights and interest of Indian citizens. Currently, the Indian Government is considering various options available under the law. However, it is unknown as to which actions can be taken against WhatsApp if they don't withdraw the new policy.
WhatsApp's Response:
On the other hand, WhatsApp told that they are in contact with Indian Government. This is regarding the impact of new policy update. Additionally, WhatsApp told that the new privacy policy will not impact the privacy of personal messages of any users. Also, no accounts is delete since May 15, when the new policy came into effect. The company also confirms that no Indian will loss the functionality of WhatsApp. However, the company will follow up the users with the reminder about the new policy for the next several weeks.



The Government of India issues new notice towards WhatsApp for showing discriminatory treatment towards Indian WhatsApp users. As the new privacy policies are different if compared with European users. Undoubtedly, Indian users are highly dependent on WhatsApp to communicate in everyday life. The Government adds that it is not just problematic but also highly irresponsible for WhatsApp. As the instant messaging company impose such unfair terms and conditions on Indian users. Whereas, WhatsApp has always told about the platform to be end to end encrypted. The company says that it can never see or store any kind of personal information or conversation of the users.
WhatsApp New Privacy Policy:
To recall, the all new privacy policy came into effect on May 15. WhatsApp already told that initially it will not delete any account for not accepting the new policy. However several features will be withdrawn. Earlier, the company explain what will happen if the user does not accept the privacy policy. Eventually they will not be able to make the calls, even they will be restrict from sending the messages. Therefore, it means that to access the WhatsApp, one must have to accept the new privacy policy. Also Read: WhatsApp may soon let you choose any color for user interface instead of same old green