According to recent reports, WhatsApp is likely to drop it's support for all device running on iOS 9. This report came from a popular leakster, WABetaInfo. The report states that the iOS 9 devices that are currently on WhatsApp Beta 2.21.50 or below, will not be able to use the messaging app. Users will not be able to get to know when they receive messages on archived chats as all notification in the feature will also be muted. However, the company is yet to update it's FAQ page regarding this same information.
WhatsApp on Android, iOS platform
As per official FAQ page, the Facebook-owned messaging app states that the messaging platform WhatsApp, currently supports all the Apple devices running iOS 9 or above. Similarly, for Android phones, all the devices running on Android 4.0.3 and above are eligible to access the secure messaging app, WhatsApp. In case of KaiOS, the OS version of KaiOS 2.5.1 or above is must to access WhatsApp. This means that the device with these OS version and below will not receive any further updates for the messaging app.
WhatsApp Messenger beta 2.21.50 drops the support for iOS 9.

The FAQ hasn't been updated yet. https://t.co/3bpOuq0jvp https://t.co/QMM7AkVY7U

— WABetaInfo (@WABetaInfo) March 5, 2021
Official confirms that the company is set to update its FAQ page with latest supported operating versions. The FAQ page will be updated before rolling out the next version update of the app. However, the report does not confirm about which Android version will be dropped with the upcoming update. Also Read: WhatsApp brings "Log Out" feature for iOS devices
WhatsApp Update: What's next?
To access the latest version of WhatsApp, iPhone users have to update their Operating system from iOS 9 to a newer version. However, if the device does not support further iOS updates, then users should start backing up their chats. The users must export all of their necessary media files. This allows all the back up data to be restore to a new iPhone.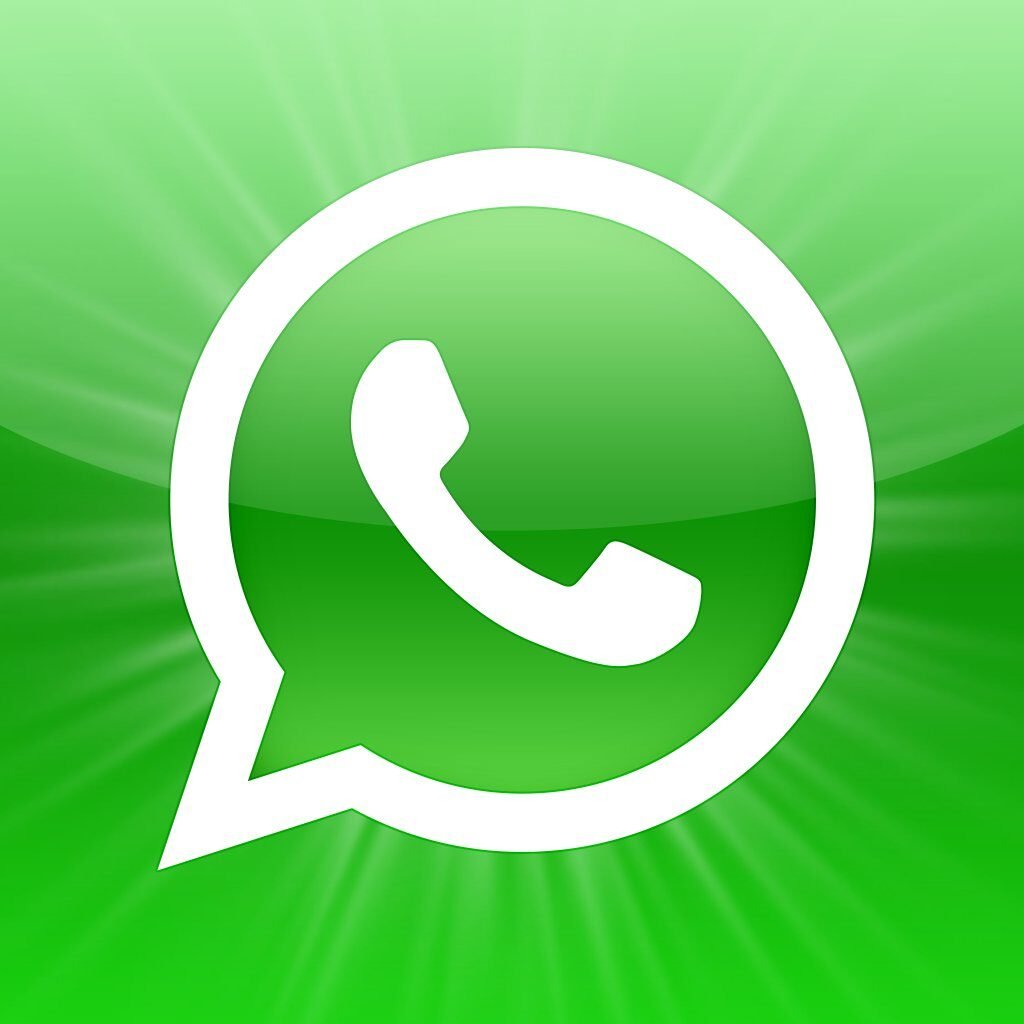 WhatsApp: Future Updates
According to reports, The Facebook owned messaging service is also working on an upcoming feature for multi device support. This feature will allow users to easily switch between devices. Users can easily access WhatsApp on multiple devices at once. WhatsApp, the messaging platform will also allows users to easily switch, while using both iOS and Android devices at the same time. This switching will happen without any data loss. However, there is no official information about the announcement of this feature for general public.
In another report, WhatsApp is also planning to bring improved version of version of its Archived Chats. However, this feature is still under development. Some sources also confirms that WhatsApp is planning to bring some UI improvements for Archived Chats. However, this change will only be visible only after user archived their chats. All these features are still under development phase. These updates will be provided by WhatsApp to both Android and iOS platform in coming days. Thus, we have to wait for official announcement of these updates. Also Read: WhatsApp is working to bring new Mute Video feature, will allow users to mute video before sending