Google Photos has become a premium service, and Google is adding new AI-powered features to the app for paid subscribers. These features will make the app more intelligent and help users to relive their memories in a more nostalgic way. At Google I/O 2021, the search giant also introduced many new features like Google Photos Locked Folder etc.
Google Photos new features (Locked Folder)
Some of the new features include:
Smarter Memories: Google Photos will now automatically create more meaningful and engaging memories, such as collages of photos from the same event or location.
Locked Folder: A new locked folder will allow users to keep their private photos and videos safe and secure.
Improved editing tools: Google Photos is also adding new editing tools, such as the ability to remove objects from photos and adjust the lighting and color.
These new features are available to Google Photos premium subscribers only.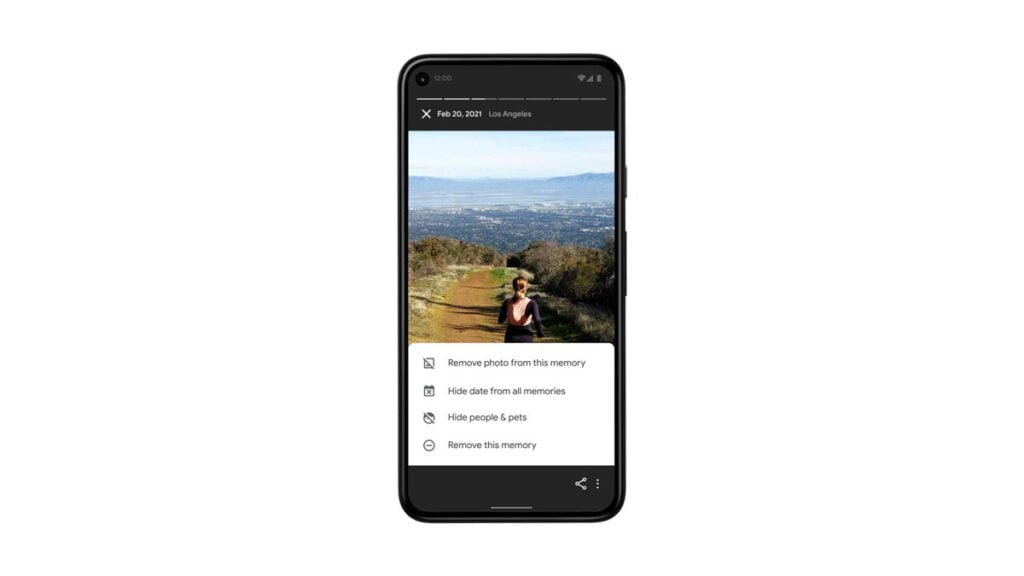 Google Photos uses AI to resurface meaningful moments from users' galleries
The Search gaint is using artificial intelligence (AI) to focus on a staggering collection of nearly 4 trillion photos this year. These photos have been overlooked by users in their everyday lives, but Google Photos' new update will resurface them and bring them to life using advanced features.
The update also includes enhancements in privacy and data protection for users. Some of the new improvements will be available in the near future. While others will debut with the next Pixel series smartphones.
Google Photos uses AI to create stories from old photos
Google Photos has released a new feature called "Little Patterns". It uses AI to identify specific moments and create stories based on objects in photos. For example, if you have a collection of photos of your cat, Little Patterns could create a story about your cat's life.
Little Patterns works by recognizing similar shapes or colors in photos. It can also identify objects in photos, such as people, animals, and landmarks. Once it has identified these patterns and objects, Little Patterns can then create a story that tells a narrative about the photos.
The Little Patterns feature is still under development. But it has the potential to be a powerful tool for organizing and sharing your photos. It could also help you to rediscover old photos and remember forgotten memories. Also Read: Google Photos video editing tool gets update for Android users globally
Google Photos users can remove unwanted photos from AI-generated stories
Google Photos uses AI to create stories from old photos. But it is possible that the AI tool may include some undesired photos in the generated story. Users can remove such unwanted photos from the story they wish to create.
To remove an unwanted photo from a story, simply tap on the photo and then select "Remove from Story." You can also remove an entire set of photos from a story by tapping on the three dots in the top right corner of the story and selecting "Remove All Photos."
The Google Photos app will also generate more relevant stories based on popular occasions or situations. For example, it can curate a story based on a collection of Diwali images or other popular festive photos by shuffling the relevant images.
Cinematic Memories in Photos
Google has launched the Cinematic Memories feature, which creates live pictures from photos. This feature is an extension of the Cinematic Photos feature, which makes 3D versions of photos. The Cinematic Photos feature is already available in the Google Photos app. The Cinematic Memories feature uses data from two or more photos to generate live pictures.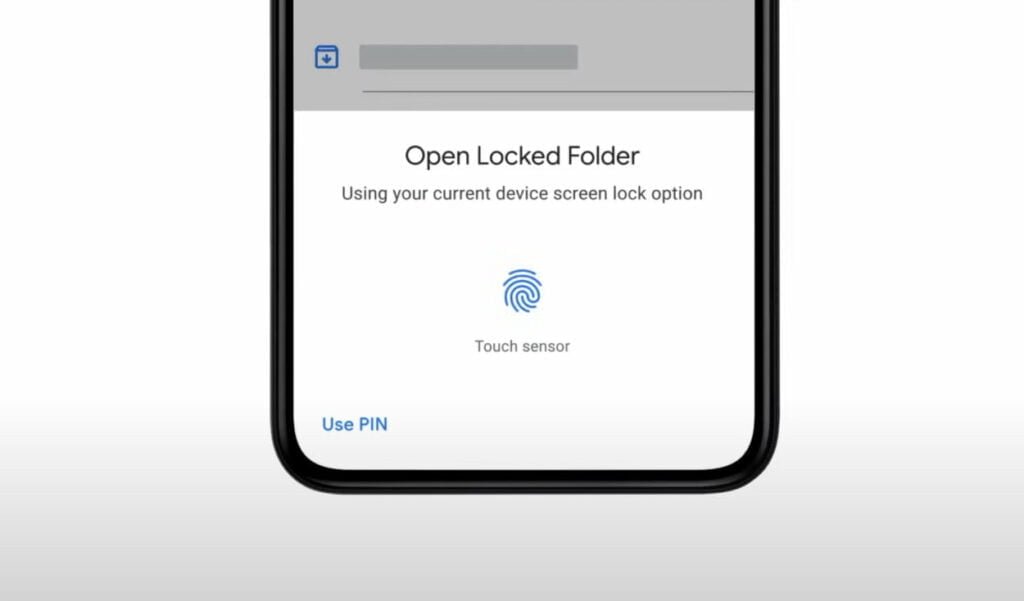 Through its neural network, Google analyzes the data and synthesizes the movement between the photo frames. Meanwhile, an animated photo effect is obtained by adding more frames and guessing what will happen next. The end result of this process was showcase at Google I/O 2021. There it showcase how this feature may bring photographs to life with an animated look.
Cinematic Memories is a fun and creative way to relive your memories in a more vivid and realistic way. You can enjoy them on your own or share them with your friends and family. For more information about Cinematic Memories, you can visit this blog post by Google.
Google Photos Locked Folder: How to Protect Sensitive Photos and Videos
Google Photos has released a new premium feature called Locked Folder, which allows users to protect their sensitive photos and videos. The Locked Folder is a password-protected folder that is hidden from the main Google Photos library. Photos and videos added to the Locked Folder will not appear in search results, albums, or the Memories feature.
The Locked Folder is currently available exclusively on Pixel devices. Although, Google has promised to roll it out to other devices in the future. To use the Locked Folder, open the Google Photos app and tap on the Utilities tab. Then, select Locked Folder and follow the instructions to set up a password.
Setup Password on Google Photos Locked Folder
Once you have set up a password follow the steps, you can add photos and videos to the Locked Folder by,
Tap on the three dots menu in the top right corner of a photo or video
Select "Move to Locked Folder."
You can also move photos and videos from the Locked Folder back to the main Google Photos library by tapping on the three dots menu and selecting "Move out of Locked Folder."
The Locked Folder is a great way to keep your sensitive photos and videos safe and secure. If you have any photos or videos that you don't want others to see, the Locked Folder is the perfect place to store them.