IMPULKITS brings some exciting news for Android users. After getting the taste of the new Android 12 OS, it's time for the next version of Android. The new Android 12 OS update brings a major revamp to the operating system and multiple additional features. The next-generation Android platform may undergo another massive makeover, according to a source. To recall, Google recently released the Android 13 developer preview 2 which brings new wallpapers and more.



Just like last year's Android 12 developer preview, Google launched the new developer preview for Android 13. In the Android 13 developer preview, users are starting to get the taste of new upcoming features. These new features are making their way onto the beta version under the Android developer preview. The latest Android 13 features include wallpaper effects, a new media control, and a foreground manager.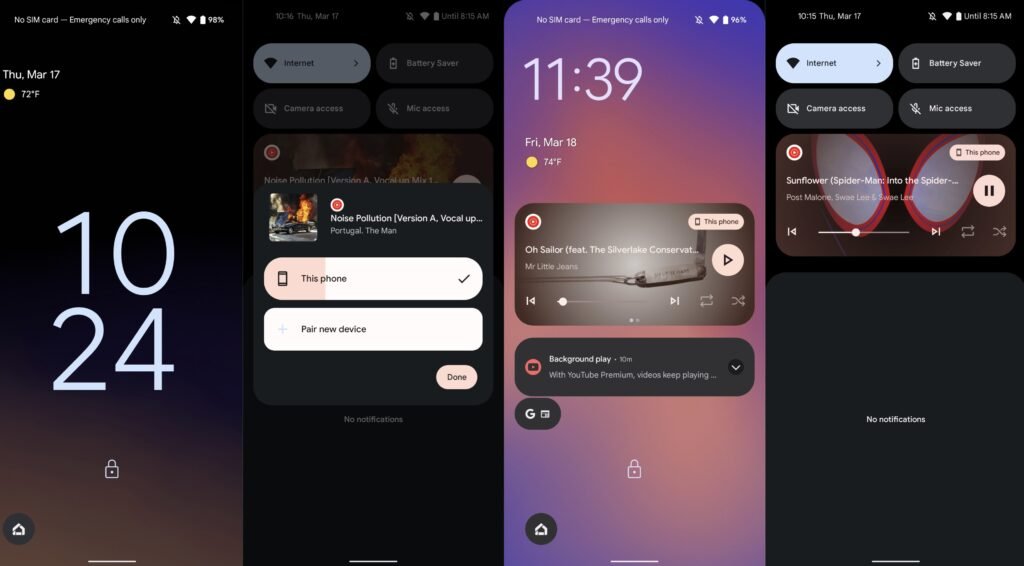 Cinematic Wallpaper Effect on Android 13
According to a report from GSMArena, the upcoming Android 13 update will allow users to apply effects to their wallpapers. This feature will get the name "Cinematic Wallpaper". The beta users can access this feature under the Android 13 developer preview update 2. As of now, it remains unclear as to what and how many effects will be there. Moreover, we don't even know the name of these Cinematic Wallpaper effects.



According to the Android 13 developer preview 2, there will be a Cinematic Wallpaper Effect. This Android Wallpapers effect will allow the users to dim their wallpapers while using the device. Many OEMs are already offering a similar feature on their devices, and these OEMs are Samsung and Xiaomi. Also Read – Google Photos app gets nostalgic with AI, locked folder features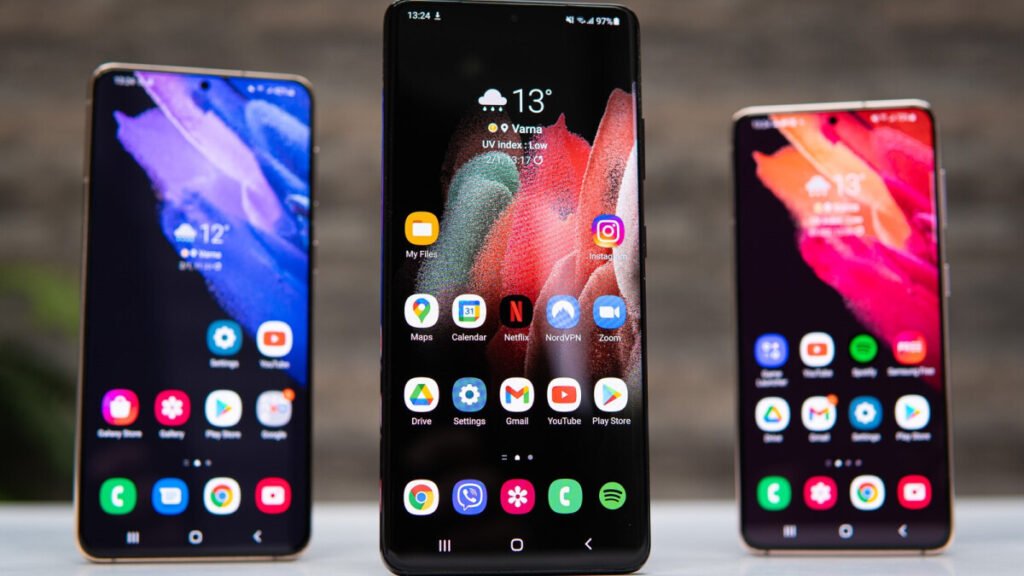 Foreground Services on Android 13
According to IANS, the Foreground Services task manager in Android 13 will be located at the bottom of the quick settings and notification panel. The Foreground service will display currently running apps in the foreground. This means that the users will be able to monitor which apps are actively in use from here. Furthermore, it will also allow users to stop any of these apps directly from the panel.



The latest Android OS version will notify users about recent apps that have been running for over 20 hours at a stretch. It will also ask the users if they want to stop any of such apps or not. Instead of swiping apps from the recent apps menu, dismissing an app with the Foreground Services task manager will be comparable to force closing apps. Additionally, the next-gen Android 13 update will allow apps to transfer media to nearby devices.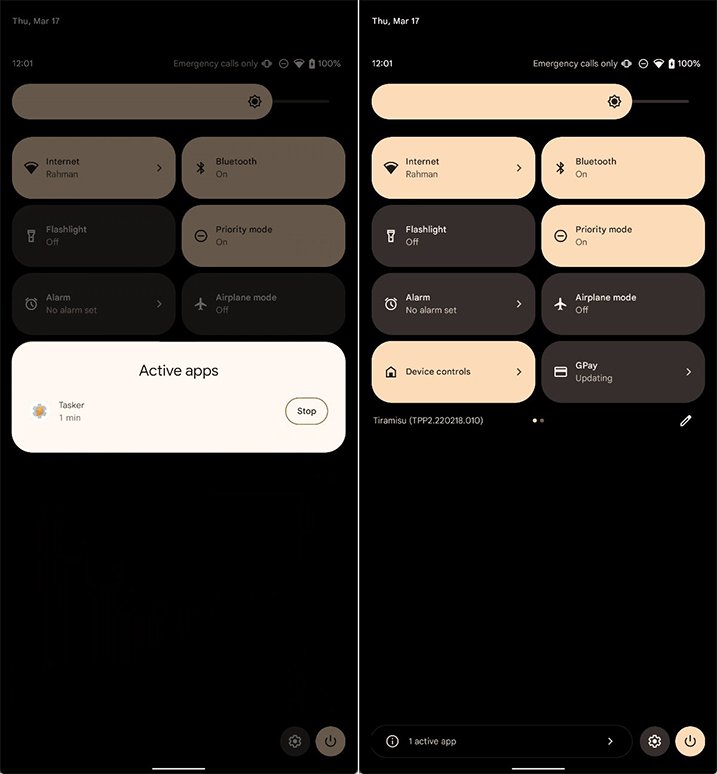 Media TTT feature
The all-new Media TTT is another new feature that will be making its way on the latest Android OS update. Google demonstrated this functionality when demonstrating the user interface. This feature will allow Android 13 devices to transfer media to nearby speakers or other devices by simply being near them. The latest Android OS version will improve music streaming through Bluetooth, making it smoother and more advanced.



Audio Streaming through Bluetooth
The Android 13 platform will also bring significant improvements in Bluetooth audio streaming. According to a report from Android Police, Google has integrated the LE Audio codec (LC3). In the latest Android OS version, it will be offering a new option in the system settings. The codec will prioritize when connecting to an audio device. It means that enabled devices will try to create an LE Audio connection before any other.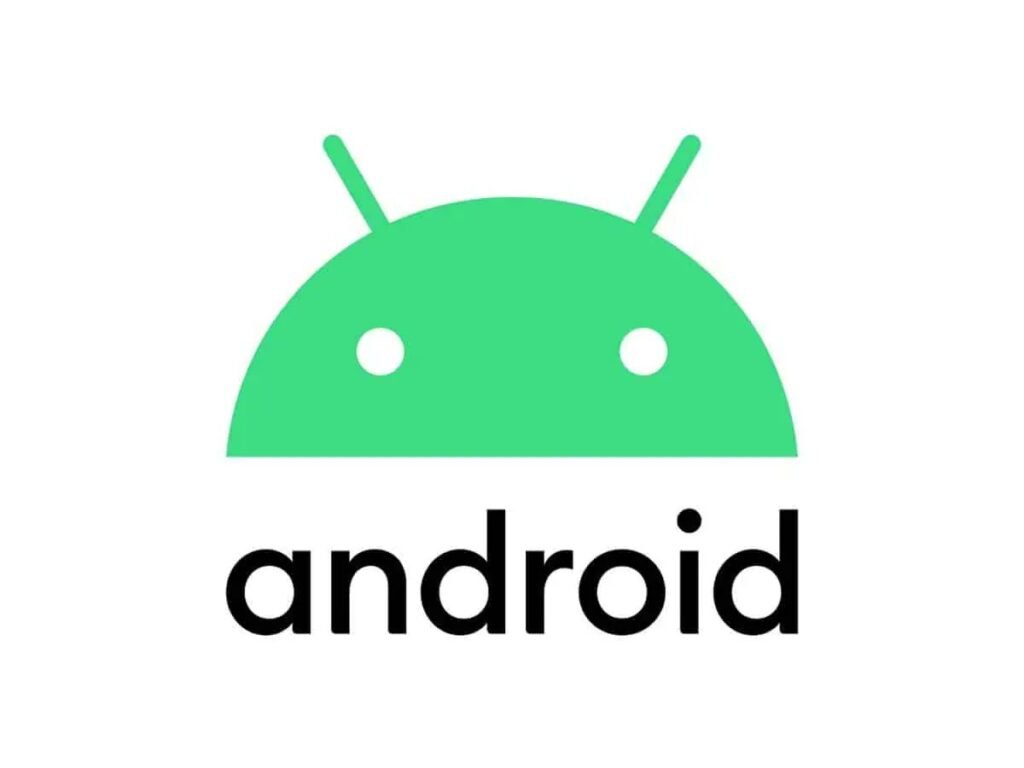 For those unfamiliar, Bluetooth LE Audio can significantly increase battery life while maintaining a steady connection. Moreover, it does not degrade audio quality. Furthermore, Bluetooth LE Audio would allow multiple streams to be supported by more than one pair of headphones. Also Read – Twitter introduce a full-size image preview feature for Android and iOS



Robust Control on Background apps
Android 13 will provide more powerful controls for background applications. As we all know, we all have apps on our Android phones that we download but never use. Such apps drain our battery life. Meanwhile, the upcoming Android OS update will notify users of such apps and prompt them to uninstall or disable them. Also Read – How to download new Cool Google Pixel 6 wallpapers?
New Media Controls on Android 13
The newly redesigned media controls are still placed between the quick settings and notifications with a wider widget area. The larger space now allows the title and description of the track to be included. The media output picker has also been redesigned to match the design language of Android 13. Thanks to Google's addition, users may now couple new devices directly from the menu.