Hyundai is planning to make a massive new investment in Indian EV space. With this investment, Hyundai will be planning to launch its new electric vehicle range in India. As for the numbers, Hyundai will be investing Rs 4000 crores towards developing these new EVs. This amount will also help in developing the charging infrastructure in the country. The automobile company has officially confirmed to launch 6 new EVs in the country. According to reports, Hyundai will be launching 6 new electric cars in India by 2028 including an electric SUV.
Hyundai Electric Cars in India:
In the press conference, Hyundai India CEO & MD S.S. Kim announced that the upcoming Hyundai lineup of 6 battery Electric Vehicles (EVs) including cars will cater to multiple segments including mass market and mass premium segment in India. He further adds that the South Korean brand will also introduce these Battery Electric Vehicles (BEVs) with different body styles including SUV like body shapes by 2028.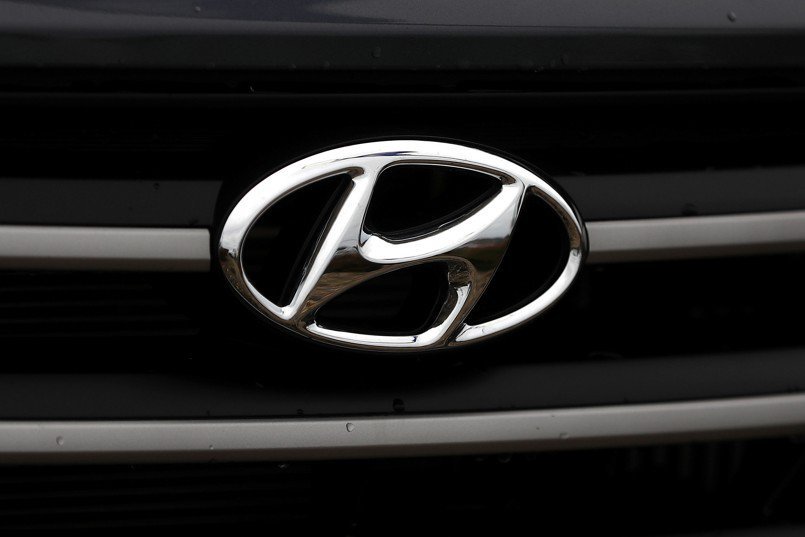 New Hyundai Platform for Electric Cars in India:
In the coming times, Hyundai India is also planning to introduce its globally acclaimed E-GMP modular platform for the EVs. Beside this, the automobile brand will also be introducing its modified platform. This platform will allow users to drive the adaption of Battery Electric Vehicles (BEVs). With this move, the South Korean car makers are showing their commitment towards India. Hyundai also confirms commitment towards expanding its electric cars lineup in India. To recall, the company is currently selling only Hyundai KONA Electric in the country.
Complete EVs information on New Platform:
Hyundai claims that with this dedicated BEV platform, it will lead the development of future electric vehicles (EVs). The vehicle chassis, battery, motor, and power electric system all will be the part of this platform. Hyundai intends to use the platform as the foundation for many electric cars due to its scalability in India. The E-GMP platform will include a flexible cabin, a flat floor, and a compact cockpit.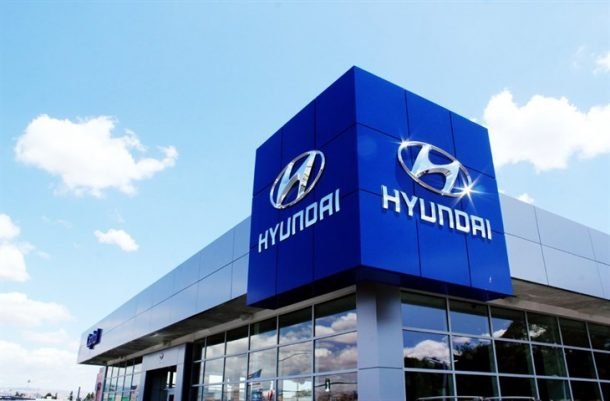 The platform is modular because it can accommodate a variety of body forms. Due to the flexible battery system's ability to adapt to diverse requirements. This will also assist lower total costs and provide more synergies with BEV component sharing. Moreover, the platform will also include the recently showcased Hyundai Ioniq 5 electric sedan. It will also feature the new-generation Hyundai KONA Electric SUV. To recall, Hyundai KONA Electric cars are already available in India.
Upcoming Hyundai EVs: What's New?
These EVs will be equipped with numerous battery packs. Here, each EVs will be having a massive battery capacity of up to 77.4 kWh. Also, these EVs will be able to drive in 2WD or 4WD. The new BEV platform will have a low center of gravity. It will also include the Ultra High Strength Steel construction, and an 8-point battery attachment system. Moreover, Hyundai has also made sure that the increased interior space allows more features. These features may include a sliding console and sliding 2nd row seats. The automobile company, Hyundai claims that the new platform can deliver electric cars that can even reach up to 260 km/hr in India.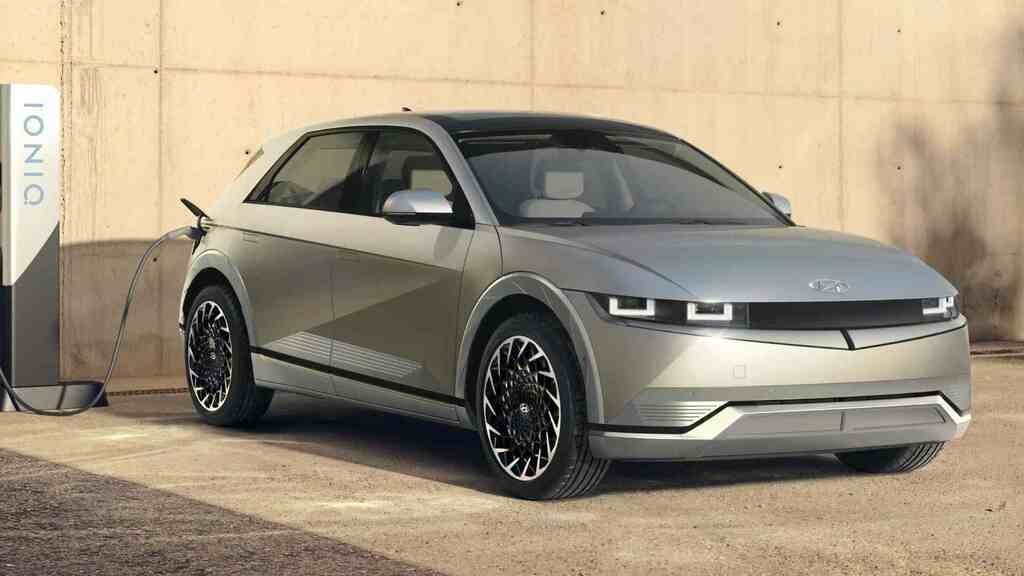 Hyundai KONA Electric SUV in India:
S S Kim, MD & CEO, Hyundai Motor India Ltd., said, "Hyundai has been at the forefront of the electric mobility revolution in India, with the introduction of India's 1st Electric SUV – KONA Electric in 2019. Hyundai Motor India has been delighting customers with the most innovative and technologically advanced mobility solutions. It has been over the last two and a half decades since the automobile company is active in India. As we continue to redefine the mobility space, today we are yet again showcasing our commitment towards Indian customers with the announcement of expanding our BEV line-up to 6 vehicles for the Indian market by 2028″.



The Automobile brand has no intention of just introducing new electric vehicles. Furthermore, as a brand Hyundai intends to extend the charging environment, which would necessitate significant infrastructure expenditures. Also Read – Apple TV app now available on Android TV platform