OnePlus Android Software OS Update: The average mobile phone user has a strong desire to ensure that their device functions flawlessly over an extended period of time. While the idea of holding onto an older smartphone for six to twelve months may be enticing on an individual level. However, if this practice becomes widespread, it could potentially have a negative impact on mobile phone sales. The Chinese smartphone brand will now be looking more towards new Android updates for OnePlus devices.
Recognizing this, major Chinese company like Xiaomi, Realme, Oppo, and others are considering the extension of their software support to address this concern. Additionally, OnePlus has recently made an announcement outlining their plans to enter the Android software update market. Also Read- OnePlus upcoming mobiles and other Nord phones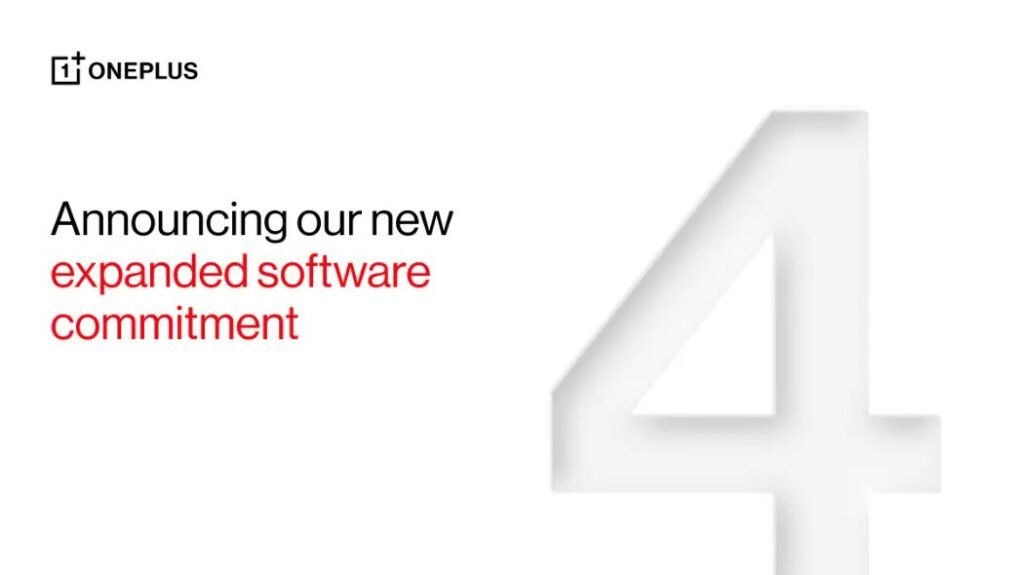 OnePlus Android OS update
In a recent roundtable conference held in London, OnePlus announced that it would start providing four significant Android operating system updates to select devices beginning next year. The Chinese tech company also stated that it would offer regular security patch updates for the next five years, in addition to the Android platform updates. Also Read – Upcoming OnePlus phone in India 2022
The smartphone manufacturer also unveiled its Android 13 Roadmap for its current lineup of OnePlus devices and shared details regarding the features that will be included in the OxygenOS 13.1 release.



Last month, OnePlus organized an OxygenOS Open Ear Forum in London. At this event, the OnePlus executive team explained many details about the upcoming features of OxygenOS. The company also teased OxygenOS 14 with a recent Android 13-based update.
Talking about the past, many OnePlus owners complained about irregular Android updates and buggy updates. With the "Never Settle" tagline, OnePlus finally decided to join the OS update game. Also Read – Official report confirms OnePlus become an Oppo subbrand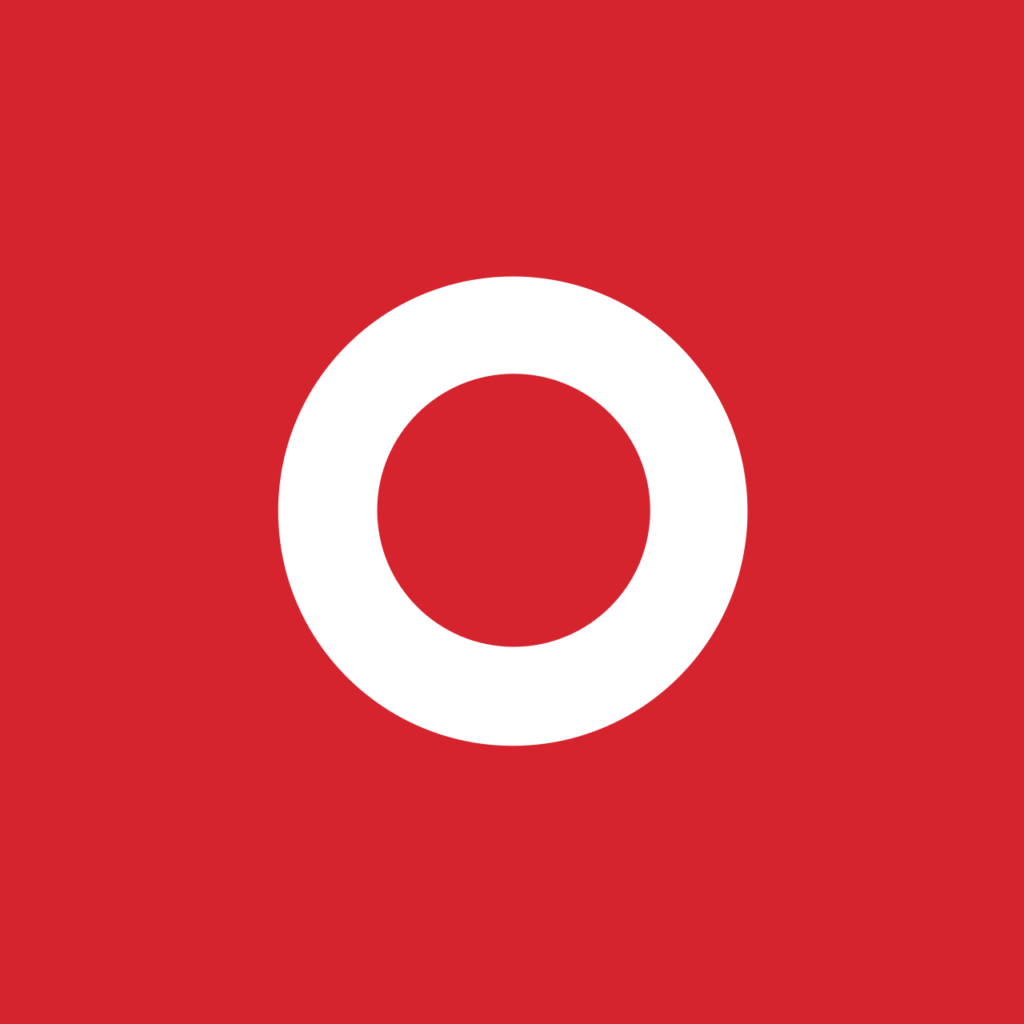 Select OnePlus mobile with new Android Update Policy
Although, these Android OS updates are mentioned for select devices. Only flagship smartphones will likely get this special treatment. We can expect the upcoming OnePlus 11 lineup to launch under the company's new Android update policy.



However, there has yet to be an official announcement from the company about the series of smartphones that will receive four major software updates and five years of security updates.
During the London event, Gary Chen, Head of Software Products OnePlus, confirmed that the latest OxygenOS 13.1 will launch in the first half of 2023. The company will likely be pushing this OS update with the launch of its next flagship series. The upcoming OnePlus flagship series could launch with an Android 13 build. Also Read – One Plus 10 Pro with OnePlus USB Type C port and OnePlus Charger Adapter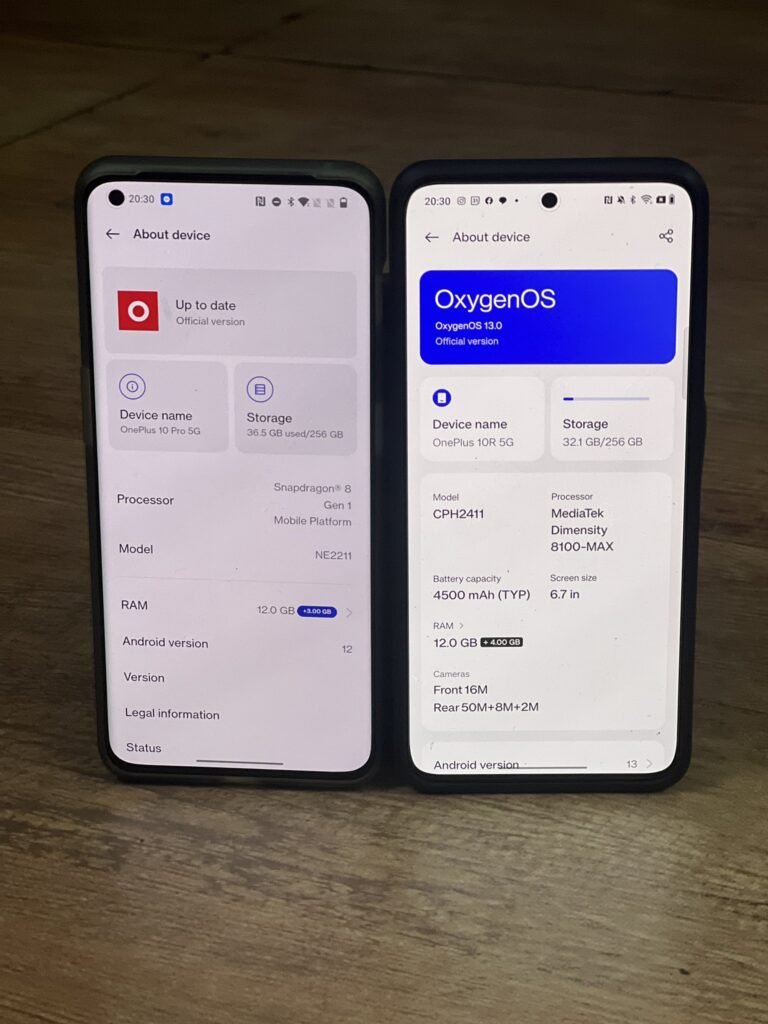 OnePlus Press Conference
Gary Chen also revealed that the OnePlus Software team is already working on future OxygenOS updates. While talking about the OnePlus Android Update Policy, Chen said, "As a user-oriented company, we do everything we can to enhance user experience. With more users keeping their devices for longer, we want to ensure we can offer that possibility. This new update policy will give users access to the latest security and functional features required to power OnePlus' signature fast-and-smooth experience throughout the phone's lifetime."



He adds that the company will aim to push bi-monthly security updates for the currently available devices. It means that these OnePlus smartphones can run for a length of time. Although, it needed to clarify which and how quickly the updates will be pushed and on which OnePlus smartphone. Meanwhile, OxygenOS fully resembles Oppo's ColorOS, a third-party skin. Also Read – OnePlus 10 Pro and OnePlus 10T launch date in India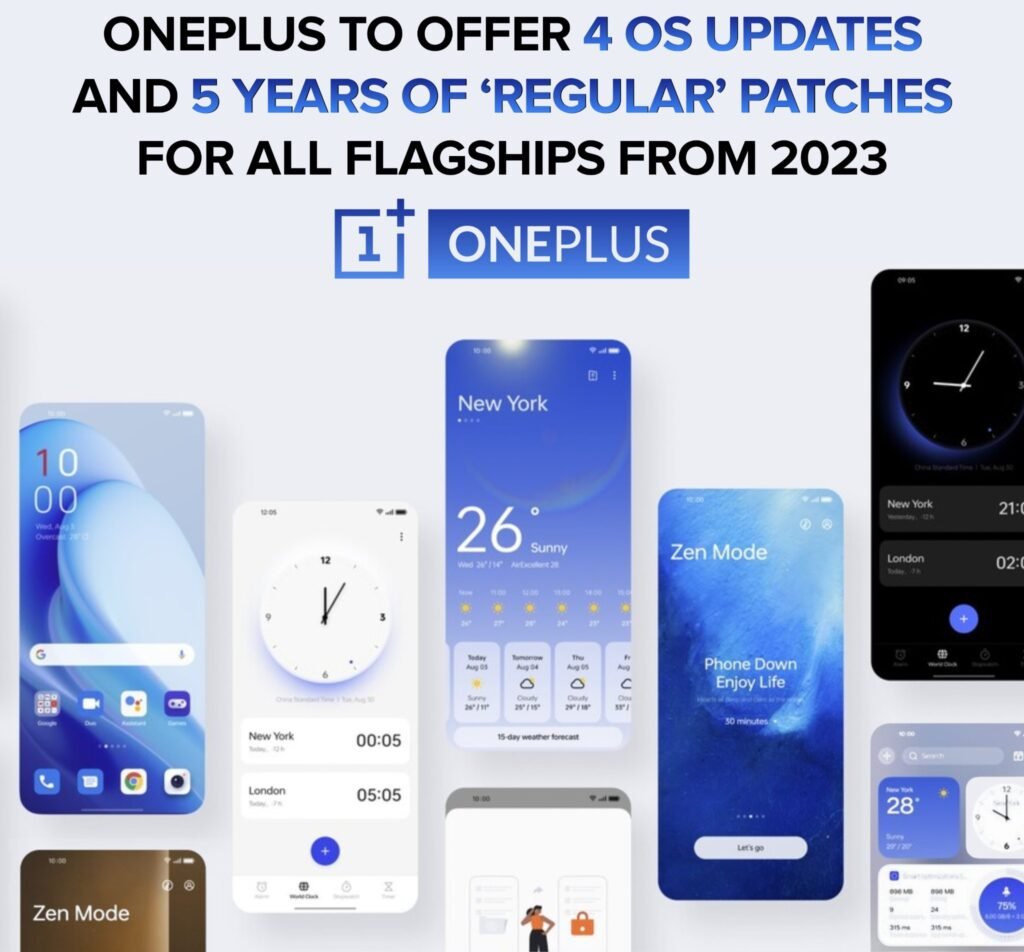 OxygenOS 13.1 next year
The Chinese smartphone maker, OnePlus, also confirmed that the next version of the OxygenOS will launch during the first half of 2023. The company also revealed that the next update would be called OxygenOS 13.1. Also Read – OnePlus 9 battery, camera, display and other details
Furthermore, it will mainly focus on safety and security with new features like OnePlus Private Safe. This OnePlus Private Safe is already available with version 2.0. This feature is capable of pixelating information from apps like Facebook and WhatsApp.



Grey Chan also confirmed that OxygenOS 14 is also under the development phase. Although, he kept the details about the OxygenOS version private. This newer OxygenOS version could likely launch by next year in around November or December. The OxygenOS 14 will likely be based on Android 14 OS. This Android 14 OS will first debut on the Google Pixel hardware. Also Read – New launch OnePlus mobile price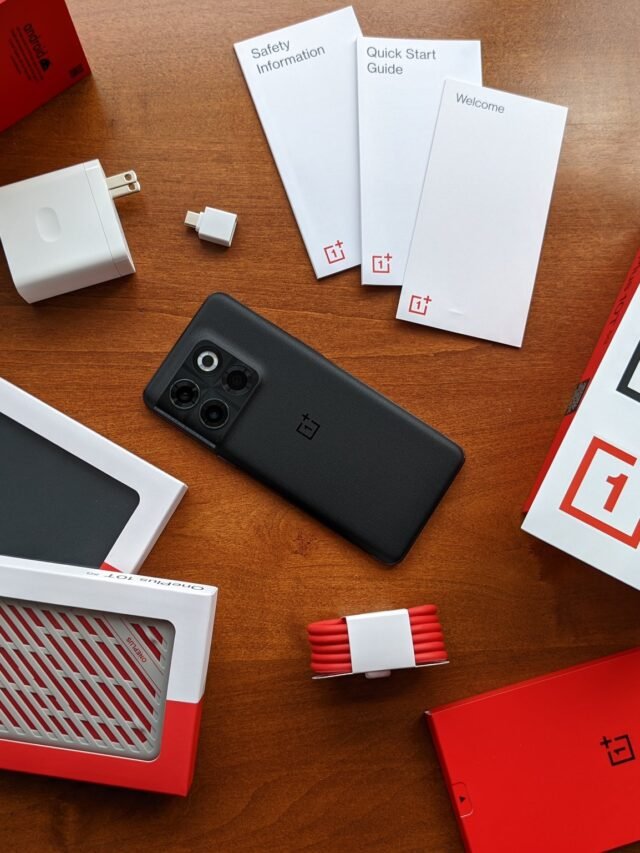 OnePlus company and Other OEMs: Android software update
As we all know, OnePlus is already in a pretty good position compared to its competitors. Samsung is the only brand that promises the same four years of Android OS updates and five years of security patch updates to its own select devices. In comparison with Google, both Samsung and OnePlus sit at the top regarding the Android software update cycle. OnePlus 10 Pro Price check out
Sitting behind is Oppo, which currently promises to offer only three major Android OS updates and four years of security patches for its select devices. With the announcement of this new update policy, OnePlus has already taken an edge over its sister company Oppo.



Although, while writing, there is no guarantee how fast the company will roll out the updates. Suppose these future Android updates get delayed by several months. Then it is of no use to the users. Also Read – Samsung folding mobile phone with stylus, Samsung Galaxy Flip phones
OnePlus Security Patch Update
While talking about the regular security patches, OnePlus has been offering regular updates for a year. This could be the OnePlus excellent effort in coming clean to the OnePlus fan complaints. Sadly, there needs to be a mention of the existing OnePlus devices or the more affordable Nord series. It is worth noting that this is not the first time that OnePlus has increased the Android update promise. Also Read – Samsung Galaxy Fold, foldable mobile phone
Nevertheless, it is a good initiative from the company, OnePlus. We look forward to hearing more from the company about the list of devices eligible under Android software update policy. Furthermore, the upcoming OnePlus 11 series could be the first smartphone series to receive all the updates up till Android 17. Although, there has yet to be an official announcement from OnePlus. It also remains to be seen if this policy applies to any currently available OnePlus smartphones.