A bunch of specs have already leaked online along with images of OnePlus 9 Series. The latest leak comes in relation to the battery capacity of OnePlus 9 series. OnePlus 9 and OnePlus 9 Pro are claim to have a 4,500mAh battery units on both. The battery will employ a dual-cell architecture.  The battery also hints at 65W fast charging system uniform across the lineup. Unlike recent flagships from Apple and Samsung, One Plus 9 and OnePlus 9 Pro will come with bundled charger.
OnePlus 9 Series: Launch Leaks
According to leaks, OnePlus 9 Pro price has again been leak alongside launch date. The OnePlus flagship will be launching in March. These leaks are share by reliable OnePlus tipster, Max Jambor (known as Max J on Twitter). However, there's no official statement from OnePlus regarding these phones.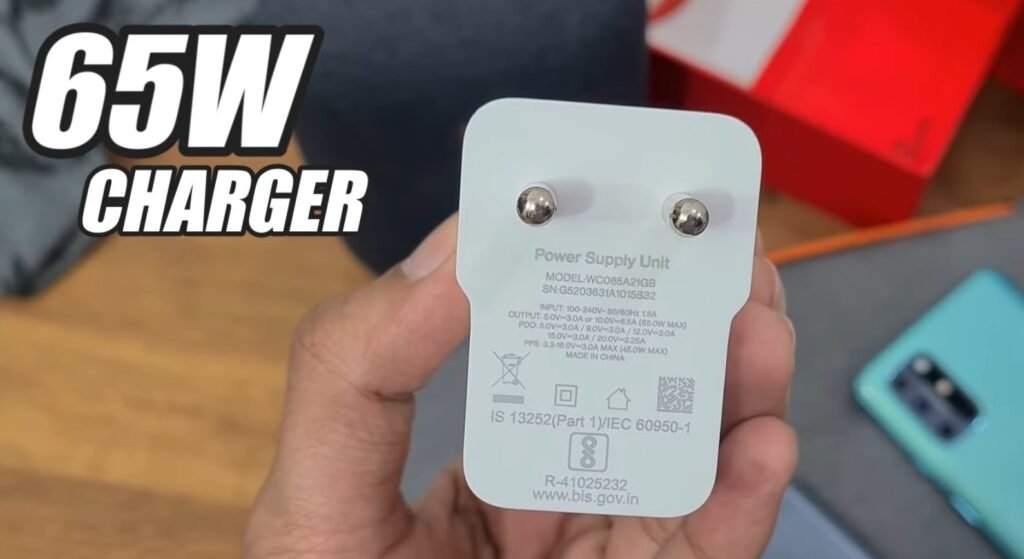 The OnePlus 9 series has leaked a lot over in last few weeks. The appearance of Hasselblad lenses on the Pro model is a fascinating piece of knowledge from the leaked images. Also, The OnePlus 9 Pro arrives with a new Hasselblad-based quad camera interface. It will flash the Hasselblad branding on its camera hop proudly.
OnePlus 9 Series: Leaked Specs
A 6.7inch Quad HD+ display with curved edge is available for the OnePlus 9 Pro. While a 6.5inch Full HD+ display will be supported for the OnePlus 9. According to rumors, both device will come with a 120Hz refresh rate on both displays. Also, The OnePlus 9 series will be power by Qualcomm's Snapdragon 888 Chipset.
In the batteries, a faster 45W wireless charging system for the OnePlus 9 Pro is suggest by the leaks. According to rumors, OnePlus 9 series is likely to support wireless charging. But no specific information about its availability. Also Read: Shop Pay Payment option to be added to Social Media platform like Facebook, Instagram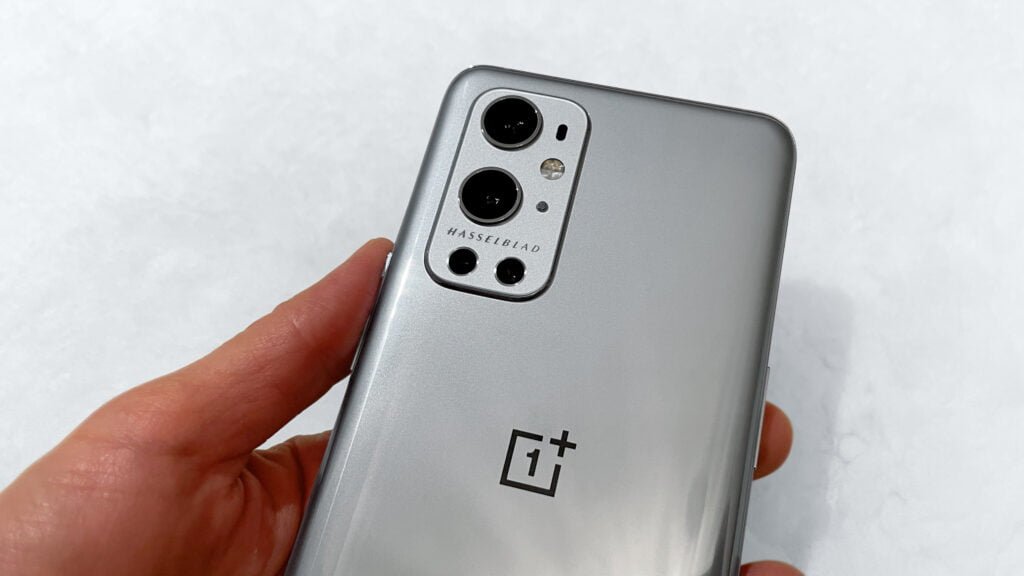 The company will be developing OnePlus 9 series smartphones in the same manner as Galaxy S20 series. OnePlus 9 series may have a similar camera module as the Galaxy S20. Both OnePlus 9 smartphones, will sport a quad camera setup. The camera specifications for OnePlus 9 series is yet to be reveal. However, According to rumors, The OnePlus 9 series will support a 108-MP rear camera setup. It is likely to come with upgraded optical image stabilization features.
Previously, The PhoneArena reveals the prototype unit of the OnePlus 9. Based on leaks, the upcoming OnePlus 9 and OnePlus 9 Pro may look like the new Oppo Reno series phones. The design will come with additional elements from the OnePlus 8T. Thus, Lookwise, OnePlus 9 series appears to be a  mix of OnePlus 8T and newly launched Oppo Reno 5.
One of the best upgrade will be IP68 certification. According to leaks, OnePlus 9 Pro this year is likely to officially come as a waterproof device. As expected, it will support IP68 waterproofing certification.
OnePlus 9 Series: Expected Price
OnePlus is likely to be working on five variants of OnePlus 9 models. These models are codename as, The OnePlus lemonade, lemonadep, lemonade, lemonade, and lemonadev. Also, The lower edge versions, The OnePlus 9 series, will offer a mid range deal.
OnePlus 9 launch is likely to happen alongside the Pro model. The 9 Pro could launch by March. OnePlus 9 price in India is likely to start at Rs 37,999. Also, OnePlus 9 Pro price in India is likely to start at around Rs 49,999 for the base model. Also Read: Can OnePlus remove its curse of bad camera with OnePlus 9 Pro?