Clubhouse is currently the most trending app these days. The app is aiming to expand its reach to attract more and more users. To take the step further, the Clubhouse app has started providing service to Android users with its all new Android app. The all new app came live after the testing for its Android app gets completed. The Clubhouse for Android is now available for all the users. However, there are still a number of limitations currently.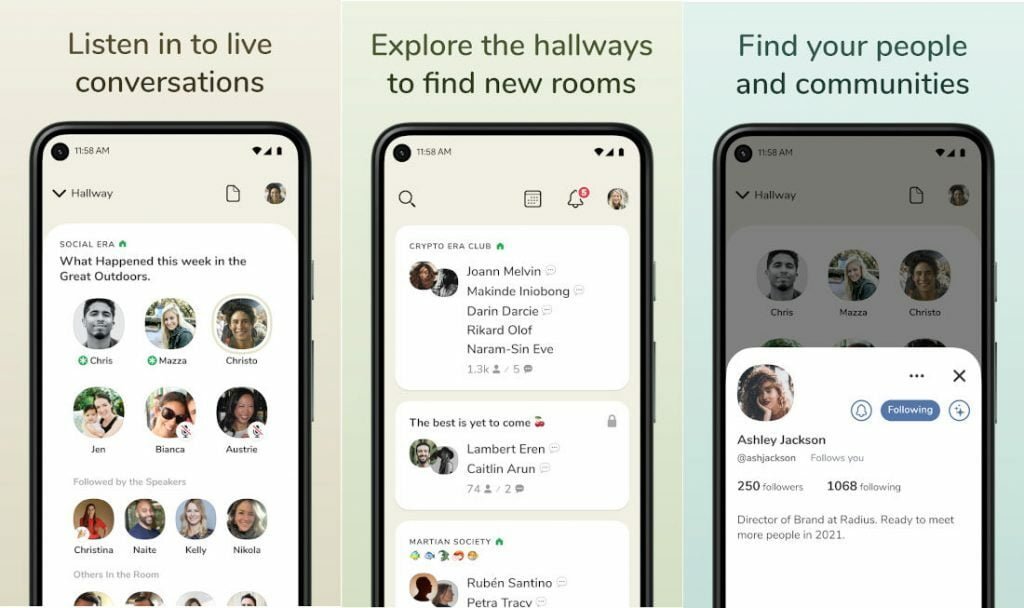 Clubhouse for Android is live:
The audio-only conversation based app reveals about the launch Clubhouse for Android via its blog post. The app is currently available as a beta programme. The app is available with multiple limitations including its availability. As the app is currently rolled out the Android users in the US only. According to company's blog post, the app will reach more "English-speaking" countries in coming weeks. Later, the app will be launched for all the countries. The launch process will start in next few weeks after collecting the users' feedback and fixing all the current problems.
Missing Features on Clubhouse for Android:
The app will not be available for direct use. It will follow the same trend as from the iOS platform. The app will still remain invite-only, much like what we see on the app for iOS platform. Additionally, Clubhouse Android version is likely to get some additional features. These features may include payment, club creation and much more before it reaches the wider set of audience. However, the app still lacks a few more feature. There are many features mentioned in FAQ section of the app that Clubhouse for Android is yet to get. There are features like ability to follow topics, in-app translation, club creation feature, social media account linking feature and much more.
Upcoming Features on Clubhouse for iOS:
Additionally, the users cannot update the name/username within the app on Android app. The Clubhouse app skips a sidebar and ability to report someone on Android platform. Whereas, Clubhouse for iOS is likely to get many new features such as opening the app to more users, enhance accessibility features and much more. These features will be introduce with an aim to expand the club further.
Keep in mind, the Clubhouse is an interactive platform for voice-only chats. These chats can be based on various topics of varying subjects. The started getting popular from last year and continues to grow. As many popular apps are copying the same feature. These popular apps includes Facebook, Twitter, Reddit and many more. Also Read: Personal data of 1.3 million Clubhouse users leaked online