Apple is reportedly set to add a new member to its chipset family soon. This will be called the new Apple M2 Chip. As per sources, The latest chip will succeed the Apple's M1 Silicon, and is likely to launch as early as July, 2021. According to latest report from Nikkei, Apple has started the mass production of its latest chip. The process of mass production has just begin after the launch of latest 2021 iPad Pro and iMac.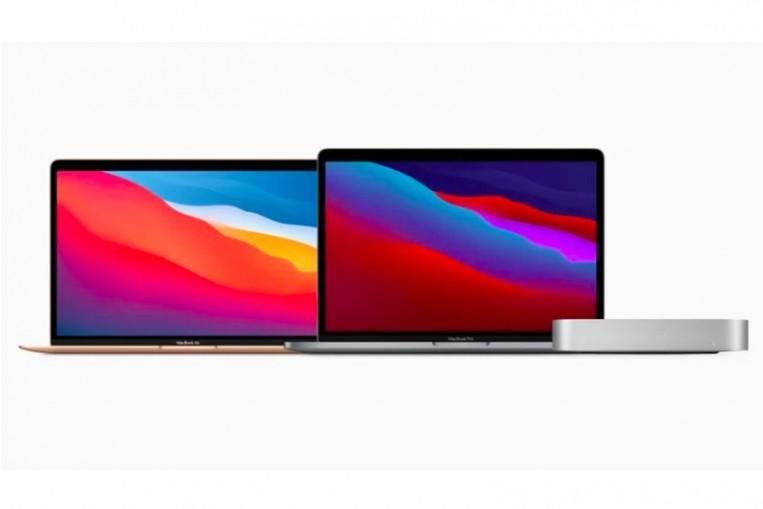 Apple M2 Chip to come with new MacBook Pro:
The report also reveals that the next generation Apple silicon are most likely to power the next generation of MacBooks. The upcoming Apple MacBook Pro M2 Chip is likely to launch in second half of the year. Another report claims that the Cupertino Tech Major could make official announcement about the arrival of M2 chip at WWDC 2021. Later the company will launch the latest silicon in July this year. To recall, the Apple's M1 chip was also announce last year at WWDC and later launched officially in November 2020.
Apple M2 Chip: Production
Meanwhile, the company has not reveal any official details regarding this upcoming Apple's chip. However, it does suggest that the upcoming M2 chip Apple will be designed and manufactured by TSMC (Taiwan Semiconductor Manufacturing Co.). Keep in mind, TSMC is Apple's key supplier. The chipsets are likely to be based on 5-nm plus process. Here, this "Plus" indicates about the better and improved performance. Additionally, there is no official word from Apple, about which product will first launch with this new chip. By far, only MacBooks are known to come with Apple M-Series chips.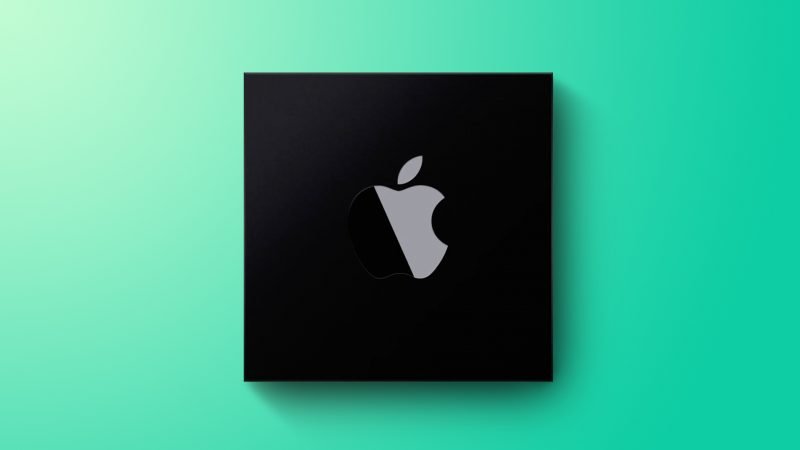 Apple to launch new MacBook Pro with M2 Chip:
According to reports, the upcoming 14-inch and 16-inch MacBook Pro is most likely to get hold of this new M2 Chip. This latest chip will provide better CPU, GPU and overall performance, if compare to the current generation Apple M1 Chip. Additionally, the new Apple M2 chip can even outperform the current Intel chips which are found on current generation Macs. Beside performance improvements, The upcoming Apple MacBook Pro is likely to come with a complete new design overhaul. Additionally it will also get support for MagSafe, an SD Card reader, and much more. Some report also claims that we can possible see the removal of the touch bar.
All these are just leaks and rumors. We don't have any official word from the company on this subject. Therefore, we suggest you to wait until Apple release any new information for us. Stay tuned for further updates. Also Read: MacBook and iPad production delayed due to global chip shortage