In 2021, Qualcomm Snapdragon 888 is the current and latest most powerful chipset. This processor comes with 5nm fabrication and high-performance Kryo cores. This chipset provides one of the best performance in current gen processors from all available brands. However, Qualcomm is still hungry to get more from its flagship processor. According to reports, The chip manufacturers are currently working on the successor to the Snapdragon 888. The report suggest that the successor will be coming later this year as an annual upgrade. Some leaks suggest that the company might have some other plans for the successor.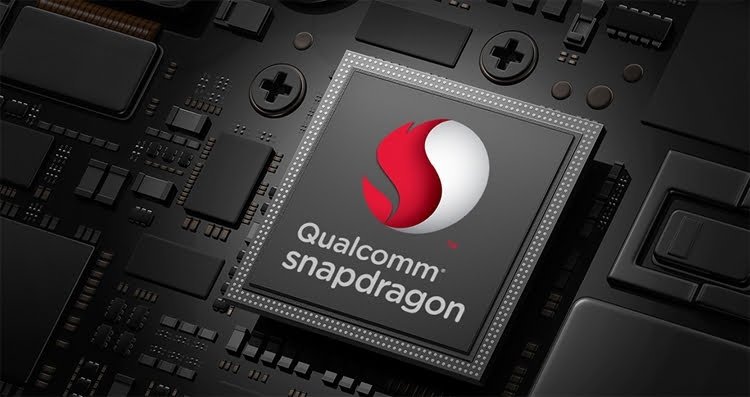 As per recent reports, the Qualcomm Snapdragon 888 successor is likely to be fabricated on 4nm process. This means that the successor could give a major performance upgrade. Beside the usual upgrades in CPU cores and the GPU. The latest chipset will also get a new 5G modem. This modem will be dubbed as Snapdragon X65 5G modem. However, the official name for this successor is still unknown. The company will release the official name to the successor of Snapdragon 888 in coming days. Also, there is no details available for the launch date.
Qualcomm Snapdragon 888 successor details leaked:
Meanwhile, The Qualcomm Snapdragon 888 successor is likely to get the new Kryo 780 cores. These cores are built on the ARM Cortex v9 technology. The latest chip will come in pair with Adreno 730 GPU. This GPU is likely to provide a substantial leap in graphic performance. As for the camera performance, the latest chip will rely on Spectra 680 ISP. However, the details for this Spectra 680 ISP is yet to be reveal officially.
Snapdragon 888 Successor with X65 5G Modem:
The Snapdragon X65 5G modem will give a major boost in the network speeds. According to reports, the modem can support a download speeds of up to 10 GBps. To recall, the current gen X60 modem can offer a download speed of 7GBps. The latest chip will also support Bluetooth 5.2 and Wi-Fi 6E connectivity. All these leaks are reveal by popular tipster Evan Blass.
Qualcomm is almost six months away from the official announcement for the successor of Snapdragon 888 successor. Currently, the smartphone market is still warming with the Snapdragon 888 processor. However, most of the brands are opting for cost-effective Snapdragon 870 chip. Keep in mind, other brands are also working on their processor lineup. Also Read: Apple TV app now available on Android TV platform
This year, Samsung is currently working for its upcoming Exynos chips. As per previous post, Samsung has joined hands with AMD to develop a mobile GPU system. This GPU will be based on the RDNA 2 architecture. On the other hand, Google is also working on its Whitechapel chip. According to reports, this Whitechapel chip could power the upcoming Pixel 6 series smartphones.