Apple has been working hard on augmented and virtual reality devices since a long time. According to reports, Apple is working on an ultra-high-end, pricey headset that could hit stores in 2022. Another report has revealed some new details of the Apple Mixed Reality Headset.
Apple's Mixed-Reality Headset: In Making
This report came from The Information, which claims the device will be equipped with more than a dozen cameras for tracking hand movements. The report adds that the headset would have dual 8K displays and advanced technology for eye tracking. The report also claims that a fabric mesh material and a sleek and curved visor will be use by the company in order to reduce the weight of the device. The headbands will be interchangeable.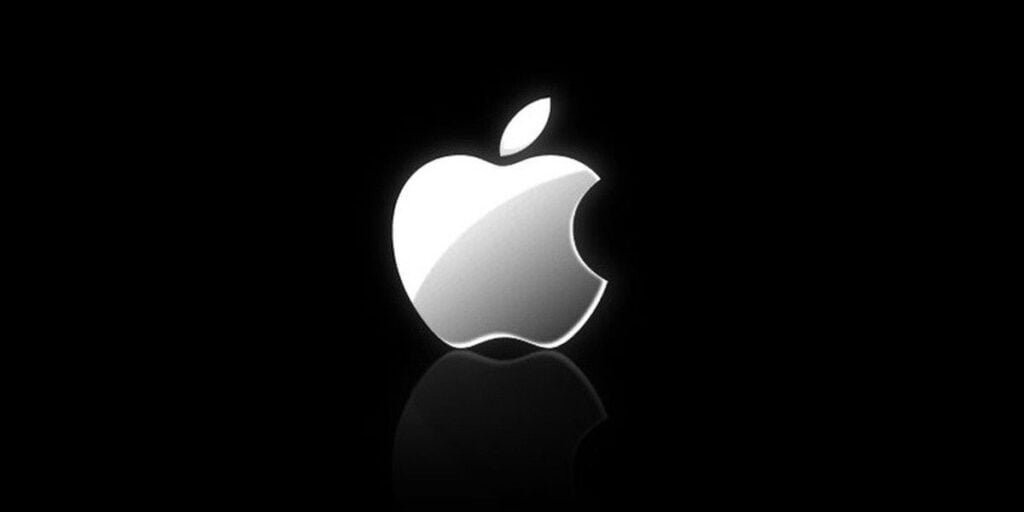 Beside dozen cameras, the headset will also come with LIDAR sensors, said to enable mapping rooms. The device uses eye-tracking technology in particular to know where users want to render peripheral areas in a less than 8K resolution. Hence, The 8K screens will not function at full resolution all the time, hence this increases performance.
Apple is currently exploring a range of control mechanisms, including hand tracking and eye tracking, an on-side dial for the headset and a "thimble-like" accessory. However, nothing is finalize just yet.
The new report claims that the price of Apple Mixed Reality Headset could reach approximately $3,000 which is considerably higher than most other standalone VR headsets, like the Oculus Quest 2. Also Read: Will Apple improve Low-Light Photography in iPhone 13?
Apple's Mixed-Reality Headset: Coming in 2022
Apple's headset could arrive as early as 2022, according to the report. This time, though, Apple doesn't want to create an iPhone success with its first headset. Instead, the company is building a high-end niche product which will prepare current developers and customers for their future, more integrated AR glasses.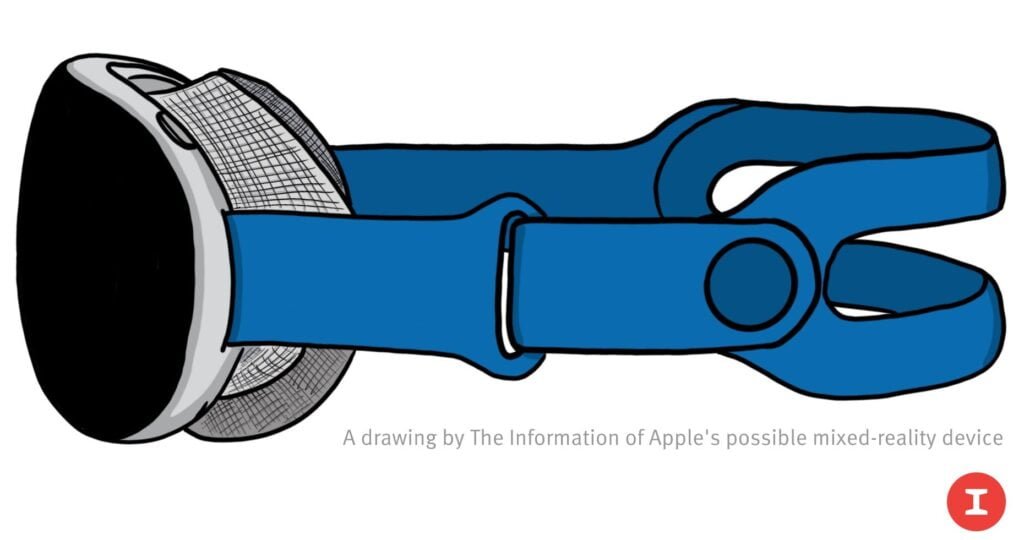 According to reports, The headset is given a codename of N301. It is in a late prototype stage. The Apple Headset could be power by the internally design Apple Silicon hardware from a technical standpoint. It is assume be more powerful than Apple's M1 chip. Though reports claim that new Apple headset is assume to include more VR features compare to AR.
Ming-Chi Kuo, The Apple's Analyst claims that Apple is gearing up to unveil its new augmented reality device in 2021. However, he did not specify whether it will be Apple AR headset or AR Glass. The company has been working on many AR and VR products for years, in particular. But still it is not clear which device will commercially launch first, it could be AR headsets or glasses.
According to previous reports from Bloomberg, "Apple Glasses" will not be commercialize until 2023. Also Read: iPhone SE 3 expected to launch soon