Dell Alienware OLED: At this year's CES, numerous brands unveiled a wide array of products, and among them was Dell, which showcased a remarkable range of technological innovations at the prestigious CES 2022 event. The renowned American technology powerhouse introduced an impressive laptop lineup, comprising five cutting-edge gaming laptops under the Dell Alienware series, alongside a captivating curved gaming monitor and a set of gaming peripherals. In embracing this exciting wave of innovation, Dell continues to captivate the gaming community with its relentless pursuit of excellence.



In the spotlight of CES 2022's keynote event, Dell proudly presented its latest addition to the gaming laptop realm, the Alienware X14, heralded as the slimmest and most compact model ever introduced by the company. Joining this extraordinary offering were the second-generation Alienware X15 and the formidable Alienware X17 from the esteemed R-Series. Expanding its gaming prowess, Dell also unveiled a remarkable 34-inch Curved QD-OLED gaming monitor, accompanied by the impressive Tri-Mode Gaming Headset and an advanced Mouse. With these cutting-edge innovations, Dell solidifies its commitment to providing gamers with exceptional performance and immersive experiences.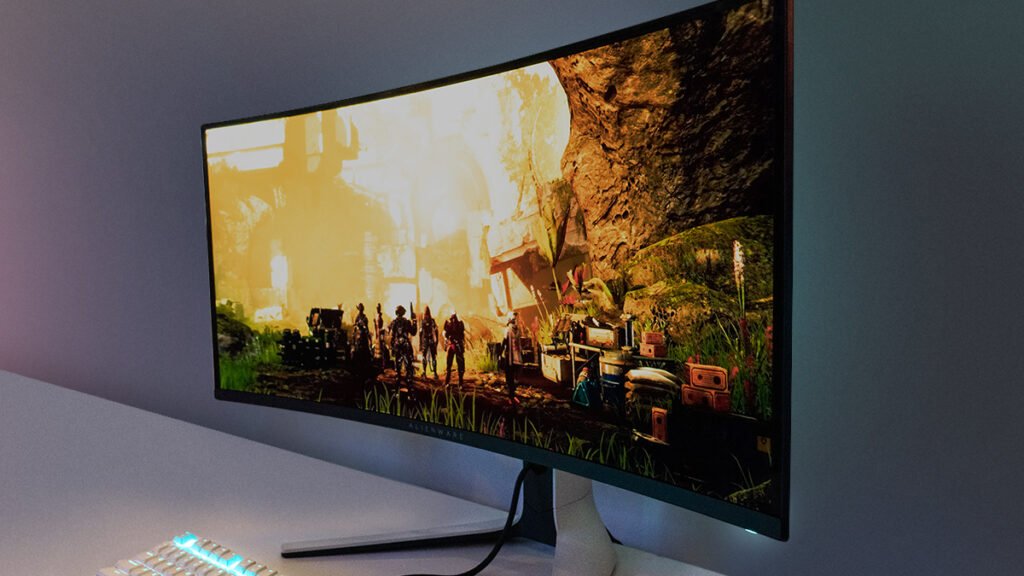 Dell Alienware OLED Laptop, Monitor, Gaming Headset and Mouse: Price and Availability
During the highly anticipated CES 2022 event, Dell captivated attendees with its impressive display of the latest Alienware gaming laptops and a range of complementary peripherals. While the esteemed American tech giant remained tight-lipped about the pricing details for these enticing products, it did confirm that the initial launch would be exclusive to the US market. The showcased lineup featured notable devices such as the Alienware X14, Alienware X15 R2, Alienware X17 R2, Alienware m15 R7, and Alienware m17 R5 laptops.



Additionally, Dell unveiled a cutting-edge QD-OLED gaming monitor and the highly anticipated Tri-Mode Gaming Headset. As an exciting addition to the product range, the unveiling also included the Tri-Mode Gaming Mouse, which is expected to make its way to the Indian market in the first half of 2022.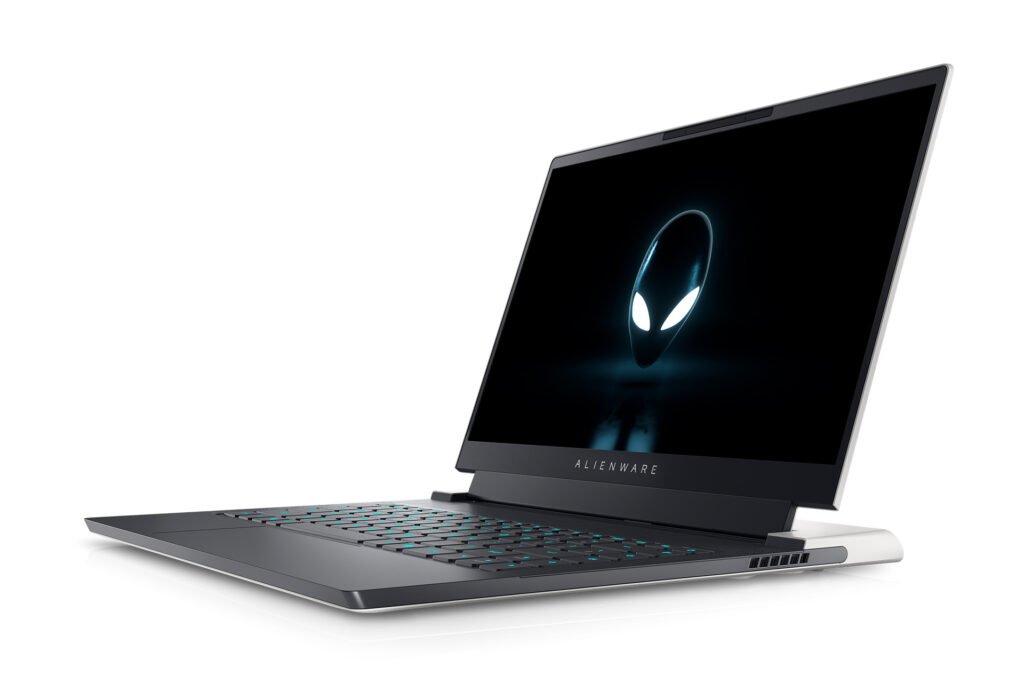 Dell Alienware X15 R2 and X17 R2 gaming laptops: Price and Availability
After the CES 2022 event, the American tech giant revealed the pricing for the newly launched Dell gaming laptops. The base model of the Dell Alienware X15 R2 laptop comes with a price tag of USD 2199 which is roughly Rs 164680. While, the base model of the Dell X17 R2 comes with a price tag of USD 2299 which is roughly Rs 172175. Also Read – Dell G15, G15 Ryzen Edition, Alienware M15 Ryzen Edition R5 launched
Both of these gaming laptops under the Alienware lineup are already available in the US and the UK markets. Interested customers can purchase these gaming laptops from the company's official website. Meanwhile, the tech giant did not reveal as to when these gaming laptops will be launched in other international markets including India. Let's check out the specifications for each tech product separately.