For the first time in last four years, Google is likely to bring some big evolution in its upcoming Google Pixel lineup. In the recently Google I/O 2021 event, we all have already seen how the latest version of Android 12 will look on the Pixel devices. Additionally, we also got a fair idea about the Pixel 6 series from the annual event. According to reports, Google engineers are not only working on redesigning the next gen Pixel devices. But, the company is also going to launch its custom new Google chip. Additionally, the upcoming Google Pixel lineup could launch with this new custom Google chip.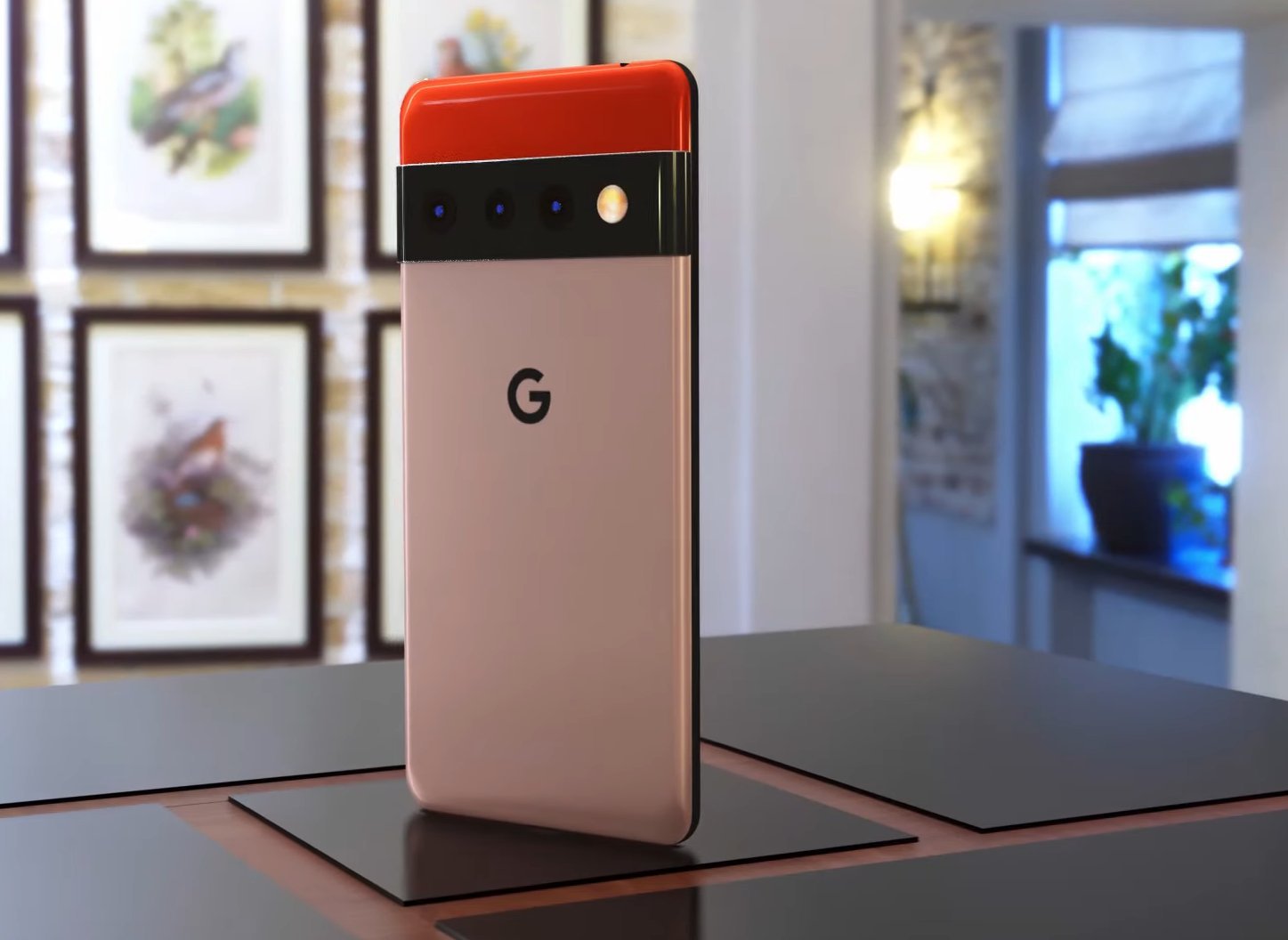 Based on multiple leaks and rumors, Google is reportedly working on its custom Whitechapel Processor. The tech giant is working on this all new processor in collaboration with Samsung. Some recent leaks suggest that the Google is also focusing highly on Machine Learning and AI computing for this new custom Whitechapel chip. The reports suggest that this custom chip is likely to bring Google on par with other leading chip manufacturers. Also Read: Google Pixel foldable phone in works, could launch soon, hints Android 12 Beta
Google Pixel 6 Pro with Whitechapel chip:
The latest report has been share by the tipster with the name of Yogesh. This tipster suggests that Whitechapel will be built on the 5nm manufacturing process. This custom chip will deliver performance equivalent to the Qualcomm Snapdragon 870 chip. Also, the Whitechapel chip will rely on Mali GPU for all of its graphic performance works. Currently, Google is not interested in creating a chip that can compete against the performance of the Snapdragon 888 SoC.



Since the possible launch date for Google Pixel 6 Pro is likely to be somewhere around October 2021. The Whitechapel chip will be two generation old as Qualcomm reveals its new flagship mobile chip every year around the month of December. On the other hand, this is just a rumors. We have to wait for an official announcement from Google itself. With the launch of Whitechapel chip, Google will enter the same elite club of mobile phone manufacturers as the Samsung and Apple. As both of these brands rely on their own chips for their products.
Google Pixel 6 Series Specs (Expected):
Meanwhile, popular tipster Max Weinbach also confirms that the Google Pixel 6 Pro will features a Quad HD+ display along with 120Hz refresh rate. Whereas, the standard Pixel 6 will be capped to Full HD+ display only. The display on Google Pixel 6 will also get 120Hz refresh rate. The smartphone will rely on 5000mAh capacity battery unit. For camera configuration, the upcoming Google Pixel 6 series will get the biggest upgrades on the Pixel series. The main camera could utilize a 50-MP Sony Sensor which will be accompanied by a 8-MP telephoto lens which comes with 5X optical zoom feature. The device will also get support for an Ultra-wide angle camera lens and a color correction sensor. For Pricing, the Google Pixel 6 Pro price could start around USD 1000. Whereas, the Google Pixel 5a is likely to cost lesser than the Pixel 4a.