Leica Phone Camera for Xiaomi Phones: In recent times, smartphone brands have shown a keen interest in collaborating with camera-focused companies. OnePlus, for instance, has joined forces with Hasselblad to enhance their camera capabilities. Similarly, Vivo has partnered with Zeiss, while Leica previously collaborated with Huawei for mobile phone camera lenses. However, there have been reports suggesting the dissolution of the partnership between Huawei and Leica. These collaborations were initially aimed at improving mobile photography. Leica Camera Phone setup will improve the photography standards.



Leaked information now indicates that Leica is actively seeking new partners, and news of their search has surfaced online. The latest leak suggests that Leica is exploring the possibility of establishing a multi-brand partnership similar to Zeiss. Notably, Zeiss has already formed such partnerships with mobile brands like Vivo, Nokia, and others for camera lenses. Thus, Leica is now in pursuit of a similar partnership arrangement. With this partnership, the Leica Camera phone setup will improve the mobile photography.
Leica Camera Phone branding for Xiaomi
Earlier, some reports suggested that Leica will end its relationship with Huawei after having one last outing in form of upcoming Huawei P50 series. However, the actual reason for termination of partnership is not out yet. But, it seems like that US imposed trade ban could be one such issue for the end of Huawei-Leica partnership. The details about this news came from a renowned tipster @rodent950 on Twitter. However, Xiaomi is yet to make any official statement on such developments for their mobile phones.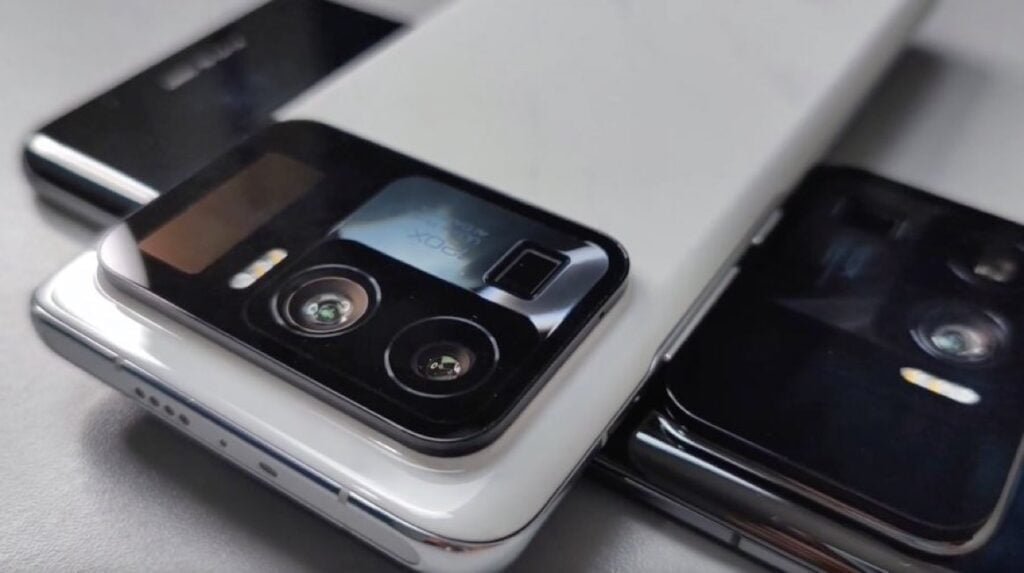 Leica Phone Camera for Xiaomi, Honor etc
Leica and Huawei have been partners for several years, during which they have collaborated to produce some of the finest smartphone camera systems. Notable this partnership results in Leica Camera phone including the Huawei P20 Pro, P30 Pro, Mate 20 Pro, Mate 30 Pro, and the recently released Mate 40 series.



With this new collaboration, other companies like Xiaomi and Honor will also benefit greatly by enhancing the camera capabilities of their mobile phones. Last month, Xiaomi introduced the highly anticipated Mi 11 Ultra smartphone in India, which is regarded as the best Xiaomi camera phone. According to a previous post, the Mi 11 Ultra smartphone outperforms all other smartphones listed on DxOMark. With Xiaomi Leica partnership, this Leica Camera phone photography standard will further improve.
OnePlus and Vivo gets new camera partners
As mentioned above, Earlier this year, OnePlus joined hands with Hasselbald and Vivo uses the Zeiss camera. Following the trend, Xiaomi could establish itself in the premium mobile phones segment with the name of Leica. The upcoming latest premium mobile phones segment could see a camera centric smartphone from Xiaomi with the name of Leica. Similarly, Honor could also push itself by using the Leica camera lenses, as the camera brand is no longer in association with Huawei.
Nokia joins hands with Zeiss
Earlier, Nokia also had a branding deal with Zeiss for mobile camera. But the company has been shy in using the names lately. On the other hand, It remains to be seen as when and how this partnership will be announced by both brands. Since Huawei is long due to launch its Huawei P50 Series, therefore, it is likely that Xiaomi could take over a year time to launch its premium smartphone with Leica branding. Also Read: Tablet sales in world grew sharply in 2020, courtesy e-learning demands