With every mobile launch in the past couple of months, the fast-charging technology has taken a big leap. Earlier this year, the Chinese smartphone maker Xiaomi launched the Xiaomi 11i Hypercharge, which can charge the smartphone completely in under 20 minutes. Now, iQOO is planning to launch a new smartphone with similar charging technology. This technology will be similar to SuperVOOC technology. According to recent leaks, a new iQOO phone is under development with Qualcomm Snapdragon 8+ Gen 1 processor. This Qualcomm Snapdragon-powered smartphone is likely to be the iQOO 10 Pro. This iQOO Phone could launch with ultra-fast charger.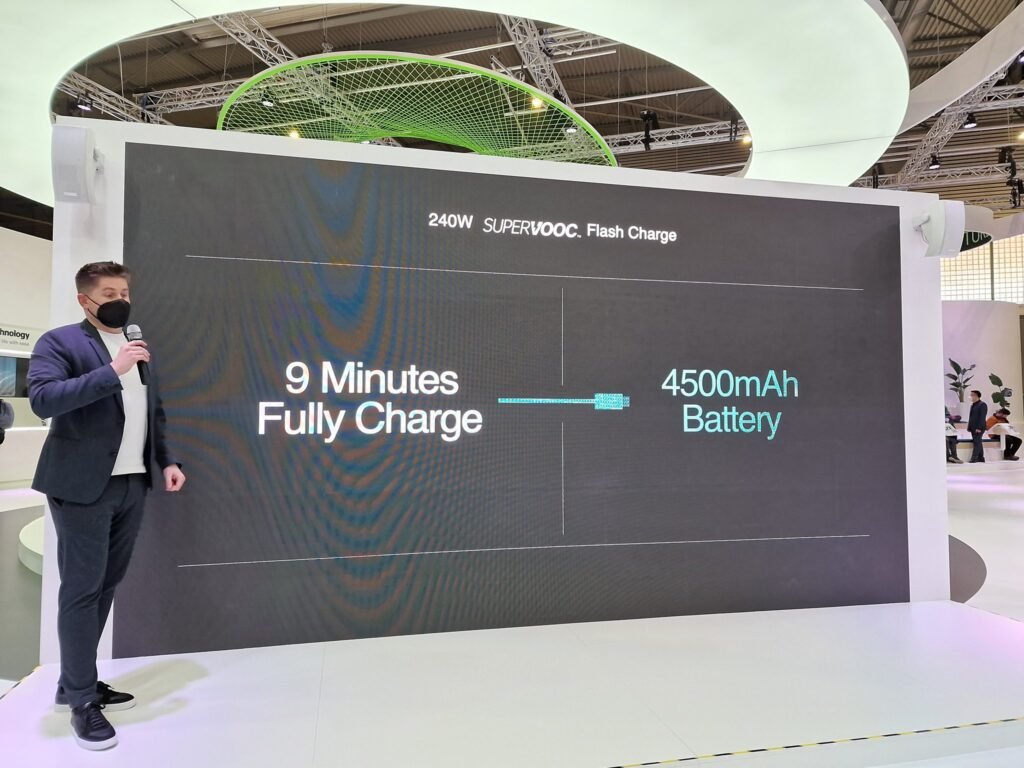 240W fast charging technology
According to rumors, the upcoming iQOO 10 Pro smartphones will likely support 200W fast wired charging. At the same time, Vivo is also working on bringing a new flagship smartphone into the market that could support 200W fast wired charging. The next report will excite you if this isn't enough for you. As per the latest leaks, a Chinese OEM is currently working on developing the 240W fast charging technology. This report comes from a notable tipster.



The tipster suggests that these smartphones mentioned above could have already been left behind by this Chinese OEM in upcoming tech. Unfortunately, the tipster has not revealed the name of the manufacturer. But it does suggest that this phone charger is already under trial and production stage.
200W fast charging from Vivo
According to the post shared by notable tipster Digital Chat Station, an unidentified OEM is trail-producing a 240W (24V/ 10A) phone charger. Earlier it was speculated that Vivo could be the brand that was likely to be working on the same technology. But now, it was revealed that Vivo could be working on a new smartphone with 200W fast charging support. This Vivo handset will support 20V/ 10A fast charging. Furthermore, it will also be backward compatible with 120W, 80W, and 66W charging rates. Recently, Vivo launched its flagship Vivo X80 series in the global market. The flagship series featuring Vivo X80 and Vivo X80 Pro comes with up to 80W fast charging support.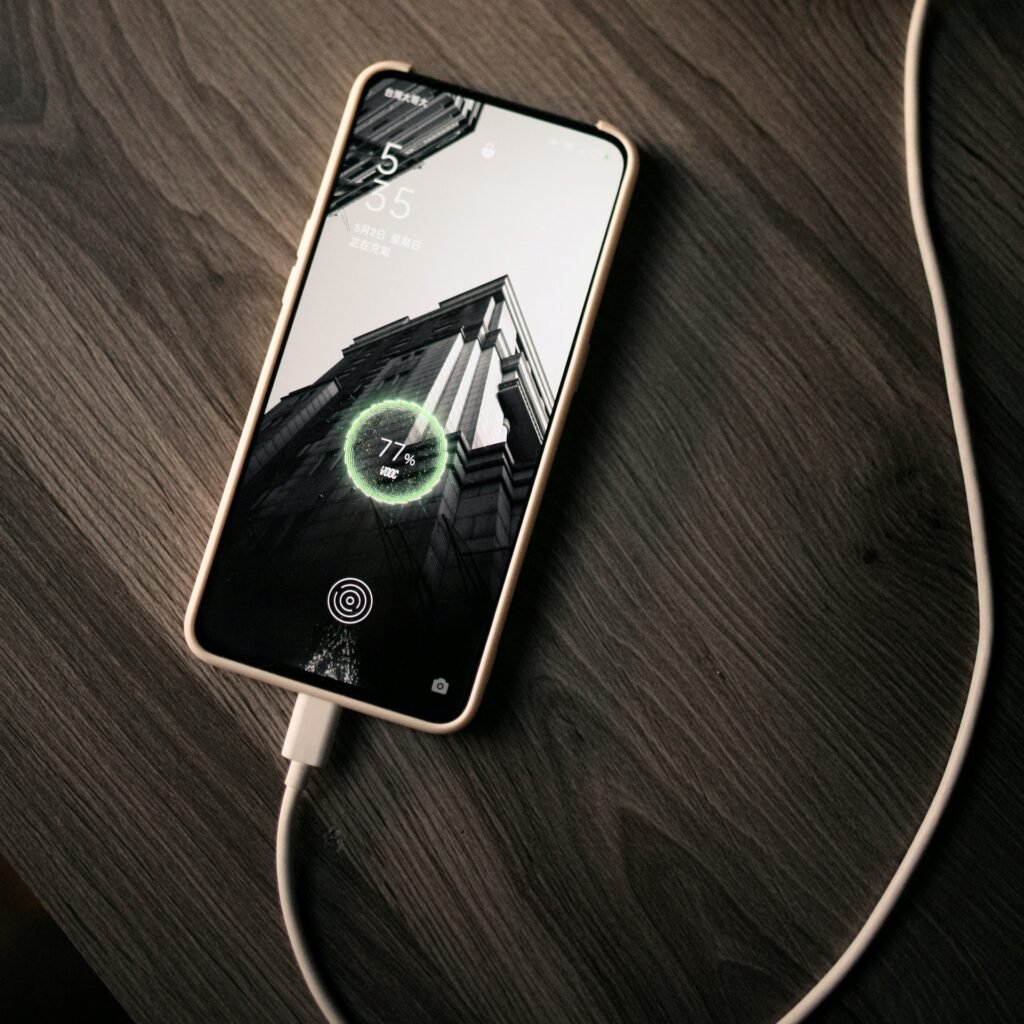 iQOO smartphone with 200W fast charging technology
Besides Vivo, iQOO is another smartphone manufacturer trying to deliver next-generation fast charging speeds. According to reports, the Chinese smartphone makers are developing the next-gen flagship iQOO 10 Pro. This upcoming iQOO 10 Pro will succeed the current flagship iQOO 9 Pro in global markets. Remember, iQOO 9 Pro launched in India earlier this year in February. Also Read – New OnePlus 10 Pro 5G Phone launch details and release date in Europe available on OnePlus official website



In the future, iQOO 10 Pro handset will likely offer 200W fast charging support. Additionally, it will also offer 50W or 60W fast wireless charging technology support. Furthermore, this year's latest flagship Snapdragon 8+ Gen 1 chipset is likely to power this flagship handset. The report claims that the iQOO could launch this flagship smartphone sometime later this year, in August or September.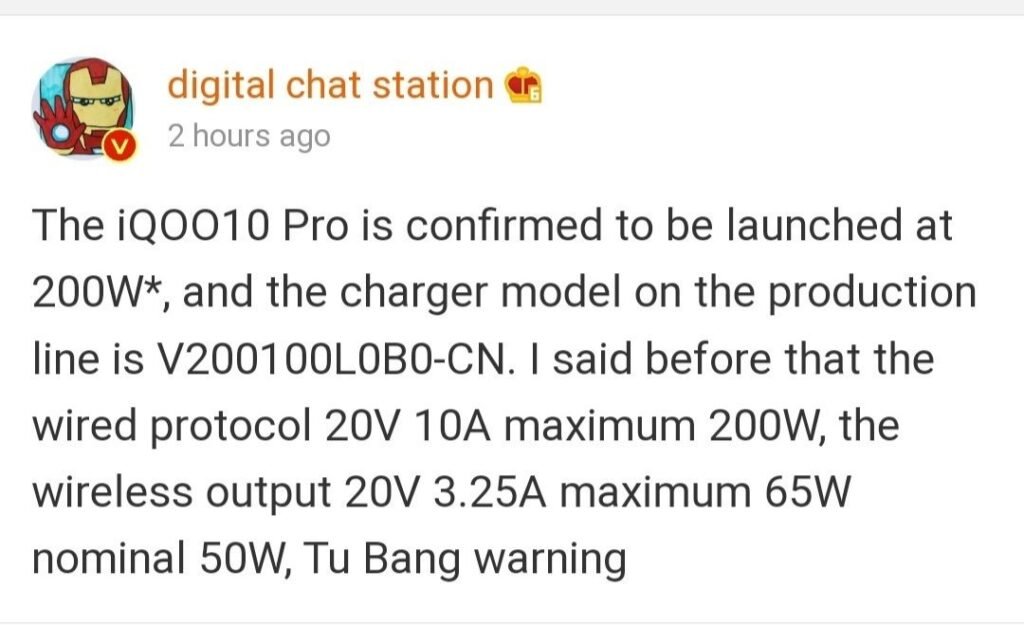 240W Oppo fast charging technology
Another report speculated that the Chinese OEM, Oppo, could launch this 240W technology. The report took the hint from the fact that Oppo demonstrated this technology earlier this year. If you recall, Oppo demonstrated the 240W SuperVOOC fast-charging technology at an event back in February earlier this year. Also Read – iQOO 9 mobiles featuring iQOO 9, iQOO 9 Pro, iQOO 9 SE specs, expected price in India and other launch details



Although, the demonstrated technology was just a prototype. In this prototype, Oppo reveals that this technology could charge a 4500mAh battery in just nine minutes. Additionally, the Chinese tech players did not announce the exact timeline as to when this technology will arrive on smartphones. If this report is true, this 240W fast-charging technology could launch with Oppo's next-gen premium smartphone. Also Read – Xiaomi 200W fast charger, will charge smartphone in just 8 minutes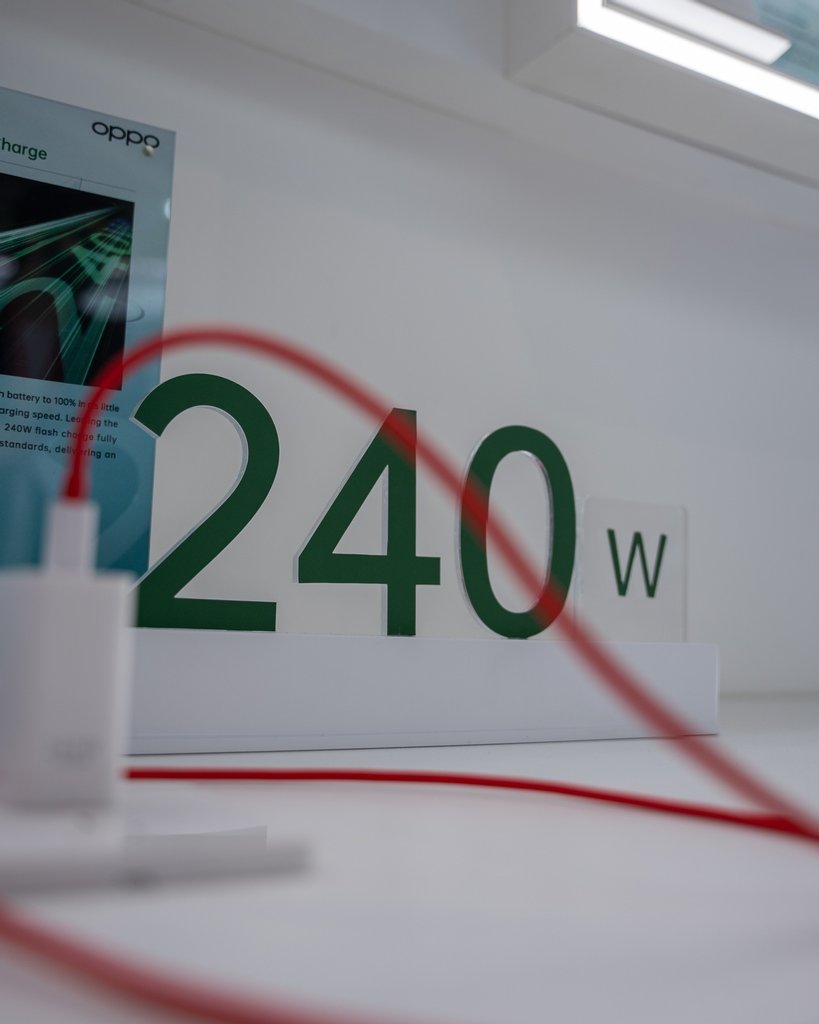 240W SuperVOOC fast charging with the next Oppo phone
Oppo X series is the premium smartphone series from the Chinese smartphone brand. One of the next Oppo X series smartphones could likely launch with the 240W SuperVOOC fast charging technology. This smartphone launch will further push the fast-charging technology's limit. Also Read – Xiaomi Mi Pad 5 Pro specifications, release date and other specs



Meanwhile, this fast-charging technology is witnessing exponential change. At this very moment, this technology is under limit to smartphones only. Shortly, it will likely permeate laptops, tablets, and other battery-operatable devices. However, there is a realistic limit to which this technology could be pushed before it becomes unsafe. But there's no predicting when we'll cross the threshold. Also Read – iQOO 9 Series gets the new vanilla iQOO 9 and iQOO 9 Pro phone, iQOO 7 Legend back cover