In past few weeks, Apple iPhone 13 rumors are floating everywhere on internet. As per rumors, The company is planning to launch three new models of iPhone 13: iPhone 13, iPhone 13 Pro and iPhone 13 Pro Max. Previously leaks suggested that the iPhone 13 will support 120Hz refresh rate and will come with A15 Bionic chipset.
Now, According to latest leak, the iPhone 13 will feature a portless design. There are several leaks that have been share by YouTuber  EverythingApplePro and leaker Max Weinbach. According to these tipsters, the upcoming iPhone Pro models will feature a texturized soft matte finish for better grip. They also share leaks about the Always-on display on upcoming iPhone 13.
Apple iPhone 13 rumors: Always-On Display
The tipster EverythingApplePro shares a video on YouTube to demonstrate about Always-On display feature on upcoming iPhone 13. He cites that the upcoming 2021 iPhone models could come with an LTPO always-on display. On the other hand, Weinbach claimed that the Always-On Display will have minimal customizability.
The display is likely to appear as a simplified lock screen. It will always show the clock and battery level,. Notifications could be displayed using a bar and icons. On receiving the notification, only the area with notification on the screen will pop up, not the whole screen will pop-up.  Also, It will offer some minor customization options.  Also Read: Samsung Galaxy A72 4G leaks online, to come with quad camera setup
iPhone 13 rumors: Astrophotography
According to rumors, the latest iPhone 13 might borrow the astrophotography feature from Pixel. The Pixel devices can capture clear night sky, the stars and even the moon photos using this astrophotography feature. The tipster told that when the iPhone is pointed towards the sky, then the camera will automatically switch to astrophotography mode. This mode will provide long exposure time and will allow additional image processing.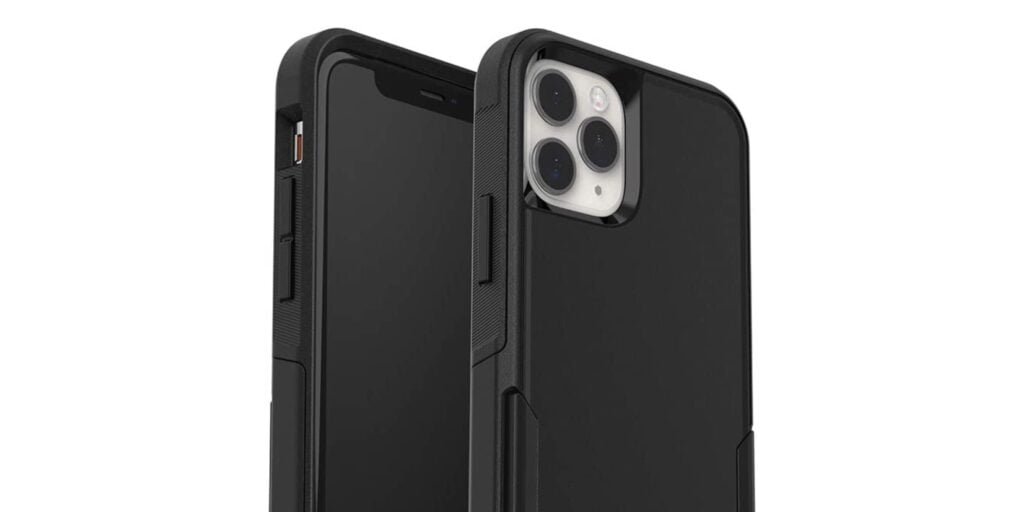 Apple iPhone 13 rumors: Portrait mode video
EverythingApplePro reveals that Apple will likely add Portrait Mode video. This feature will allow users to change the depth of field in post production. The tipster also claims that iPhone 13 lineup will support an improved ultra-wide lens. Also,  the ultra-wide camera on the iPhone 13 series will likely get f/1.8 aperture against f/2.4 aperture on iPhone 12.The iPhone 13 Pro and iPhone 13 Pro Max is tipped to offer f/2.2 aperture and a 65mm focal length.
Apple iPhone 13 rumors: Design Tweaks
According to Weinbach, the iPhone 13 models will feature high refresh rate 120Hz ProMotion display technology. This technology has been previously use on Apple iPad Pro. However, design wise iPhone 13 will be similar to the previous generation iPhone 12. Apple is likely to make internal changes in upcoming iPhone 13 series.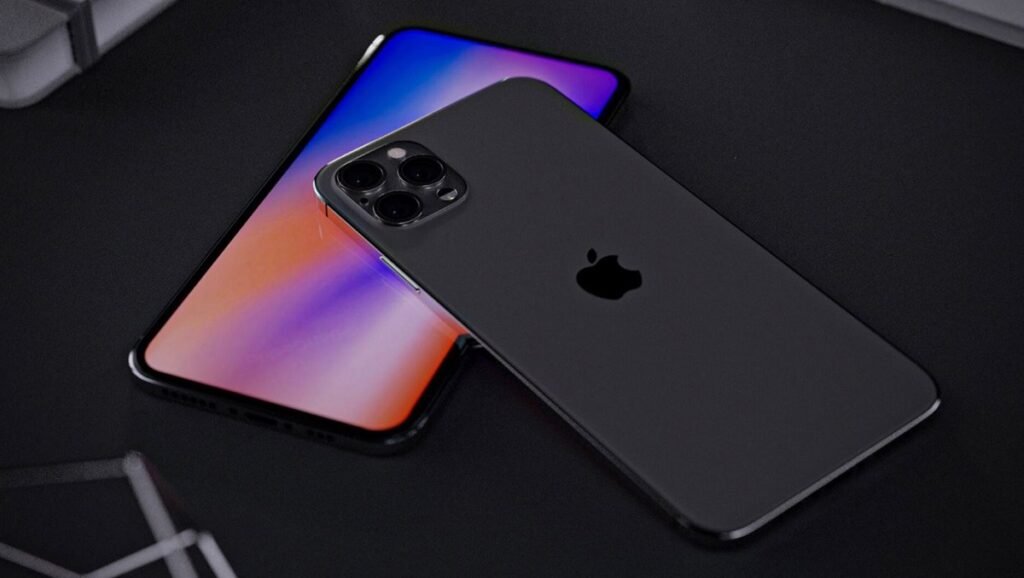 Also, the iPhone 13 series is likely to be 0.26mm thicker than the previous generation iPhone 12 model. The upcoming 2021 iPhone models are likely to feature slimmer bezel flat display, improve ultra-wide and telephoto lens. The next generation phones will come with latest iOS version and 5G support. The base model is likely to feature a 6.2-inch Retina display and house a smaller notch.
Apart from iPhone 13 lineup, Apple could bring AirTags in March/April with all the software features. According to leaks, the Apple Watch Series 7 will not feature support for glucose monitoring. Also Read: Is Apple working on its first Foldable iPhone?