The Mi MIX Fold is the Xiaomi's best option to compete in the same league as the big brands like Huawei and Samsung. Although, the device appears as a clone to Galaxy Z Fold 2. According to reports, now Xiaomi is planning to bring a more affordable and accessible version of the folding phone. The company is working on another version of folding smartphone which is likely to launch after October 2021. However, the leaks do not offer any name for the upcoming phone. But the leaks do share some specs of this upcoming device.



This will be the second folding smartphone from the Chinese brand. According to reports, Xiaomi could bring a similar set of specifications as the Mi MIX Fold on this upcoming device. Additionally, there could be some unknown differences also. The report suggest that the upcoming device could retain the same dual-display form factor as the Mi MIX Fold. It may even feature the same chipset as the Mi MIX Fold smartphone. The only difference that is likely to happen is in the hinge technology. As per speculations, the hinge technology is likely to improve comparing to the existing model.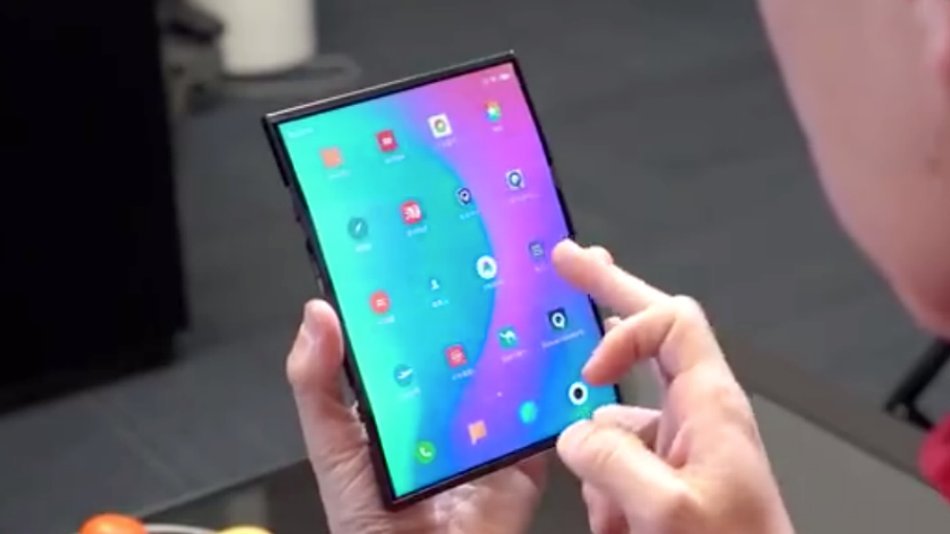 Next Xiaomi Folding phone coming soon:
The leaks about this next folding smartphone comes from the Digital Chat Station. Keep in mind, Digital Chat Station has a fairly reliable track when it comes to Xiaomi's leaks. As per tipster, Xiaomi folding phone could retain the Qualcomm premium Snapdragon 888 chipset from the Mi MIX Fold. Additionally, the upcoming folding phone could also get the same 108-MP main camera and the 5000mAh battery. However, the hinge technology for the upcoming device is likely to upgrade for this new model. The inwards Hinge technology is something new. Therefore, it remains to be seen how this technology benefits over the existing hinge technology. The rest of the features for both the folding smartphones remains same.



According to reports, the outer display will be made by Visionox. This display could get a higher 90Hz refresh rate. Whereas, the inner folding display is likely to come with Samsung along with a 90Hz refresh rate. Currently, there is no details about the official launch date for the next folding phone from Xiaomi. Xiaomi might end up launching the smartphone globally, unlike the Mi Mix Fold, which remains exclusive to China only. Previously also, Xiaomi has released multiple premium category smartphones exclusively in China. This year, Xiaomi has released its most prominent device, Mi 11 Ultra. The Ultra phone comes with a crazy set of camera system.
Beside Xiaomi, Samsung is also expected to launch its next generation of Galaxy Fold and Galaxy Flip devices. Xiaomi is currently waiting for the Samsung launch event. After this, Xiaomi could release some specifications and other details for the next folding phone. Moreover, the Chinese brand is also keeping an eye on the Motorola's next generation Razr folding smartphone. Also Read: Xiaomi Mi Mix Fold, Xiaomi's first ever foldable phone