Xiaomi, one of the leading smartphone manufacturers in China, has recently introduced its first foldable smartphone in the Chinese market. The new device is called Xiaomi Mi Mix Fold. To recall, this foldable phone was unveiled at the Xiaomi Mega Launch 2021 Event that took place on March 29. The device is a significant upgrade from its previous version. The first iteration was a concept phone that had no bezels and featured premium specifications. The Xiaomi Mi Mix Fold has a flexible display that can fold inwards, transforming from a tablet to a phone.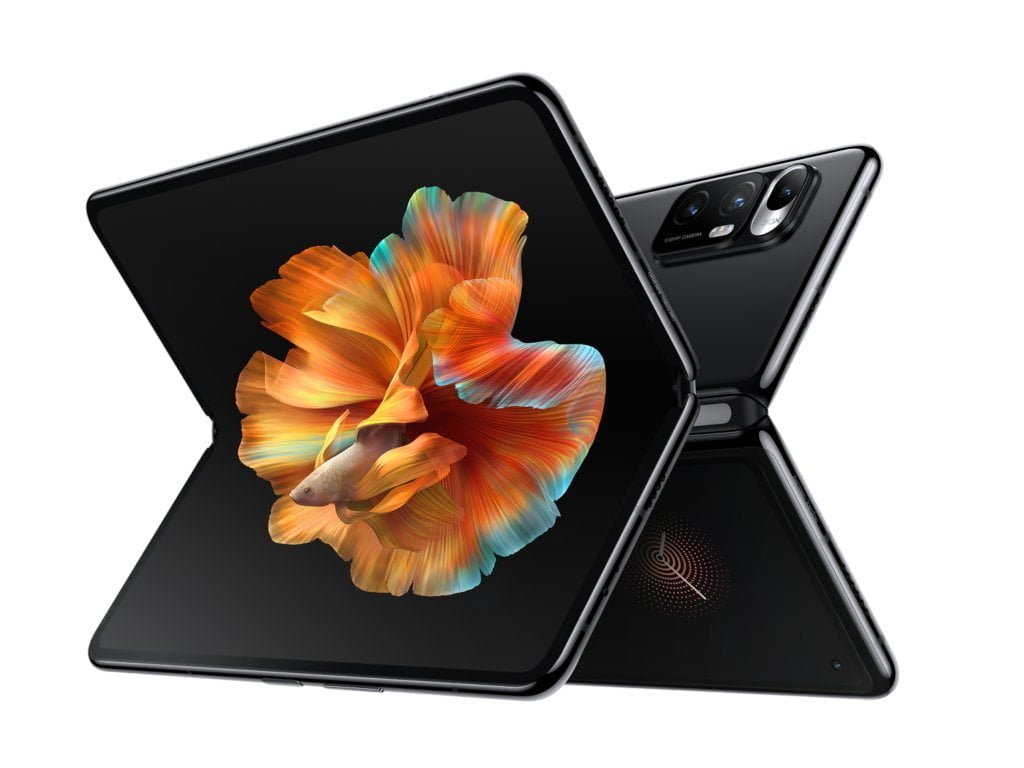 Xiaomi Foldable Phone: What's New?
Mi Mix Fold is a smartphone that has a number of innovative features that make it stand out from the crowd. It has a foldable display that can switch between a large tablet mode and a compact phone mode. It also has a 108-MP primary camera that can capture stunning photos and videos. Moreover, it has a 67W fast charging technology that can fully charge the phone in less than an hour.
Furthermore, it has a Qualcomm Snapdragon 888 processor that delivers powerful performance and speed. The smartphone was first launched in the Chinese market, where it received a lot of attention and praise. It is available in three different variants, which have different storage and RAM options. The smartphone is currently open for pre-orders in China. It is likely to launch in other markets soon.
Xiaomi Mi Mix Fold: Price
The latest Xiaomi Mi Mix Fold smartphone has a range of prices depending on the variant that you choose. The most affordable variant has 12GB of RAM and 256GB of internal storage. The base variant costs CNY 10000, which is equivalent to around Rs 111800. The next variant has the same amount of RAM, but double the storage capacity, with 512GB.



This variant is priced at CNY 11000, which converts to about Rs 123000. The top end variant of the Mi Mix Fold has 16GB of RAM and 512GB of storage. It comes with a price tag of CNY 13000, which is roughly Rs 145400. The Mi Mix Fold smartphone will go on sale for the first time on April 16 in China, and it is likely to be in high demand.
Xiaomi Mi Mix Fold Specs
The Xiaomi Mi Mix Fold has a unique design that features two displays: one on the outside and one on the inside. The outside display is a 6.52-inch AMOLED screen that has a resolution of 840*2520 pixels, which is suitable for normal phone use. The inside display is an 8.01-inch OLED panel that has a 4:3 aspect ratio, which is ideal for watching videos and playing games. Xiaomi claims that this is the largest display among all the foldable smartphones in the market. The display is so large that Xiaomi has added a special desktop mode to the smartphone, which allows users to work on multiple windows that can be resized and moved around.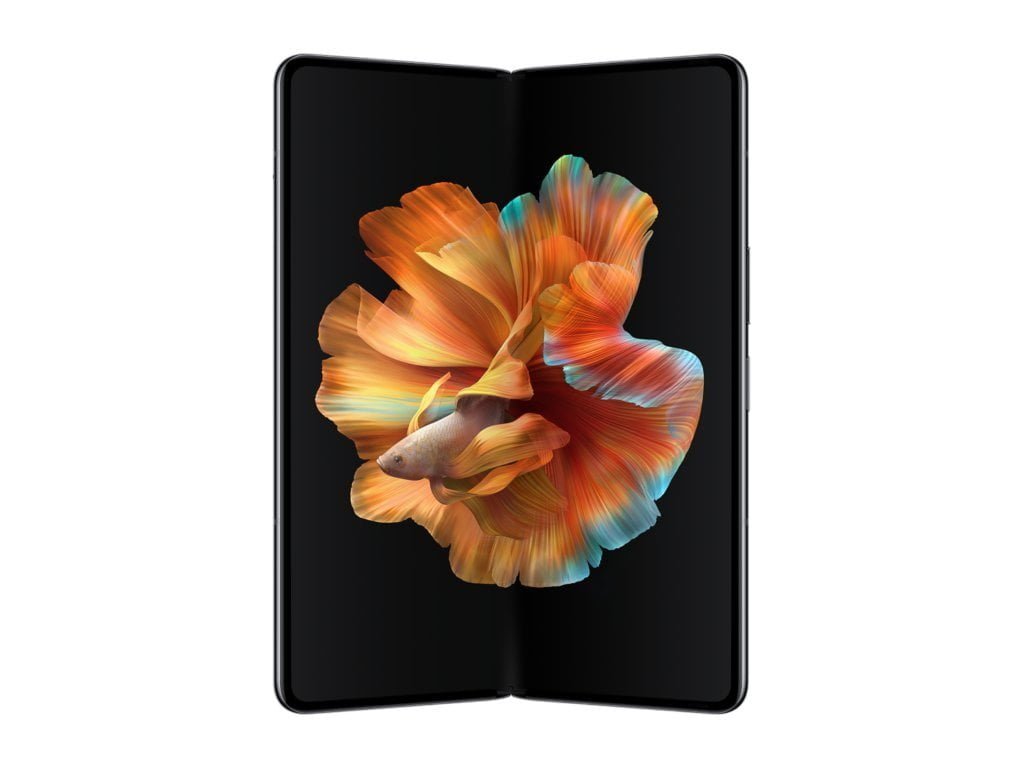 Xiaomi has stated that it has tested the durability of the hinge mechanism of the device extensively. The company has claimed that the smartphone has undergone 20000 cycles of folding and unfolding during the reliability testing process. This means that the device can withstand repeated bending without any damage or wear and tear. Also Read: Xiaomi's next concept phone to come with waterfall display and portless design
OLED display on Mi MIX Fold
The Xiaomi Mi Mix Fold has a remarkable display technology that enhances the viewing experience. The inner display, which is an OLED panel, supports HDR 10+, which means it can display a wider range of colors and contrast. The inner display also offers a high level of brightness, ranging from 600 to 900 nits, depending on the ambient light.



Moreover, the display supports Dolby Vision, which is a premium format for delivering cinematic quality visuals. The outer display, on the other hand, is a 6.5-inch panel that has a 27:9 aspect ratio, which is suitable for multitasking and reading. The inner display has a higher refresh rate than the outer display, which means it can deliver smoother animations and transitions. The inner display is also slightly brighter than the outer display, with a maximum brightness of 650 nits.
Snapdragon 888 on Xiaomi Mi MIX FOLD
The Xiaomi Mi Mix Fold is a powerful smartphone that runs on the Qualcomm's Snapdragon 888 SoC, which is the most advanced processor for Android devices. The processor pairs with up to 16GB of RAM and 512GB of UFS 3.1 storage. The complete set of hardware provides fast performance and ample space for apps and files.
The smartphone also offers two different options for RAM and storage configurations. The users can choose between 12GB and 16GB of RAM, and between 256GB and 512GB of storage, depending on their needs and preferences.
108-megapixel camera on Mi Mix FOLD
The Xiaomi Mi Mix Fold has an impressive camera system that consists of a 108-MP camera setup. The main camera at the back of the phone has a 108-MP resolution, which can capture high-quality photos and videos. The phone also has a 13-MP ultra-wide lens, which can take wide-angle shots of landscapes and groups. Moreover, the phone supports 30x zoom, which can bring distant objects closer. This feature works with an 8-MP sensor at the back, which can provide 3x optical magnification without losing any detail.
The smartphone is back by 5020mAh battery along with 67W fast charge support. The company claims that the charging system can charge this smartphone from 0-100 in 37 minutes. Additionally, the Mi Mix Fold comes with support for HARMAN KARDON Audio. This smartphone is claim to feature the world's first Liquid Lens Technology in telephoto camera. Also, this folding phone comes with dedicated cooling system that protect the smartphone from over heating coming from 5G antennas and fast charging system.