Foxconn is one of the major manufacturing partner of tech giant Apple. This time, Foxconn has announced that shortage of chip could impact big launches later this year. However, the company has not mentioned which launches will be affected by this shortage. Although, we can assume that the company is pointing towards the launch of upcoming iPhone 13 series.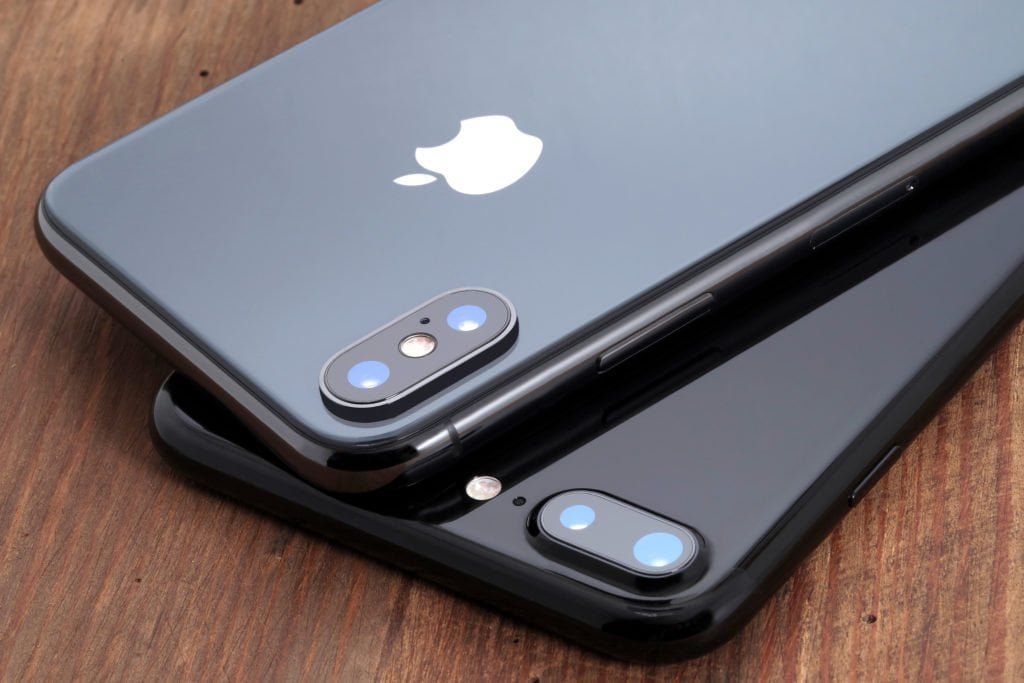 Foxconn share details about delay
The Chipset manufacturing company also confirms that due to Global chip shortage, the shipments will be reduce to 10% in 2021. This information was share by Foxconn Chairman Young Liu. During company's latest earning call, he shared this information about the shortage of chip. He mentioned that this shortage came in notice during this month. The Chairman also added that currently we are unsure about how long this supply chain will be affected. He informs that this shortage could extend to at least till the second quarter of next year. Thus, it is likely that he is pointing towards the delay in launch of Apple's iPhone 13 series.
Shortage of Chip affects production
Liu assures investors that this shortage will not affect orders that were secure a long time ago. But it will surely affect the home economy products. Apart from Apple, Foxconn has joined hands with some of the major players in tech market like Apple, Google, Microsoft and HP. To recall, a similar delay happens last year due to peak of Covid-19 pandemic. Due to this delay last year in Foxconn's production line, the launch of Apple iPhone 12 series was delayed.
Apple iPhone 13 series launch could delay again
According to previous reports, the iPhone 13 series is likely to launch in the month of September. However, it this shortage of chip continues as mentioned above, then we could again see another delay in iPhone series launch. Therefore, iPhone 13 series could launch with a delay till November or even to a much later date. Also Read: Apple to cut iPhone 12 Mini production, as the smartphone is not attracting buyers: Reports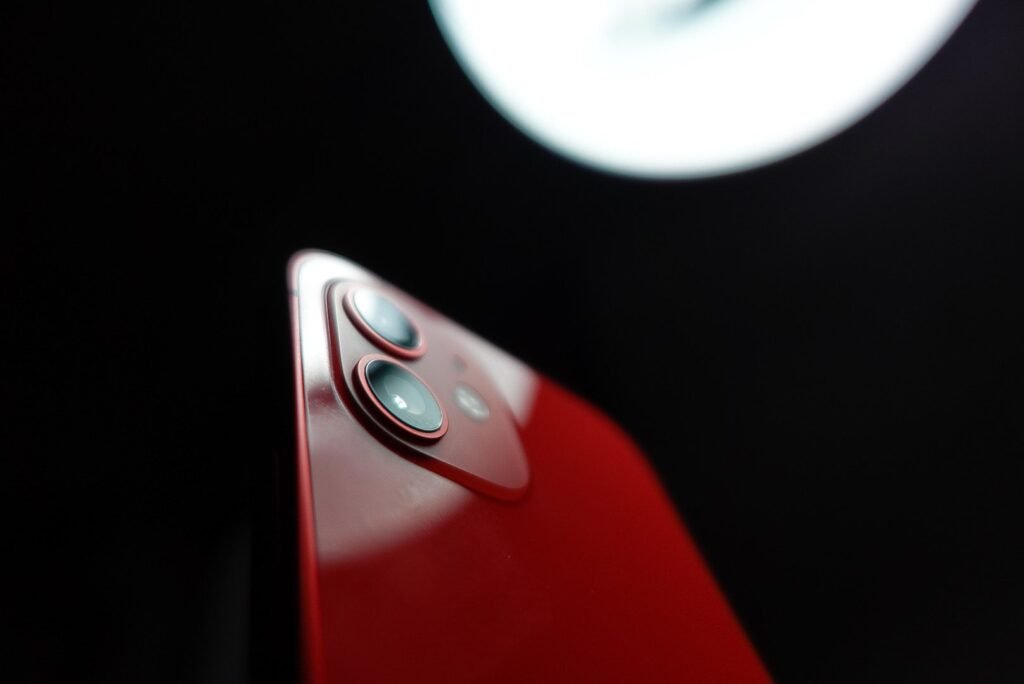 This Chip shortage is not only limited to Foxconn, but other big players are also affected by this shortage. Multiple other players in the industry includes Samsung, Sony and Microsoft. These companies have also been facing similar shortage issues. Additionally, PC chipset companies like Intel, AMD and others are also facing such chip shortage issues. Thus, causing a lot of delays and out of stock products. One of the current example is big shortage of products like PS5. As mentioned above, this shortage could affect the production of Apple iPhone 13 series, thus causing delay in launch.