These days OnePlus has been making news from all around. Recently a news appears stating about the integration of OnePlus with Oppo. However, there are a lot of questions from the OnePlus fans about this integration. These questions are mainly related to upcoming OnePlus launches and update in near future. According to rumors, OnePlus Nord 2 is also likely to launch soon in markets. Another rumour states that the OnePlus 9T will be following the Nord 2 mobile and could launch by September 2021.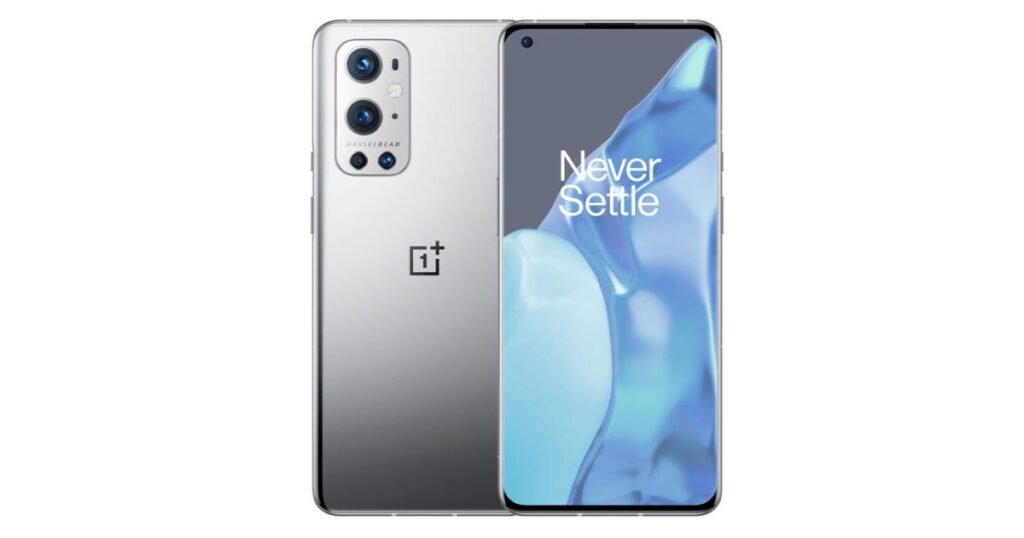 OnePlus 9T in making:
According to recent rumours, OnePlus is apparently working on the upcoming OnePlus 9T mobile. This upcoming device could launch in early September this year. However, the rumours do not mention about the exact specifications of the upcoming smartphone. But tipster do confirm about some of the features and specifications of the upcoming smartphone. The OnePlus 9T will be a mid-year update over the current OnePlus Flagship series mobile. The tipster provided some hints about the upcoming OnePlus 9T mobile. The upcoming OnePlus phone is likely to feature a 108-MP main camera along with Color OS 1. This Color OS 11 could also launch on global units as well.
Oneplus 9T 5G Coming Soon in Q3
So 9T iS have color os 11 Global and 108 MP Hasselblad Quad Camera pic.twitter.com/JVMDkfyLJ2

— American Megatrends (@imailisa0825) July 2, 2021
OnePlus 9T Mobile: Rumours
These rumours about this upcoming OnePlus 9 Series mobile comes from a tipster name @imailisa0825 on Twitter. According to tipster, the OnePlus 9T mobile could launch in Q3 2021. This means that the smartphone could launch before September 2021 ends. Following the footsteps, to recall, the OnePlus 7T also launched in September 2019. According to rumours, the OnePlus 9T is likely to be a beefed-up version of the OnePlus 9 smartphone.
108MP camera in 9T smartphone?
The OnePlus 9T mobile is likely to get a 108-MP main camera sensor instead of old 48-MP rear camera. This won't be a new upgrade as Xiaomi is already feeding up its flagship series device with 108-MP camera sensor since a long time. One of the highlighting surprises could be the mention of Color OS 11 for all the global units. To recall, earlier, OnePlus already mention about the merger of the brand with Oppo. But OnePlus also mentions that the OnePlus phones will continue to offer the Oxygen OS experience. However, the company later states that the Oxygen OS and the Color OS will share the same codebase in future.
Previously also, OnePlus releases its T-Series mobile with the next version of Android. Oppo's Color OS 11 is based on Android 11. Therefore, these rumors about the upcoming OnePlus 9T mobile sound fake for OnePlus' mid-year upgrade. However, this does confirm that OnePlus is no longer an independent brand. Meanwhile, OnePlus is preparing for the launch of OnePlus Nord 2. To recall, as mentioned earlier, the OnePlus Nord 2 is likely to rely on Dimensity 1200 SoC. Also Read: OnePlus 9T surface online for the first time, No OnePlus 9T Pro