Windows 11 OS will be launching officially this week. A leaked version of the same is already circulating all around the internet. This leaked version reveals what is coming with this new operating system. According to previous leaks, the new Windows OS will be a cosmetic upgrade. However, the latest version will retain the core performance of the Windows 10. Now, the main question that comes out is whether Windows 11 will be a free upgrade over Windows 10?



The answer to this question appears first before the official launch. According to leaked build, the Windows 11 OS could offer free upgrade to users on old versions of Windows. The report suggest that Microsoft is going to distribute Windows 11 for free to all the users on Windows 10. Additionally, the users on Windows 8.1 and even Windows 7 might get lucky enough to get the free upgrade to the new operating system.
Free Windows 11 upgrade: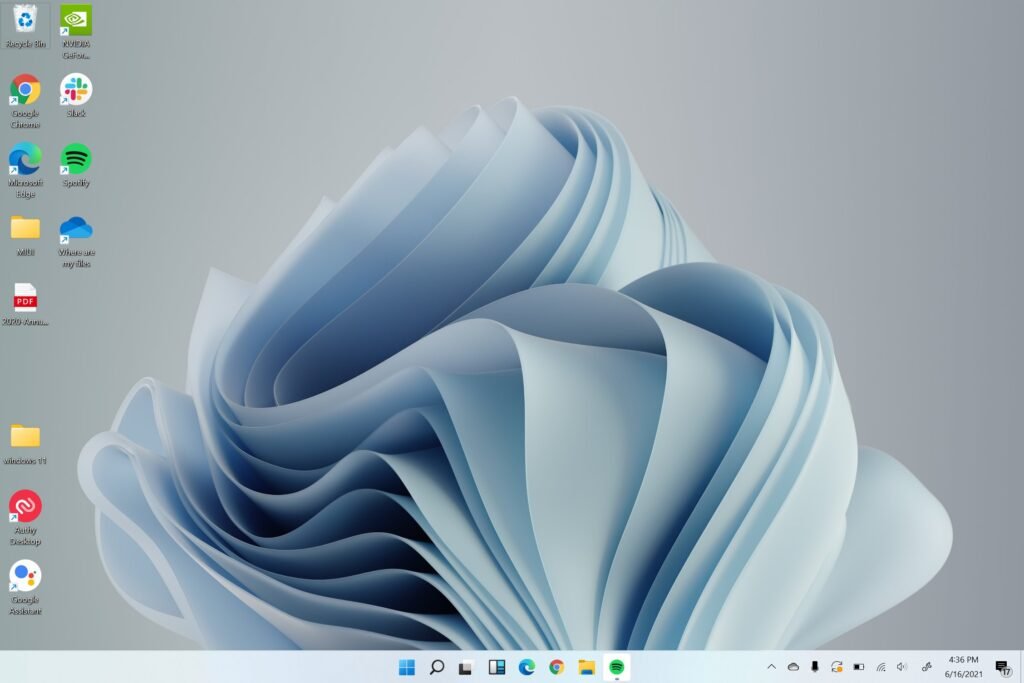 This news comes from the teams at XDA Developers. The members on XDA Developers reveals about some configuration keys. These keys have some mention about the Windows 7 and Windows 8.1. However, the leaked code of Windows 11 OS does not confirm anything as such. Although, rumors do suggest that Windows 11 OS could be coming for free to all the users on vintage versions of Windows. To recall, the free upgrade of Windows 10 OS was stopped long ago for the users on Windows 8.1 and Windows 7.
Windows 7 is the second most used OS:
According to reports, Microsoft might initially provide the free upgrade to Windows 11 for some time. Later it will stop the free upgrade offer for the Windows 7 users. As per market research data from Statcounter, Windows 7 is the second most used Windows Operating System in the world. Windows 7 OS comes with a share of 15.52 percent globally.
No upgrade for Windows 8 users:
However, the free upgrade offer is likely to be extended for Windows 8.1 users. Although, it strange to leave out the Windows 8 users. Therefore, if a Windows 8 user wants to upgrade to Windows 11 OS. Then they will first need to upgrade to Windows 8.1. And from Windows 8.1 they can directly upgrade to Windows 11 OS.
According to reports, these old generation Windows 7 and Windows 8.1 users mainly represent the corporate PC users. Such PCs are controlled by some kind of organizations. On the other hand, Modern day laptop comes pre-loaded with Windows 10. To recall, older laptop models got free upgrade to Windows 10, right after its launch.
Microsoft will be launching the all-new Windows operating system on June 24. The next version of Windows operating system will be officially name as Windows 11. The leaked ISO file for Windows 11 OS is circulating all over the internet. We suggest you to avoid installing it on your device to keep your personal data safe. Also Read: New Windows 11 Features leaked online: Centralized Start Menu, Revamped UI, new widget and much more