In 2021, WhatsApp will soon allow its user to access many new upcoming features. One of them will allow users change colors in the app. According to reports, Facebook-owned messaging app is currently working on this feature. As per reports, this feature has appeared on one of the beta tests. This report was first shared by WABetainfo. WABetainfo is the website which keeps a regular check on WhatsApp's upcoming features.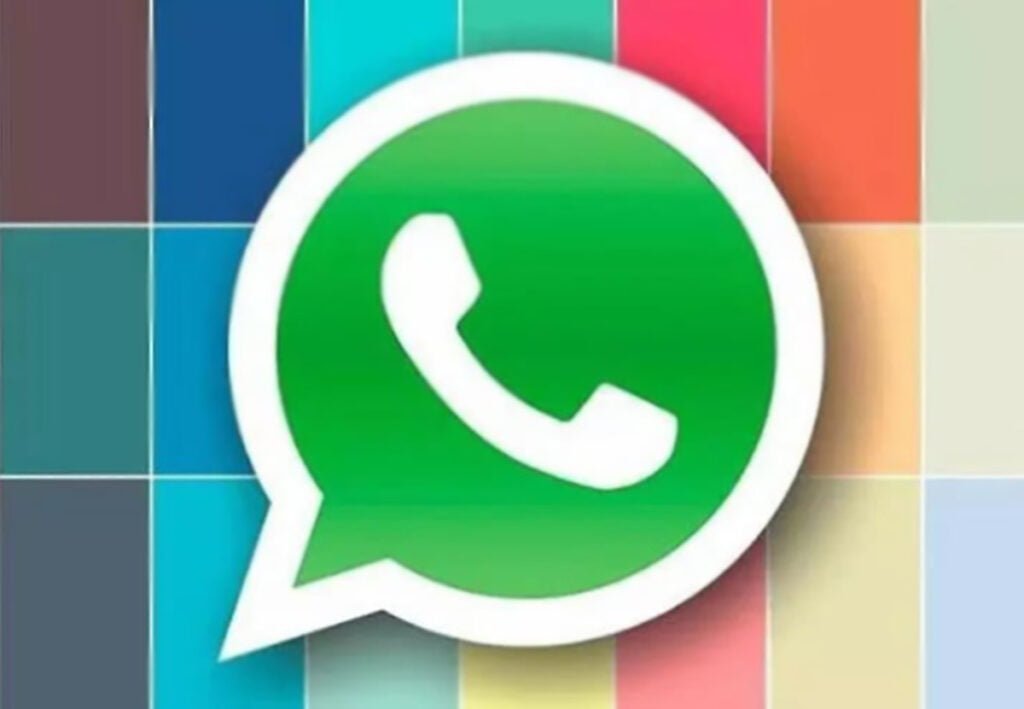 WhatsApp upcoming Color Change features:
According to WABetainfo, WhatsApp is currently developing an upcoming feature that will allow users to change some colors within the app. As of writing, this feature is currently under development. Also, we don't have much to share about this subject. The website also could not clearly specify as of when this feature will arrive on the app for general users. The feature is spotted on one of the beta test. As spotted, this upcoming feature will allow users to change the color of chat box. Additionally, the text on the screen will also change to fluorescent green color. Beside this the screenshot did not reveal any other detail about this upcoming feature.
WhatsApp is developing a feature that allows to change some colors in their app. 🎨
The feature is under development and there are no further details at the time. pic.twitter.com/z7DMLjaG6l

— WABetaInfo (@WABetaInfo) March 29, 2021
WhatsApp Upcoming Features 2021:
Currently, WhatsApp is working on multiple new features, which are likely to land on WhatsApp in near future with coming updates. Some of these features are:
WhatsApp has recently released an in-app support feature for limited beta testers. This feature will basically allow users' chat with the messaging platform itself. Using this chatting feature, users can report any bugs within the app. According to WABetainfo, the Facebook-owned messaging app has rolled out this feature on Android platform with the beta version 2.21.7.3 update. Initially this upcoming feature has been rolled out for selected WhatsApp beta testers.
As per reports, WhatsApp is also working on an upcoming "Support Chat Threads" feature. This will allow both users and WhatsApp to manage bug reports. This feature includes thread that are verified end-to-end encrypted chats. Once the issue is resolved, then these threads will be automatically closed. WABetainfo, confirms that this feature will be released with future iOS and Android update for WhatsApp. As of now, WhatsApp will respond to users' queries in a group chat. Additionally, users will get options to choose whether they want to join the group or not.
WhatsApp new Privacy Policy issue in India:
As always, WhatsApp has been putting continuous efforts to improve user experience by adding new features. However, WhatsApp has been on target for imposing the new privacy policy in India. According to new privacy policy, some data will be shared with Facebook. According to reports from Reuters, Competition Commission of India (CCI) has ordered a probe into WhatsApp's privacy policy update. Additionally, Indian Government has asked WhatsApp to withdraw its proposed privacy policy altogether. To recall, WhatsApp has asked its users to accept the new privacy policy by May 15. The failing users will not be allow to access the functionality. This means that WhatsApp will impose limit on certain functionality within the app. Also Read: WhatsApp is currently working on new Mute Video Feature, will allow users to mute video before sending