The Chinese variant of Xiaomi Mi 11 launched in late 2020. The speculations about the Ultra-variant of a flagship phone are just ahead of the global launch of that device. Last year, Xiaomi launched Mi 10 and Mi 10 Pro as a pair of flagship smartphones. The Chinese smartphone markers are likely to expand their mobile portfolio all year round with the introduction of different models in different categories.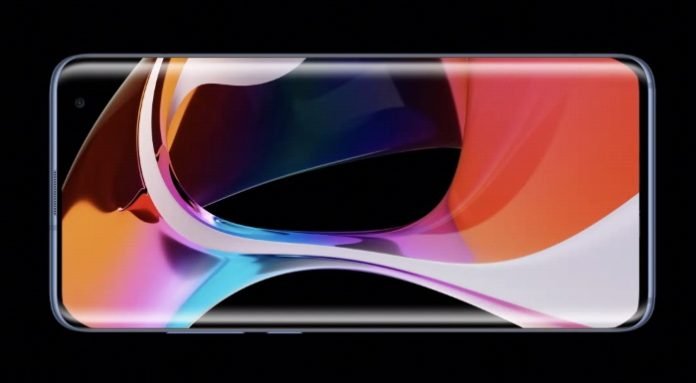 Xiaomi's Mi 10 Series:
We even had a toned-down variant, called the Mi 10 Lite, as well as a super attractive flagship grade smartphone, called the Mi 10 Ultra, the first phone to support 120W fast-charging. Last year, Xiaomi launched the Mi 11 flagship running on the Qualcomm Snapdragon 888 processor. Now Xiaomi is likely to follow the similar strategy to launch a higher variant of its flagship smartphone in form of Mi 11 Ultra.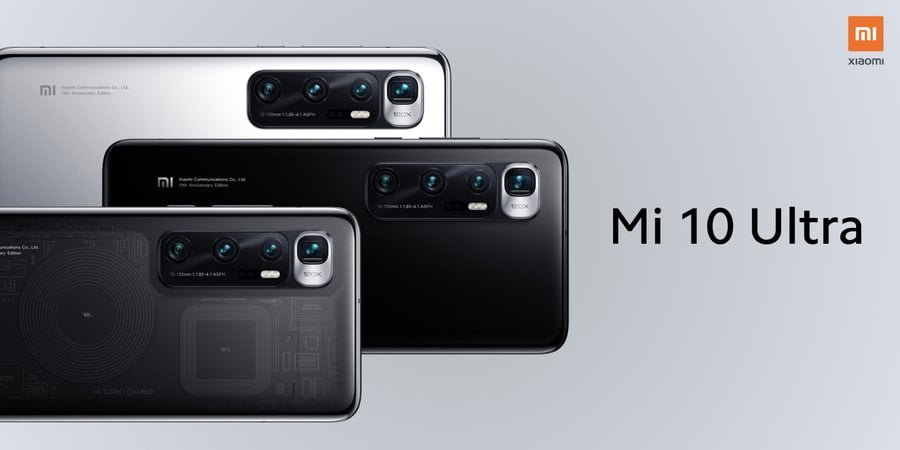 The Chinese smartphone manufacturers are likely to announce more variants of Mi 11, as many leaks and speculations have occurred online. However, there is no information regarding Mi 11 Pro and Mi 11 Ultra. Currently, The company is working on the global launch of Mi 11. Along with Mi 11, the company is preparing to roll out the latest MIUI version of MIUI 12.5 Global. No news on a release of the Mi 11 Pro yet. But leaks are still happen. Also Read: Mi Band 6 can bring this feature courtesy OnePlus Band
Mi 11 Ultra: In Works
However, More information regarding arrival of Mi 11 Ultra has been floating all over the internet.  Digital Chat Station leaked some of the important details about a phone that is placed above the unreleased Mi 11 Pro.  Mi 11 Ultra model is already revealed, but the leakster himself does not know if it will be published as an Ultra model.

The tipster also shares that the smartphone is likely to come with upgraded features as compared to the other members of the Xiaomi Mi 11 series. Some of the important info leaked suggest that the smart phone will have a Quad HD+ display that could have a refresh rate of 120 Hz. Also Read: Mi Watch Lite could be launched earlier than anticipated
Mi 11: Expected Specs
This flagship smartphone is likely to come with 2K 120Hz four-curved display prototype with a punch-hole for housing the front-facing camera. According to leaks, a punch hole with curved form factor is also planned to be attached to the screen. The flagship smartphone will support 67W wireless charging. The device is likely to come with a bigger capacity battery. According to rumors, Mi 11 Pro is going to pack in a 5,000mAh battery, so we're probably looking at the same capacity. Both flagship smartphones are likely to support 67W wireless charging, was showcase a couple of days ago.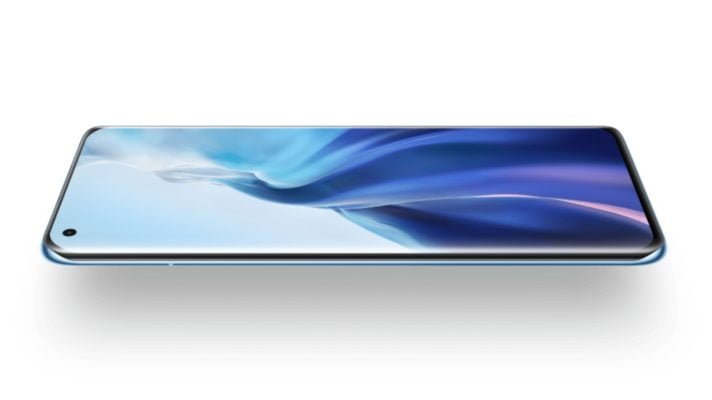 As per leaks, the smartphone is likely to run on Qualcomm Snapdragon 888 SoC. Keeping in mind, With a 6.67-inch FHD+ screen, Snapdragon 865 CPU, 16GB RAM and 512GB ROM, the MI 10 Ultra was introduce. The rear camera module packs in a 48MP main camera paired with a 48MP periscope camera that brings 120x hybrid zoom. Also Read: Xiaomi Redmi Note 10 could launch in February
The flagship smartphone gets an ultra-wide 20MP angle camera and a 12MP telephoto camera. The punch hole is present in the left corner of the screen houses a 20MP sensor. One of the fewest phones, Mi 10 Ultra is likely to supports a 120W fast wire charging in addition to its outstanding cameras. The device also gets a support for 50W fast wireless charging and 10W reverse wireless charging, with a battery capacity of 4500mAH.
Mi 11 Pro: Expectations
Mi 11 Pro is likely to be another member in the Mi 11 series. Even before the launch Mi 11 Pro has already became fascinating flagship smartphone, according to rumors. Multiple rumors of this flagship phone has already leaked, the recent one suggests that it will get a dual-cell 5,000mAh battery. These detail came from the same source as the Mi 11 Ultra. As per now, there is no information about Mi 11 Ultra, how better it will be and what else is expected to come.
The Mi 11 Pro comes with a dual-cell battery which is partition into two cells to increase battery life. A similar battery structure is used by OnePlus, Oppo and Realme in there latest smartphones. This also confirms that the flagship smartphone will come with faster charging capabilities, up to 120W (wired charging) and 80W for the Mi 11 Pro case (wireless charging).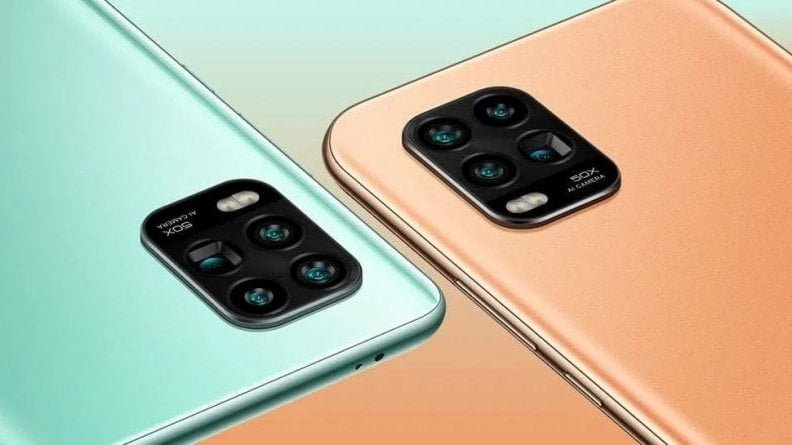 The smartphone is likely to run on the latest Qualcomm Snapdragon 888 processor. It may also features a 108-MP primary sensor at the back, a 32-MP front camera. The device is likely to come with a 6.81-inch AMOLED display with a 120Hz refresh rate, and more features. Also Read: Xiaomi Mi 10 to relaunch with Snapdragon SoC
However, there is no exact official launch date share by Xiaomi. As the company is preparing for the launch of it's flagship smartphones in Mi 11 series. As per rumors, the company is likely to launch the phones by the end of this month. The smartphones could launch on the occasion of Chinese New Year. The company will unleash the Mi 11 in the global market on a February 8 via an online event. The company will also unveil MIUI 12.5 alongside.