Android and iOS platforms are long-time rivals. You will find multiple posts sharing advantage of one over another across the internet. Some of the major advantages of Android over iOS includes high level of customization option. Android also gives ability to sideload apps and much more. These days Apple is also filling the gaps in terms of customizations. Apple is filling such customization gaps with each iteration of iOS. However, it is likely that the tech giant will never allow users to sideload apps. Apple CEO Tim Cook disagree with features like sideload apps and many other.
Apple CEO Tim Cook against sideloading apps: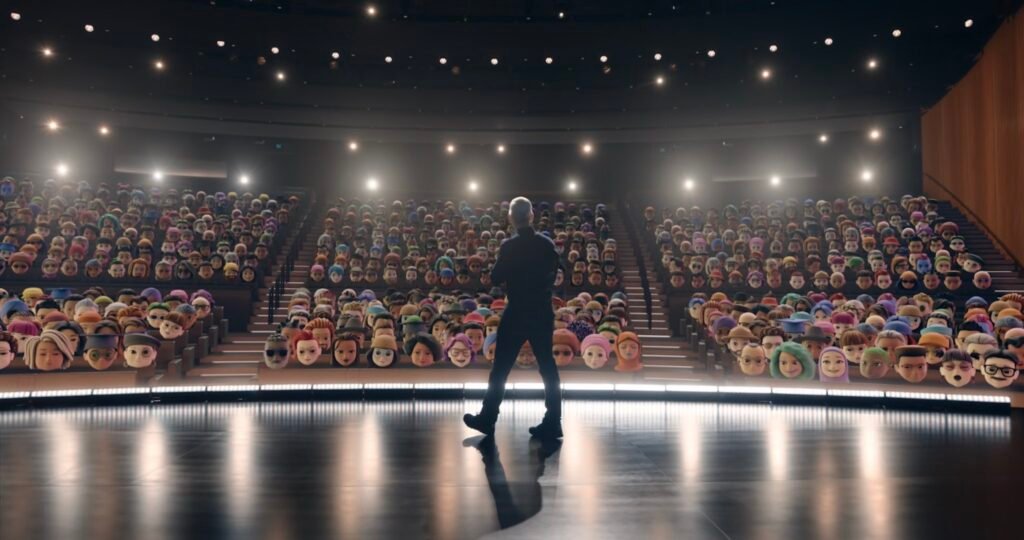 Recently in an interview with Brut America, Apple CEO Tim Cook has spoken out against the sideloading apps on the smartphones. According to Apple CEO, sideloading apps would destroy the security of the iPhone. It may also affect a lot many privacy initiatives that are built into the App Store. The CEO further adds that the Apple iOS platform has privacy nutrition labels and app tracking transparency. With the such secure feature, it asks peoples to get permission to track across apps. These things would no longer exist if it weren't for the individuals who are trap in our environment, therefore I'm concerned about privacy and security, he adds.
iOS is more secure than Android: Apple CEO
The Apple CEO also stated that iOS platform is more secure than the Android. To prove this, he further adds that Android has 47 times more malware than iOS. These Malware are the malicious character that tends to target the most popular platforms like iOS and Android. To protect from such activities, Apple always try to keep its users safe. This is performed by reviewing each apps before making it available to the App Store. Hence, Apple does not all users to sideload any outside or third-party apps. Whereas, in Android, users can directly sideload any third-party app from the internet. Previously also, there are many interviews from Apple CEO, where he always put iOS on top of Android in terms of security, privacy and other features. Also Read: Xiaomi Mi 11 Lite 4G could launch in India at Mi 10i price, No 5G variant
How to sideload apps on iOS?
However, Android platform does warn its users about the risks. It asks its users to give each app permission to do so. Mainly it is the flexibility and Customization which keeps many sticks to the Android platform. The Apple CEO further adds that Apple users can also sideload apps. To sideload apps on Apple, one needs to have a developer account. Additionally, Apple Store is not as clean as it wants us to believe. According to some early reports from Washington Times, almost 2 per cent of the top 1000 gross apps available on Apple App Store were scam apps. Recently also, it was discovered that more than 2500 apps on App store contains malware. These apps were upload on to the App Store. All these malware apps have a cumulative download number of more than 120 million.