Some recent rumours suggests that Xiaomi India is planning to discontinue the Mi 11 Lite 4G phone in India. To recall, the Xiaomi Mi 11 Lite 4G was launch a few months back in India, the 4G mobile phone comes as the premium offering from the company under Rs 25000 price segment. The Mi 11 Lite 4G 2021 is one of the slimmest 4G phone in India.  Additionally, the device comes as the most expensive 4G phone from the Xiaomi at the moment.



Now, the rumours suggests that Xiaomi India could launch the Mi 11 Lite 5G mobile phone in India. The all-new Mi phone launch in India may take place soon. To recall, after launch of 4G variant of Mi mobile phone, Xiaomi was able to get positive response from the customers. In the first few weeks, Xiaomi sold truckloads of this device. Both reviewers and buyers were drawn to the idea of a lightweight, compact phone that prioritized ergonomics above specifications. However, many other users were able to question the launch of 4G mobile phone in 2021.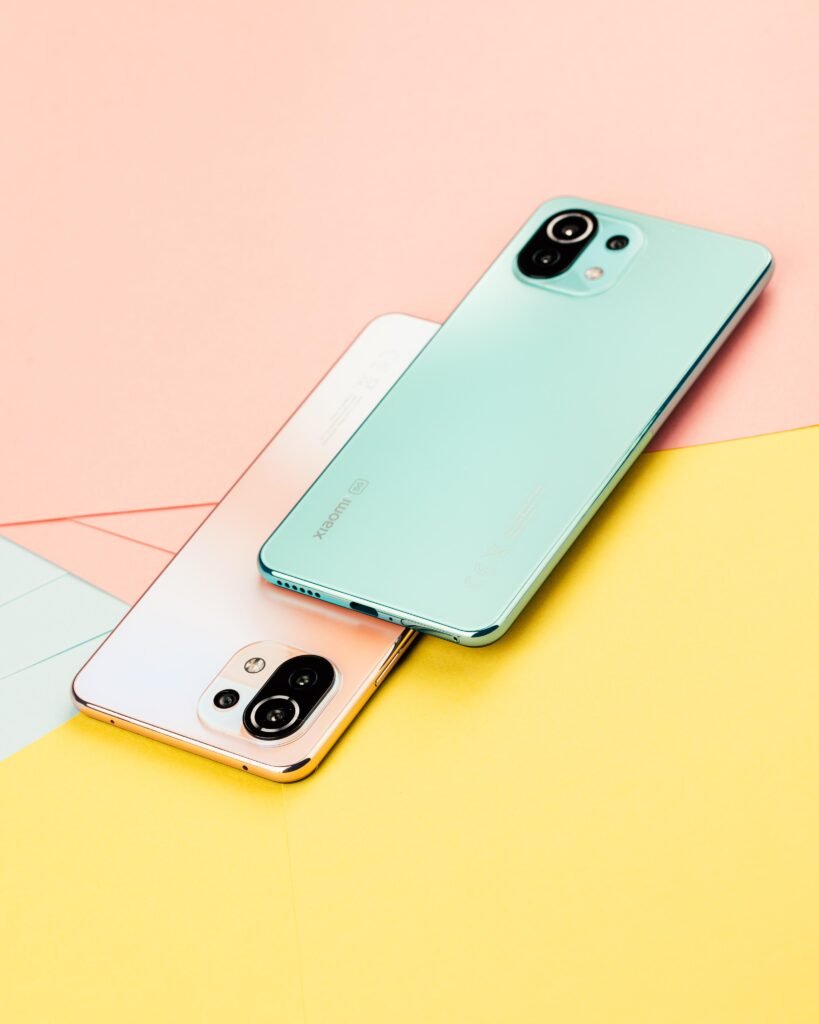 Mi 11 Lite 4G could be axed:
According to popular tipster Abhishek Yadav, Xiaomi is planning to axe the Mi 11 Lite 4G in India in favour of Mi 11 Lite 5G. However, the leaks from the tipster are unverified. Also, there is no official inputs from the company. Therefore, we suggest you to wait for any official announcement from Xiaomi India. Meanwhile, Xiaomi India is selling the Mi 11 Lite 4G in India with both storage options in all available colours.
Mi 11 Lite 5G variant coming soon:
The launch of Mi 11 Lite 5G is not far in India. The 5G phone could be one of the interesting developments under the sub-Rs 30000 price bracket. Meanwhile, the Xiaomi Mi 11 Lite 5G is already available in the global markets. The 5G smartphone comes with the Qualcomm Snapdragon 780G chipset. According to previous reports, Qualcomm has already indicated about the shortage of the chipset. Due to this shortage, the upcoming mid-range phones are likely to launch with Snapdragon 778G chip.
New chipset for Mi 5G phone in India?
Meanwhile, it still remains to be seen what specs does Xiaomi brings with this Mi 11 Lite 5G in India. However, the main question is about the exact launch date for the same. The smartphone could be available in limited supply with the Snapdragon 780G chipset. The device could launch with a high price tag. To recall, Xiaomi is already selling the Mi 11X powered by Snapdragon 870 chipset in the same price bracket. The device is available at a starting price of Rs 30000. However, this pricing seems unlikely for an aggressive brand like Xiaomi.
To make a cheaper Mi 11 Lite 5G Xiaomi could also use a different and easy-to-find chipset. The easiest and closest option for Xiaomi to choose is the Snapdragon 778G chipset. This could allow Xiaomi to maintain the pricing and availability. On the other hand, Xiaomi India could also go with any MediaTek Dimensity chipset. These MediaTek Dimensity chipsets are in high demand. Also Read: Realme could be working on Snapdragon 870 powered smartphone