Xiaomi is planning to launch another mobile in its Redmi K40 series in the coming months. The upcoming mobile will be the fifth model in this series. However, adding this fifth model is not that necessary. According to leaks, the new Redmi phone in the K40 series will be the Snapdragon version of the Gaming Edition smartphone. A similar device is already launched in India with the name of Poco F3 GT last week.



However, this could be something different. According to earlier leaks, Xiaomi could be planning to launch an affordable gaming phone. This affordable device is likely to launch under the Redmi lineup for global market. The leaks suggests that Xiaomi is planning to power with device with Qualcomm's Snapdragon 870 chipset. To recall, the current version of K40 Game Edition relies heavy on the MediaTek Dimensity 1200 chipset. Therefore, the same model will be coming the Snapdragon chipset instead of the MediaTek chip.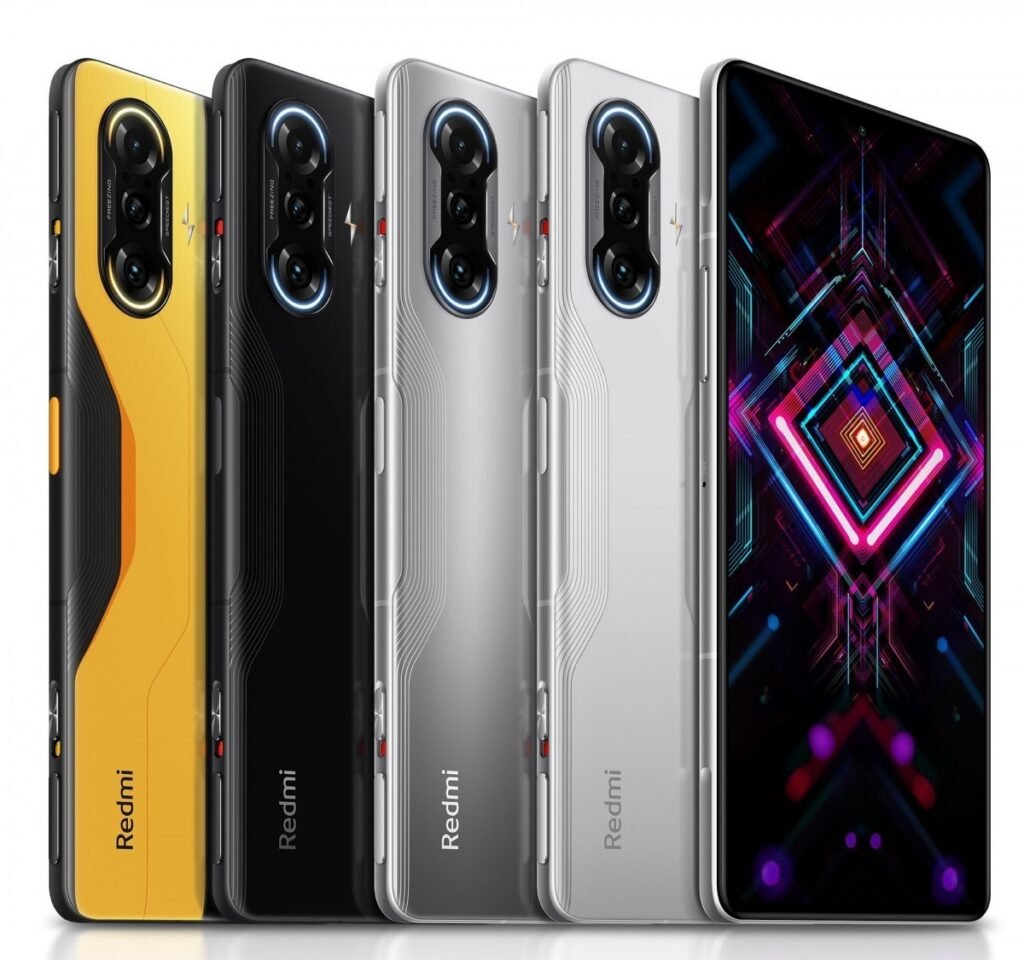 Redmi K40G in works:
Since the details about the upcoming Redmi K40 device remains unknown. According to Digital Chat Station, the Redmi K40G will be based on the mainstream model. To recall, the standard K40 aka the Xiaomi Mi 11X comes with Snapdragon 870 chipset. The upgradation to this handset will be the addition of gaming features.
This means that Xiaomi will be offering the same high-end display experience along with the additional dedicated gaming features. The Redmi latest device will get gaming features like the shoulder buttons, faster charging, and aggressive design and a much bigger battery. A similar set of features is already seen on the recently launched Poco F3 GT smartphone. This Poco F3 GT is the renamed version of the K40 Gaming phone.



Keep in mind, the Poco F3 GT is the current most affordable smartphone with MediaTek Dimensity 1200 chipset. Now, Xiaomi is preparing for Snapdragon mobile phones for the same. Regarding prices, the upcoming Xiaomi phone could touch the Rs 30000 mark. In India, the upcoming Redmi phones are likely to be price more than the Mi 11X price in India. Also Read: Poco F3 series details and other specs
With the launch of Redmi K40G mobile, Xiaomi will have five models in the K40 series. All the device will feature the high-end Snapdragon 800 series chipset or equivalent in this mobile series. To recall, The Redmi K40 aka MI 11X and the K40 Pro uses Qualcomm Snapdragon 870 chipset. The Redmi K40 Pro+ aka Mi 11X Pro uses the flagship Qualcomm Snapdragon 888 chipset. On the other hand, the Redmi K40 Gaming Edition aka Poco F3 GT uses the MediaTek Dimensity 1200 chipset. With the launch of the K40G, it will be fourth device in the series to use the Qualcomm Snapdragon 800 series chipset.