Hey there! Get ready for some exciting news from Samsung! The tech giant is all set to host the much-awaited Unpacked Event 2021 in the month of August. This will be the second Samsung Galaxy Unpacked event of the year, and you won't want to miss it! Mark your calendars for August 27, as that's when the event is likely to take place. Samsung has some amazing surprises in store for us this time. They are rumored to unveil the highly anticipated next-generation Samsung Galaxy Z Fold and Galaxy Z Flip devices.
Samsung Galaxy Z Flip and Fold launch soon
The South Korean smartphone makers have been working tirelessly to bring us cutting-edge technology, and this launch event promises to be one for the books. The sleek and innovative designs of the Galaxy Z Fold and Galaxy Z Flip are sure to captivate tech enthusiasts and casual users alike.
So, gear up for an unforgettable Unpacked Event filled with excitement, innovation, and the latest advancements in the world of smartphones. Stay tuned for more updates and prepare yourself for more surprises from by Samsung with their latest creations!
Samsung Galaxy Z Flip 3 and Z Fold 3: Rumours and Leaks
According to frontpagetech.com, Samsung's upcoming Unpacked Event is scheduled for August 27, 2021. However, it's important to note that the South Korean tech giant has not officially confirmed the date yet. Due to the ongoing second wave of the COVID-19 pandemic, the event will be held exclusively online for the safety and well-being of everyone involved.
As always, Samsung's Unpacked events are a treat for tech enthusiasts worldwide, and this one promises to be no different. With the launch of the next-generation Galaxy Z Fold and Galaxy Z Flip. Samsung is ready to redefine the smartphone experience once again. So, keep an eye out for further updates and mark your calendars for August 27, 2021. Samsung will take us to the stage to unveil its latest innovations in the virtual world.
Samsung Galaxy Unpacked Event 2021: August Edition
Let's take a trip down memory lane to January 2021 when Samsung hosted its first Unpacked event of the year. It was an incredible event where Samsung unveiled its premium Galaxy S21 series to the world. This series was a showstopper, featuring three stunning smartphones. These includes the Samsung Galaxy S21, Galaxy S21+, and the Galaxy S21 Ultra. Remember, Samsung Galaxy S21 Series will debut globally.
Now, fast forward to the present. The excitement is building up for the second Unpacked event of the year. This annual Samsung Unpacked event is likely to take place around the month of August. With the success of the Galaxy S21 series, everyone is eagerly waiting for what Samsung has in store for us this time.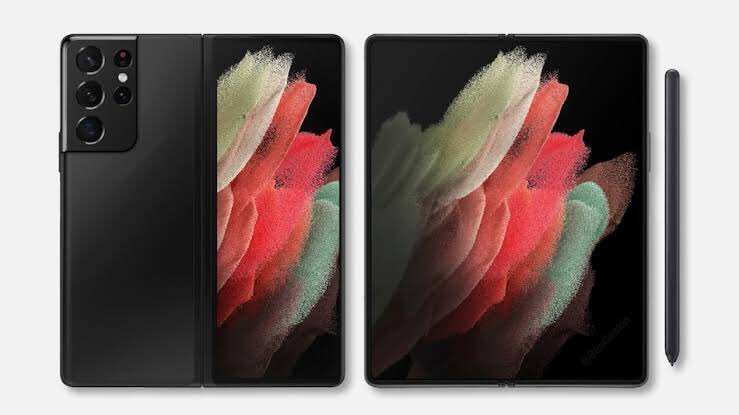 As always, Samsung is known for pushing boundaries and setting new standards in the smartphone industry. So, get ready for another round of awe-inspiring innovation, cutting-edge technology, and premium design as the second Unpacked event draws near.
In this event, Samsung usually launches the Galaxy Note edition. However, this year it will not be the same. In fact, in this year, Samsung is planning to skip the Note edition smartphone. Instead, at the August launch event, the smartphone markers are planning to launch the Galaxy Z Fold 3 and Galaxy Z Flip 3.
Samsung Galaxy Watch 4 could launch at Unpacked Event
In a surprising twist, renowned tipster Jon Prosser has presented a conflicting report regarding the much-awaited Unpacked Event. According to his insider information, the event might occur in the month of July, contrary to the previous reports about an August event.
Prosser's insights further suggest that Samsung could potentially shake things. Insider suggests that tech giant could unveil the Galaxy Watch 4 and Watch Active 4 before introducing the Galaxy Z Flip and Galaxy Z Fold series smartphones. This bold move by Samsung has piqued the curiosity of tech enthusiasts worldwide. Moreover, there's more exciting news! If Prosser's sources are accurate, the upcoming smartwatches are likely to begin shipping from August 11 onwards.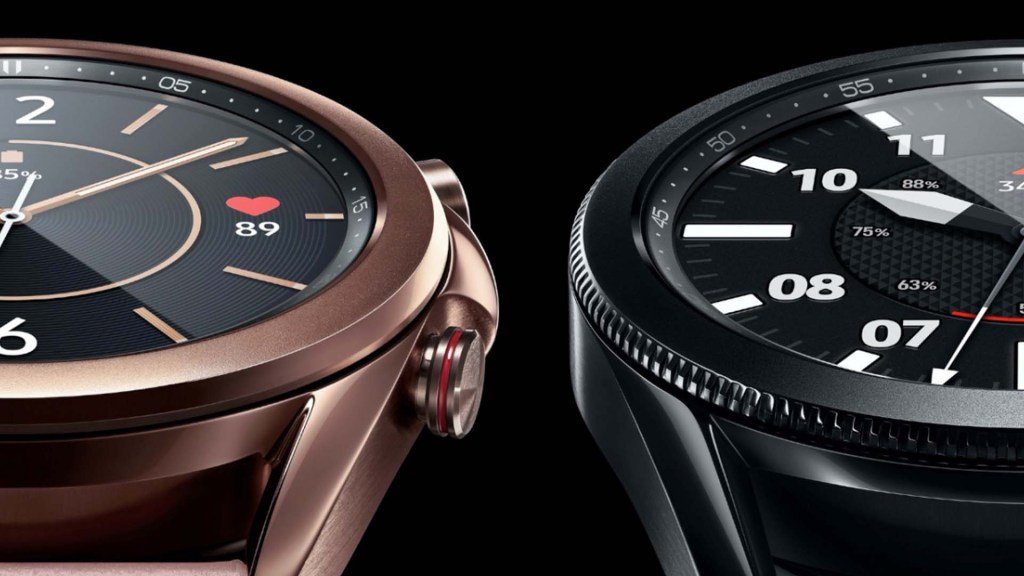 Samsung Galaxy Watch 4: Leaks and Rumours
The rumor mill continues to spin as always. Now, popular tipster Max Weinbach from Android Police has added fuel to the fire. According to his sources, Samsung is reportedly gearing up to launch a whole lineup of exciting products on August 3. Considering the leaks, we can expect the grand unveiling of the Galaxy Z Fold 3, Galaxy Z Flip 3, Galaxy Watch 4 Series all on the same day.



However, amidst the flurry of information and speculations, it's essential to tread cautiously. The multitude of reports circulating the internet about the launch of upcoming Samsung products can be quite confusing. Until Samsung makes an official announcement regarding the Unpacked Event, it's wise to approach all these leaks with a pinch of salt.
As tech enthusiasts, we can't help but get caught up in the excitement and anticipation surrounding Samsung's future releases. The potential arrival of these innovative devices has the community buzzing with anticipation and curiosity. Also Read – Samsung Galaxy A72 launched with 5000mAh battery, 90hz AMOLED display
So, while we eagerly await further updates from Samsung. Its is essential to keep in mind that nothing is official as of yet. Until then, let's enjoy the thrill of the speculation and look forward to what Samsung has in store for us in the near future.